'Walking Dead' Star Norman Reedus Unloads Atlanta Home –– Sale Sparks Show Spoiler Rumors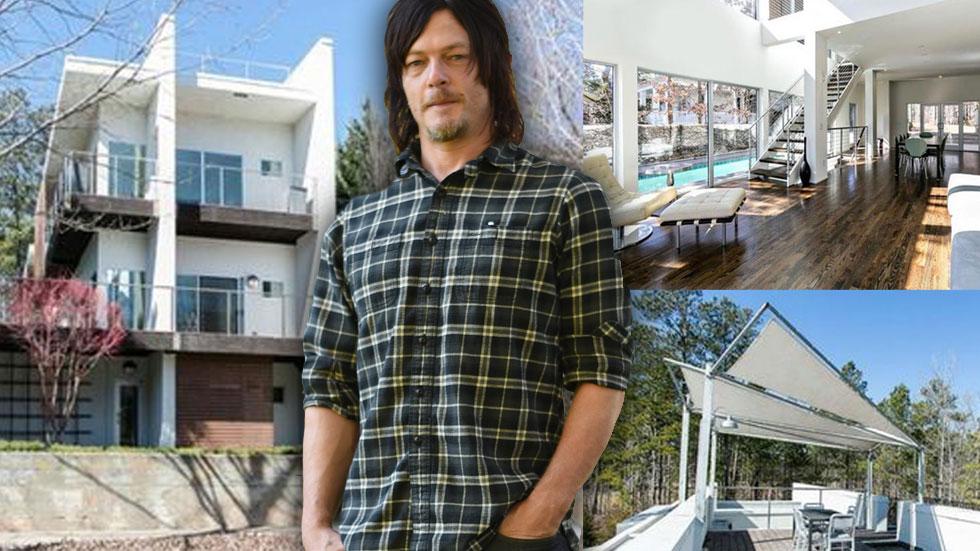 Walking Dead star Norman Reedus – known as the badass zombie slayer Daryl Dixon in the show – is reportedly selling his Serenbe home, worrying fans that his character may be killed off this season. See inside!
Article continues below advertisement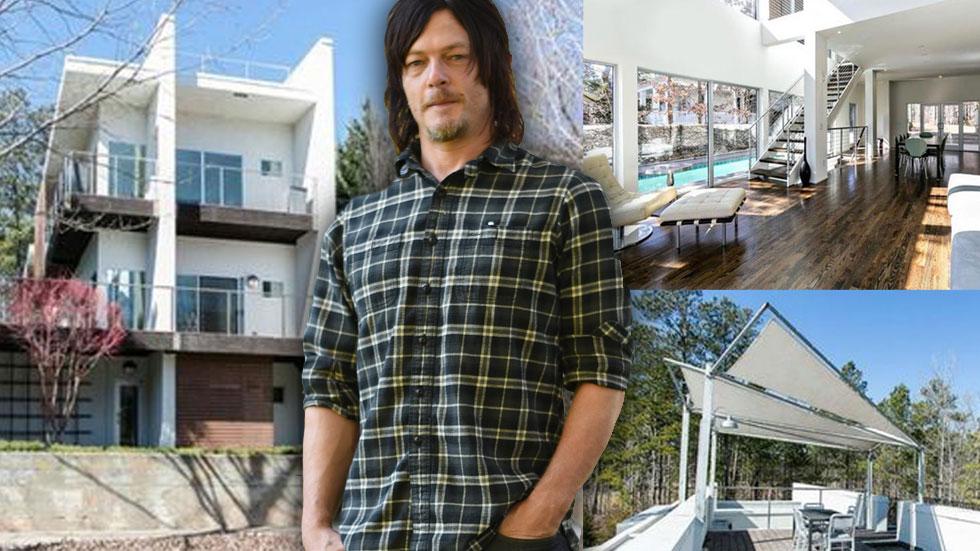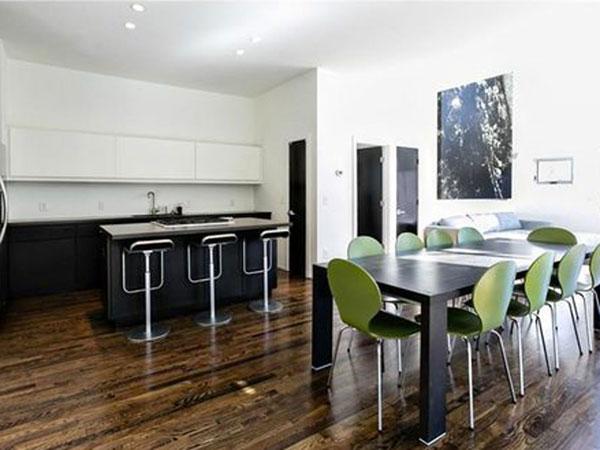 Serenbe is a popular urban village south of Atlanta, where many Walking Dead stars have taken up residence for filming purposes.
Article continues below advertisement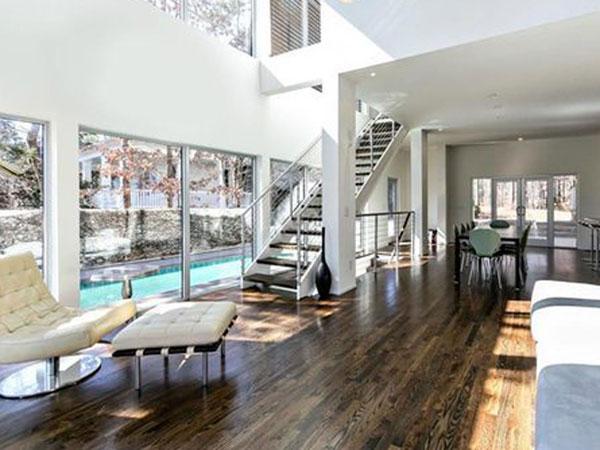 Walking Dead fans held their breath as news broke that Reedus had listed his Serenbe home for $585,000, anticipating that his popular character may be nixed from the series.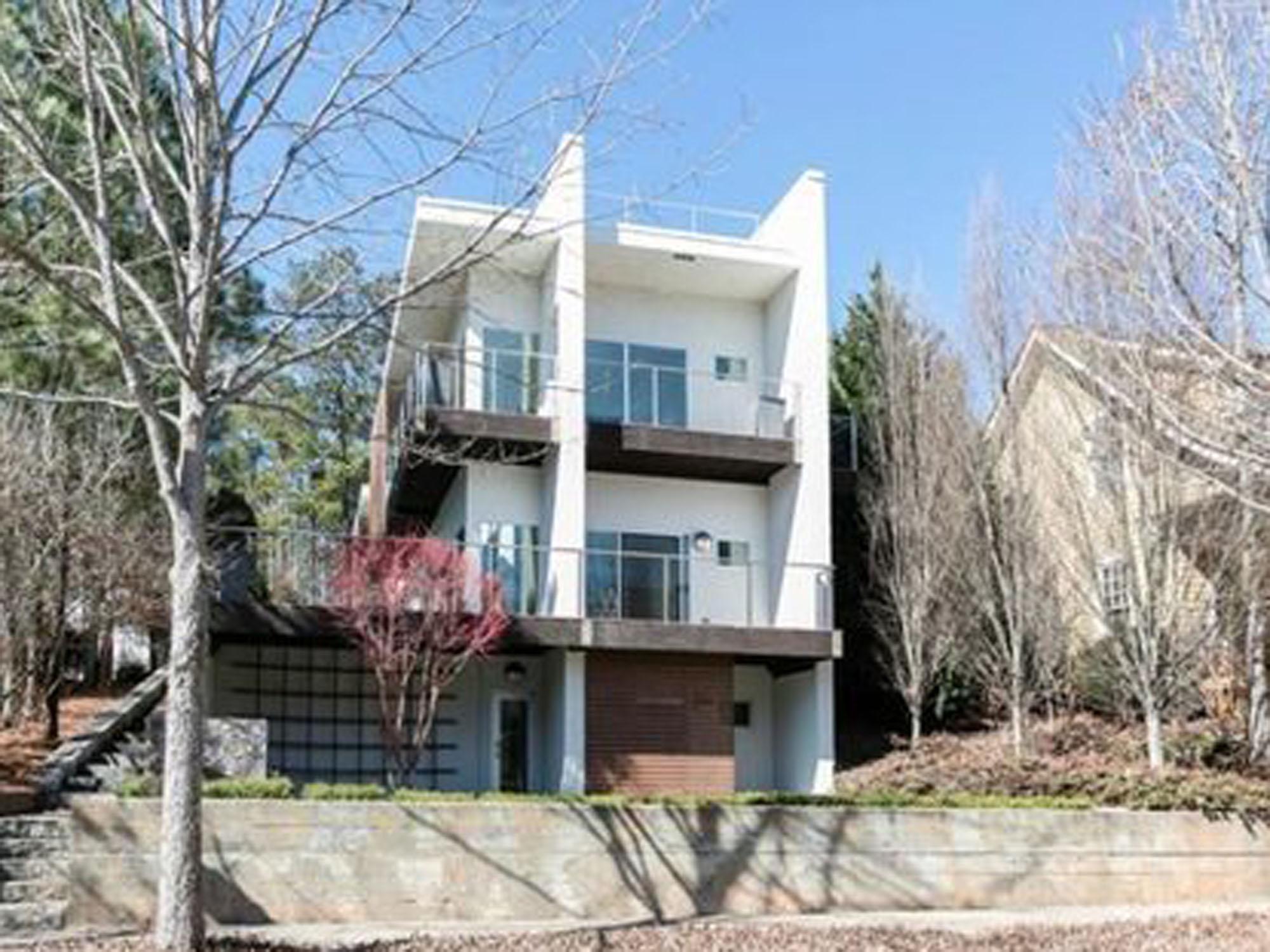 But not to worry (just yet)! The actor reportedly – and understandably – hopes to move to a more remote area outside of Atlanta.
Article continues below advertisement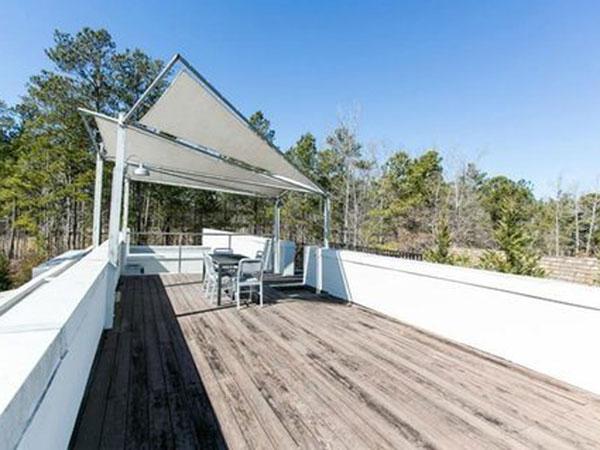 Reedus had lived in the private pad for three years before die-hard fans discovered his whereabouts, reportedly making it difficult to keep a low profile.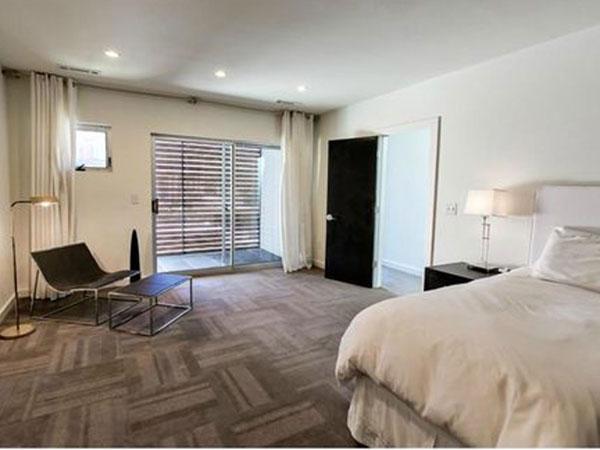 Article continues below advertisement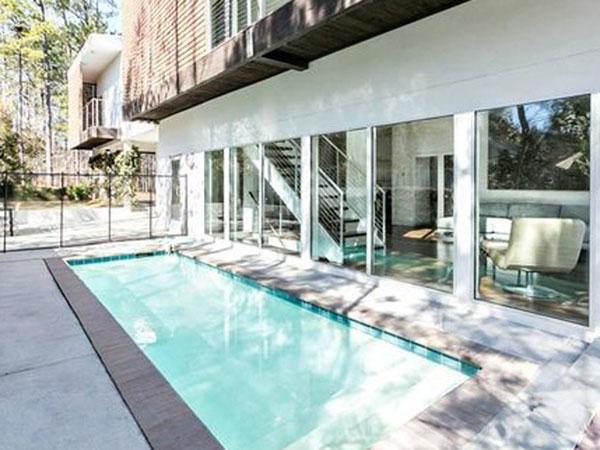 "Soaring" open spaces lead to decks and balconies at front, side and rear of the spectacular home. The private master suite overlooks a serene wildflower meadow while an outdoor swimming pool is just steps outside the door. The secondary bedrooms each have their own private bathrooms, as well as the basement level floor.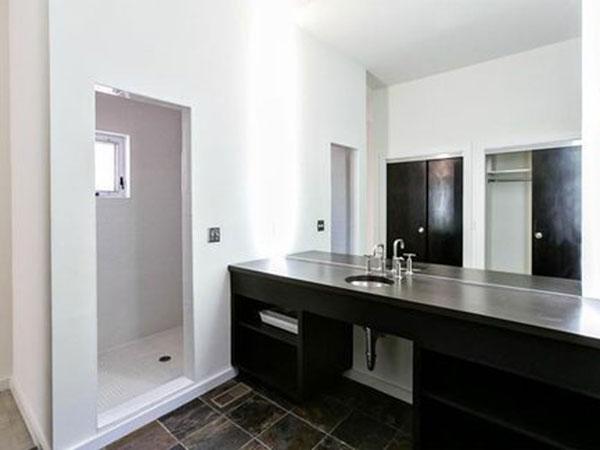 Keep your eyes peeled for the next Daryl Dixon pad!