More Time Apart! Cynthia Bailey's Husband Opens New Club In Charlotte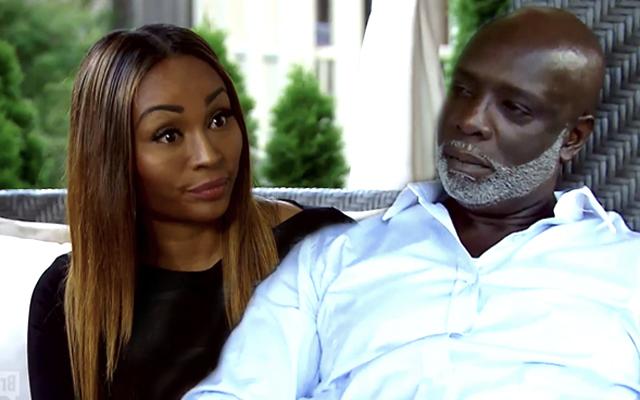 Last year, Cynthia Bailey went through a hard time with her husband Peter Thomas after a video revealed he was flirting with another woman.
Around the same time, Thomas was traveling often from Atlanta to Charlotte to open up a new Bar One location—and Bailey, 47, complained that the distance was hurting their relationship.
But in recent episodes of The Real Housewives of Atlanta, the two have seemed to work past their issues, even traveling to Jamaica for a couple's trip.
Article continues below advertisement
Unfortunately while the pair may seem back in sync in front of the camera, behind the scenes, distance is again destroying their marriage.
Over the weekend Thomas revealed on Instagram that he is in the process of opening a new club in Charlotte.
"The HOTTEST CLUB in Charlotte is 6 weeks away, The grand opening is going to be EPIC," he wrote. "Another PETER THOMAS ENTERTAINMENT GROUP. @sportsoneclt @baroneclt"
Thomas then invited his fans to watch the Super Bowl at his Bar One location in Charlotte, later sharing a shot of him cozying up to rapper Trina.
Article continues below advertisement
"It's like we got married and now it's work, work, work, work, work," he said. "Our ambition supersedes our relationship."
Do you think Peter and Cynthia will be able to make it through their hard times? Share your thoughts below.