Cynthia's Nightmare: Husband Peter Thomas Charged With Assault In Alleged Bar Fight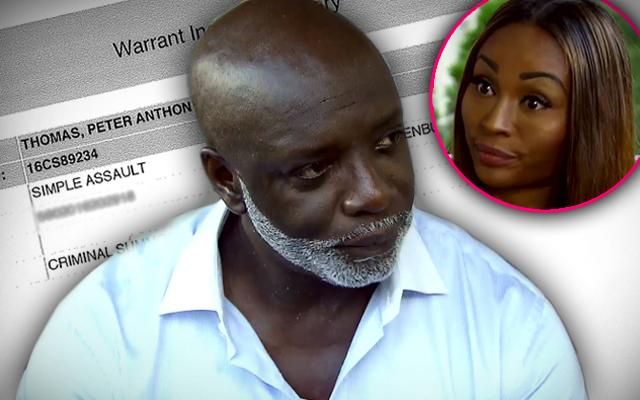 Cynthia Bailey and Peter Thomas' rocky marriage has hit another rough patch.
The Real Housewives of Altanta husband, 55, has been charged with simple assault following his altercation with a bar patron in Charlotte, North Carolina, last week, RadarOnline.com can exclusively reveal.
According a spokesperson for the Mecklenburg District Court, Thomas was charged just one day after the incident, in which a man named Brandon Patrick Link, 45, claimed he was "assaulted" by the Sports One owner in his very own bar.
Article continues below advertisement
Thomas will likely be served with a criminal summons today, a representative from the Mecklenburg County Sheriff's Office tells Radar.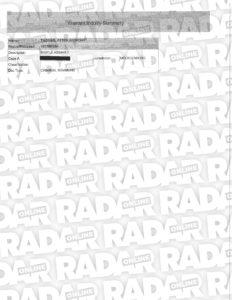 Though cops at the scene claimed in records that no assault seemed to have occurred, a police insider explains that the alleged victim seems to have gone to the magistrate's office with more details on the fight.
"Authorities found a compelling enough reason to call Mr. Thomas in for questioning," the source says. "They want to hear his side of the story and get more answers."
As Radar previously reported, Link was hospitalized for minor injuries after police say he was booted from Thomas's bar, Sports One, in the wee hours of January 24.
According to reports, Thomas maintains that an intoxicated Link was only injured after slipping on ice.
The Bravo star has plenty of other problems to worry about. Last summer, Thomas was caught getting cozy with a woman who was not his wife Bailey, 47. (He vehemently denied cheating.)
On this season of their hit show, Bailey has questioned her love for her husband of five years.
"I'm not saying it's your fault. I just know that I'm unhappy," she said.
For more on the couple's crumbling marriage and Thomas' legal woes, keep reading Radar.