Exclusive
'Dysfunctional Couple' Caitlyn Jenner & Candis Cayne Caught Kissing!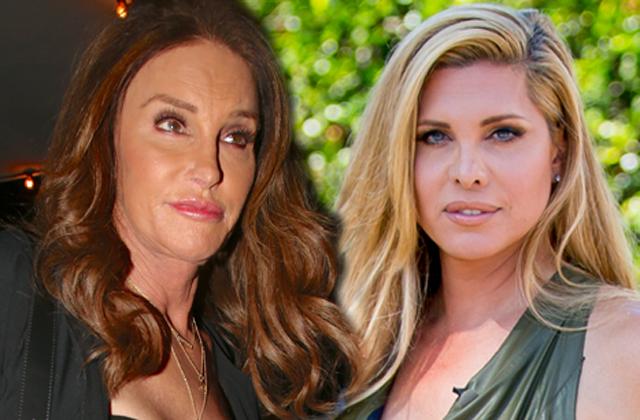 RadarOnline.com can exclusively reveal that Caitlyn Jenner and Candis Cayne's relationship is heating up!
Divas Jenner, 66, and 44-year-old Cayne were recently spotted in a beauty salon in Marina del Rey — and they couldn't keep their hands to themselves!
"Caitlyn and Candis were filming in the Ulta Beauty salon and in-between breaks the were all over each other, holding hands and passionately kissing," an eyewitness told Radar.
Article continues below advertisement
"There is absolutely no doubt they're an extremely passionate item," said the onlooker, who also noted that "they became very possessive and refused" when a fan asked for a photo.
"This has been going on for a while now," a well-placed family insider confirmed to Radar. "Caitlyn clung to Candis like a life raft in those early days of her re-launch and now she can't live without her."
Added the insider: "She and Candis are a couple — a totally co-dependent and dysfunctional couple, but a couple nonetheless."