'KUWTK' Fakery Under Fire As Caitlyn Lands Deal For Tell-All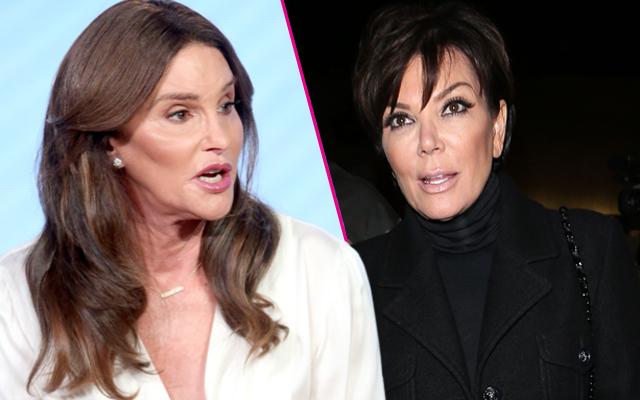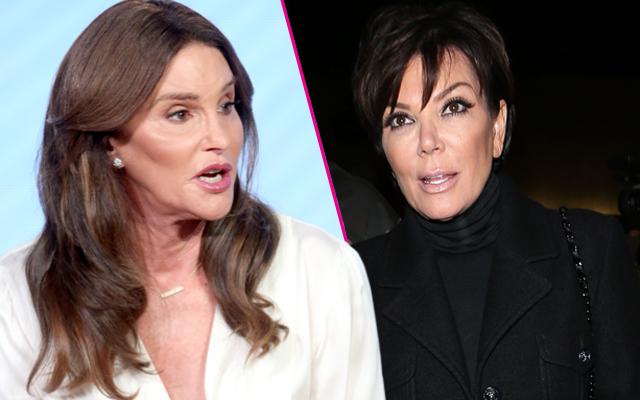 Caitlyn Jenner's tell-all book could blow the lid off all of Kris Jenner's lies once and for all! Only RadarOnline.com has a sneak peek at what it could reveal.
Article continues below advertisement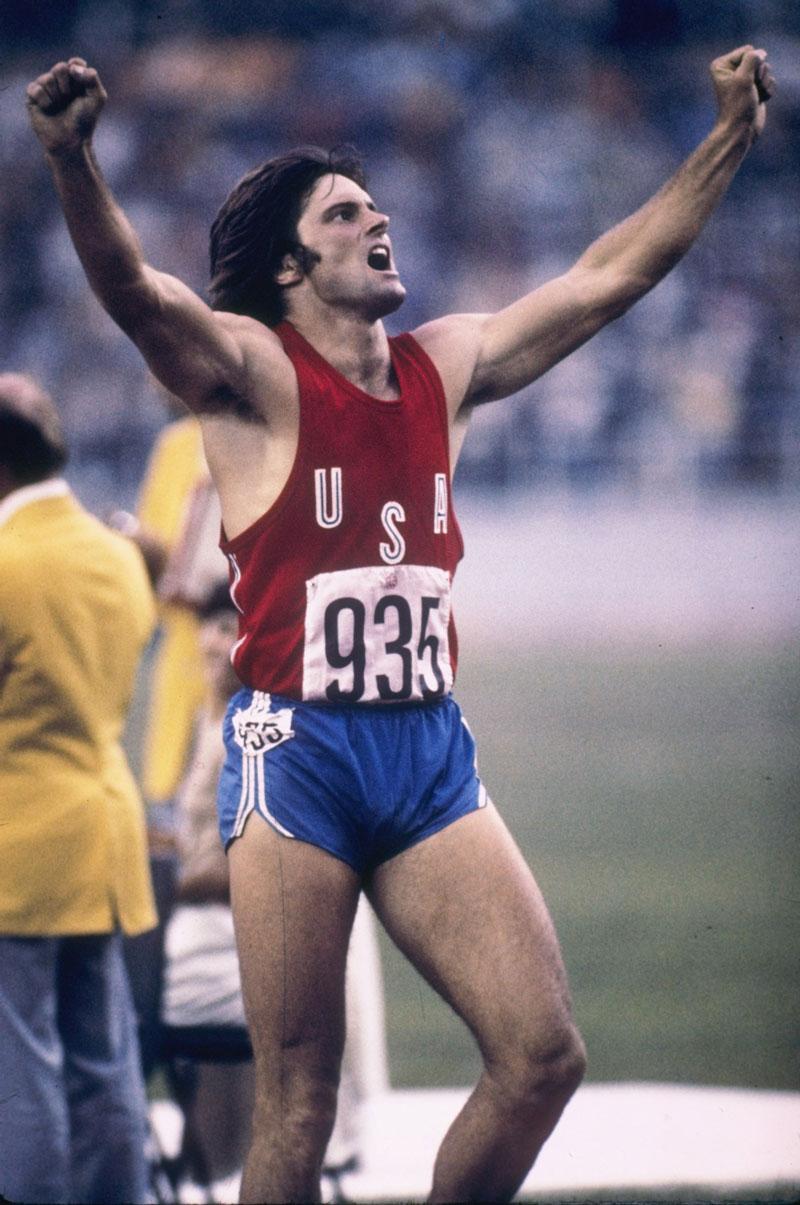 Caitlyn's tell-all book could devastate Kris if all of the momager's dirty secrets are revealed. Telling the story of her transition from a famous Olympian to a reality star, to a woman could earn her a "high seven-figure or low eight-figure sum," publishing insiders speculated to The New York Times, but is the price worth the family fight?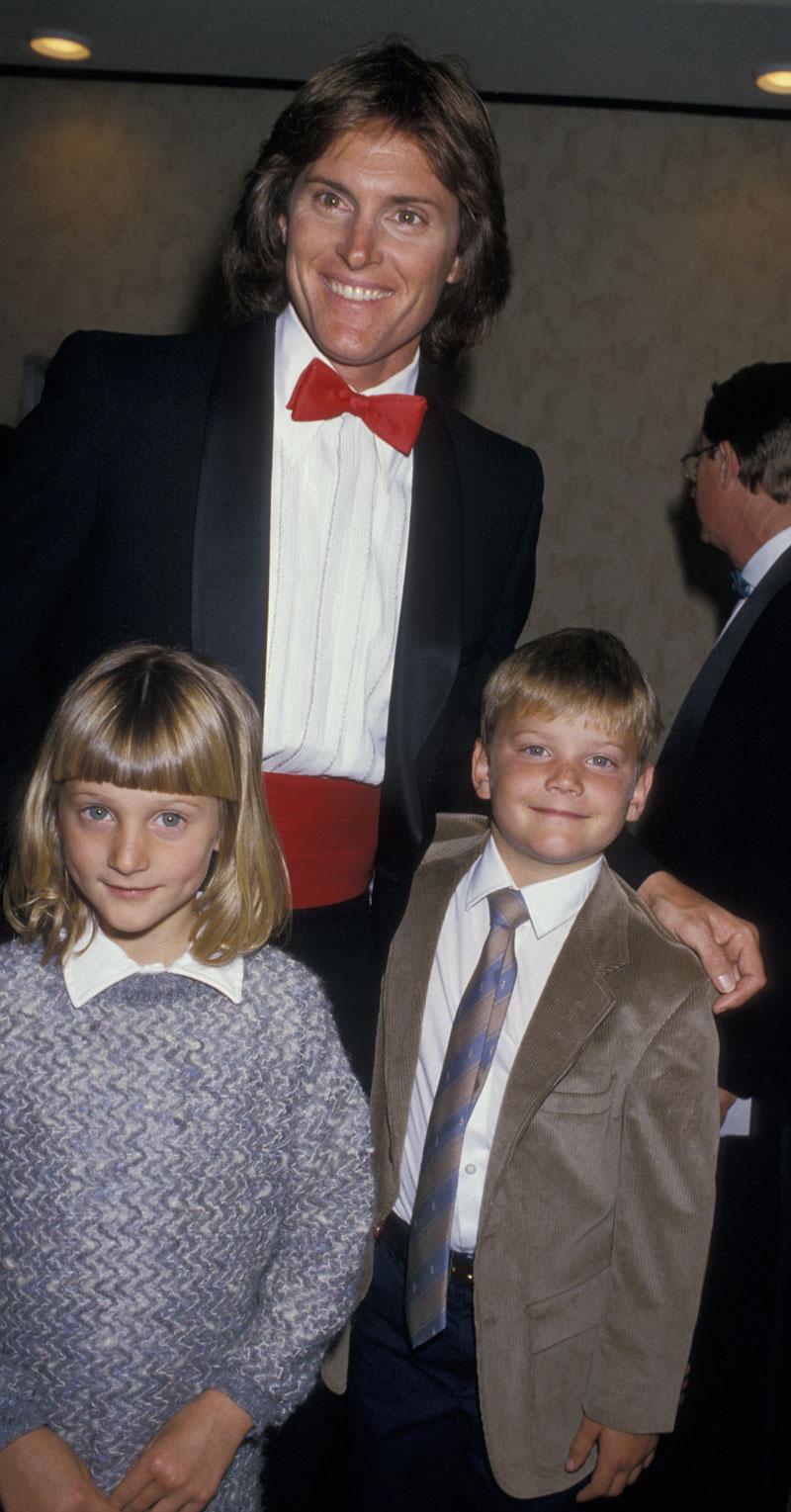 Article continues below advertisement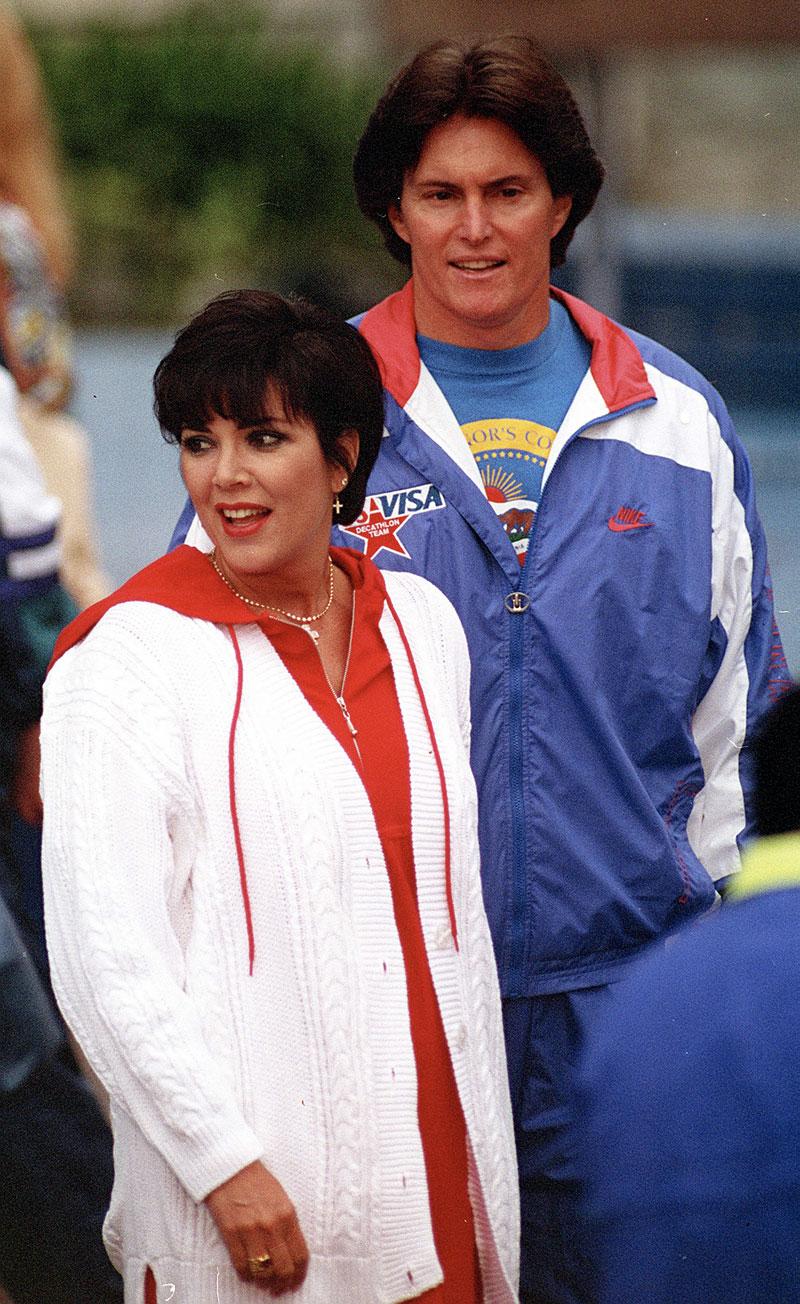 "Thrilled to reunite with my friend Buzz Bissinger," Caitlyn said about the book deal. "Honored that he's telling my full story. "Bissinger penned the Vanity Fair article about Caitlyn's transition, and many details infuriated his ex-wife.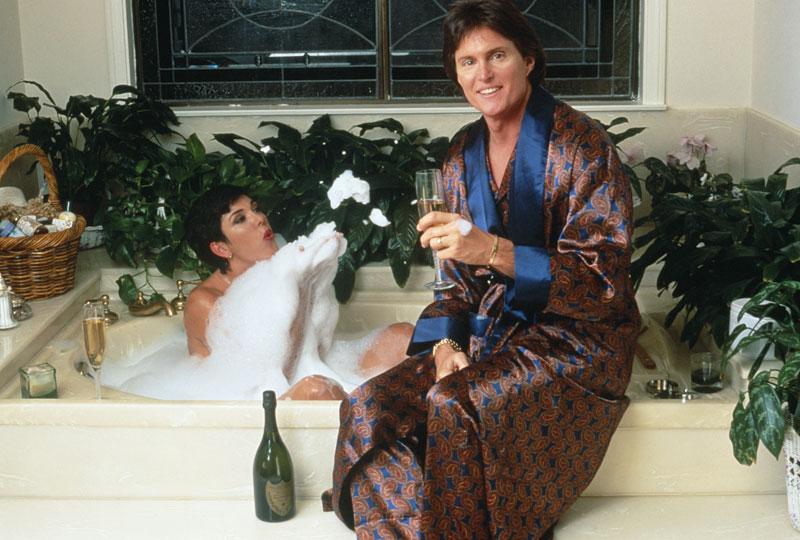 Kris's kids said she was humiliated by the "rude" things her ex said about her in the Vanity Fair article, and a collaboration with the author could cause even more pain for her. "All Caitlyn could talk about is that my mom mistreated her and was awful and all these really rude things. There is no reason to bash my mom," Kim Kardashian said about the article.
Article continues below advertisement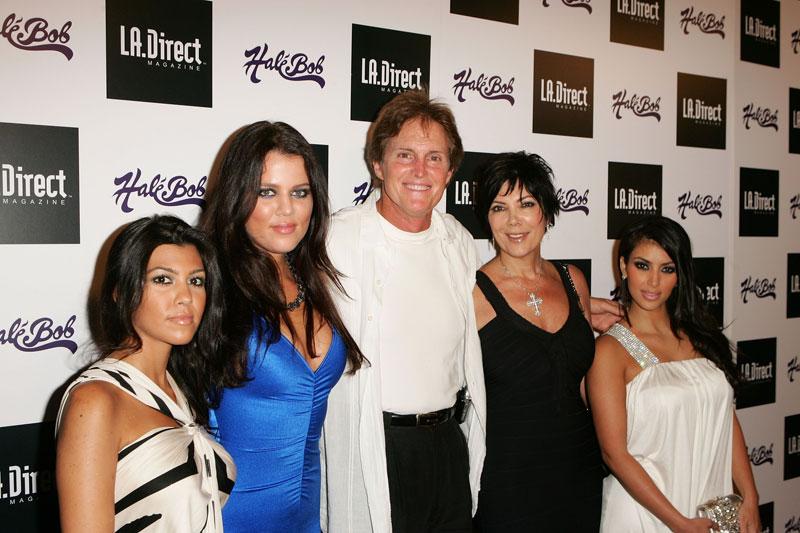 "I made it clear to her before I agreed that everything has to be on the table, nothing can be left out, and I'm going to be interviewing dozens of other people," Bissinger said about the book. Kris previously refused to be a part of the Diane Sawyer interview Caitlyn did and only spoke about the transition on her own show, Keeping Up With the Kardashians.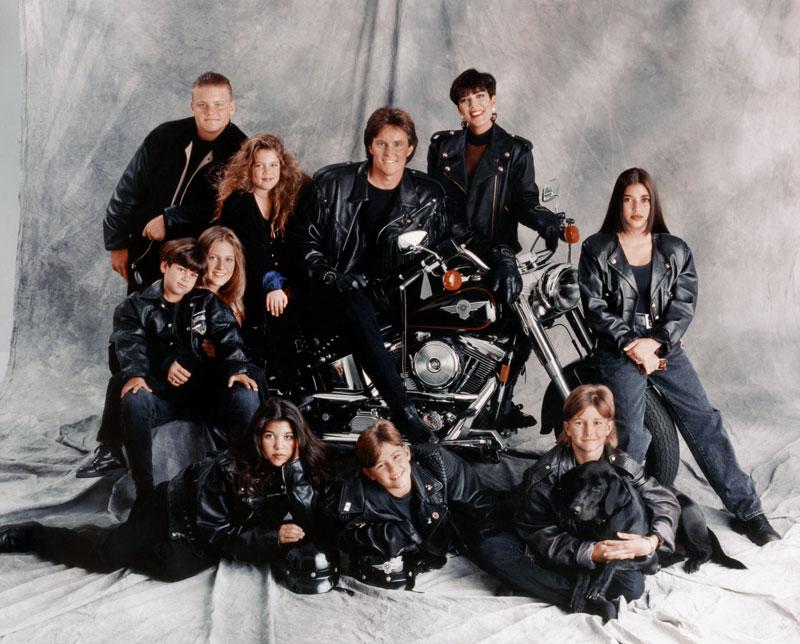 With the book set to reveal all of the details about Caitlyn's transition, Kris's claims that she was blindsided by Caitlyn's desire to become a woman could be blown out of the water. "It certainly was no secret to Kris, and she was aware of Bruce's female tendencies from very early on," a source close to the family told Radar. Caitlyn will likely add conversations she had with Kris in the book.
Article continues below advertisement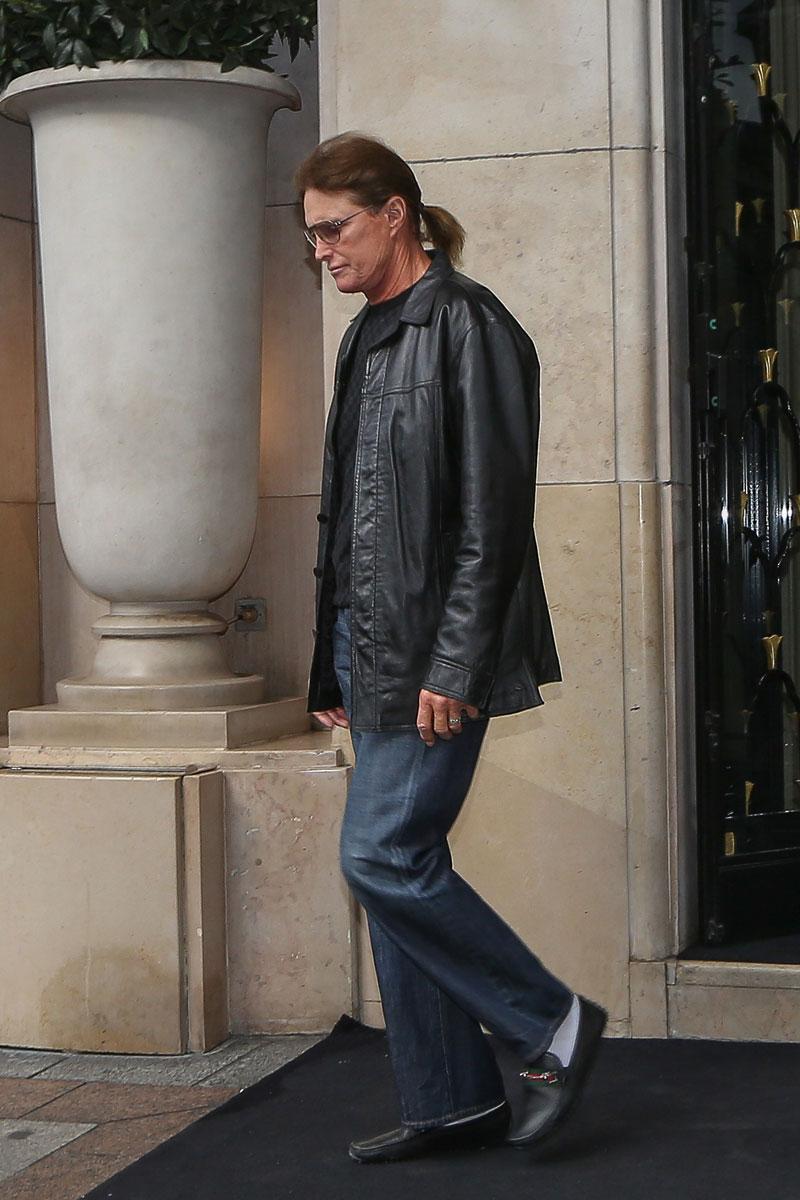 However, Kris also claimed that she did know about Caitlyn's desire to transition, but hid the details from their young daughters, Kendall and Kylie Jenner in order to protect them. Caitlyn's details about how she told her daughters and shared her desire to transition over the years could clearly contradict Kris' story.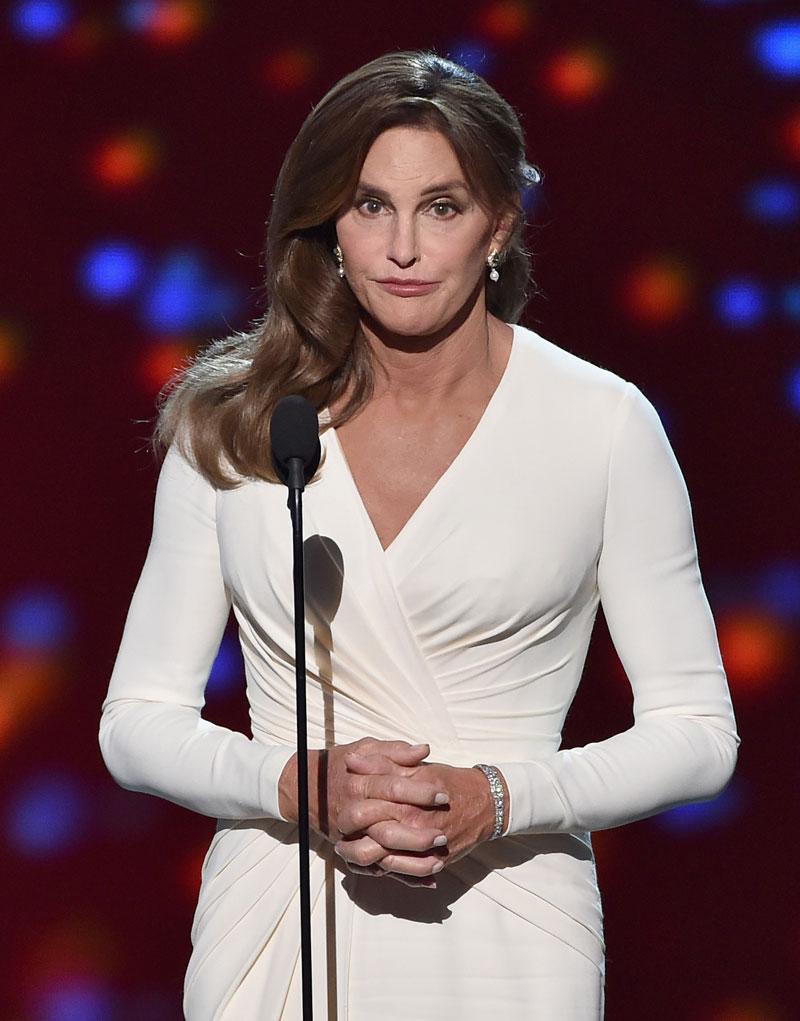 "It's her book, but it's going to be reported out to keep her honest," Bissinger said about his role in telling Caitlyn's story. Kris's worst fears could come true if her version of events is discredited by the many people the seasoned journalist could interview.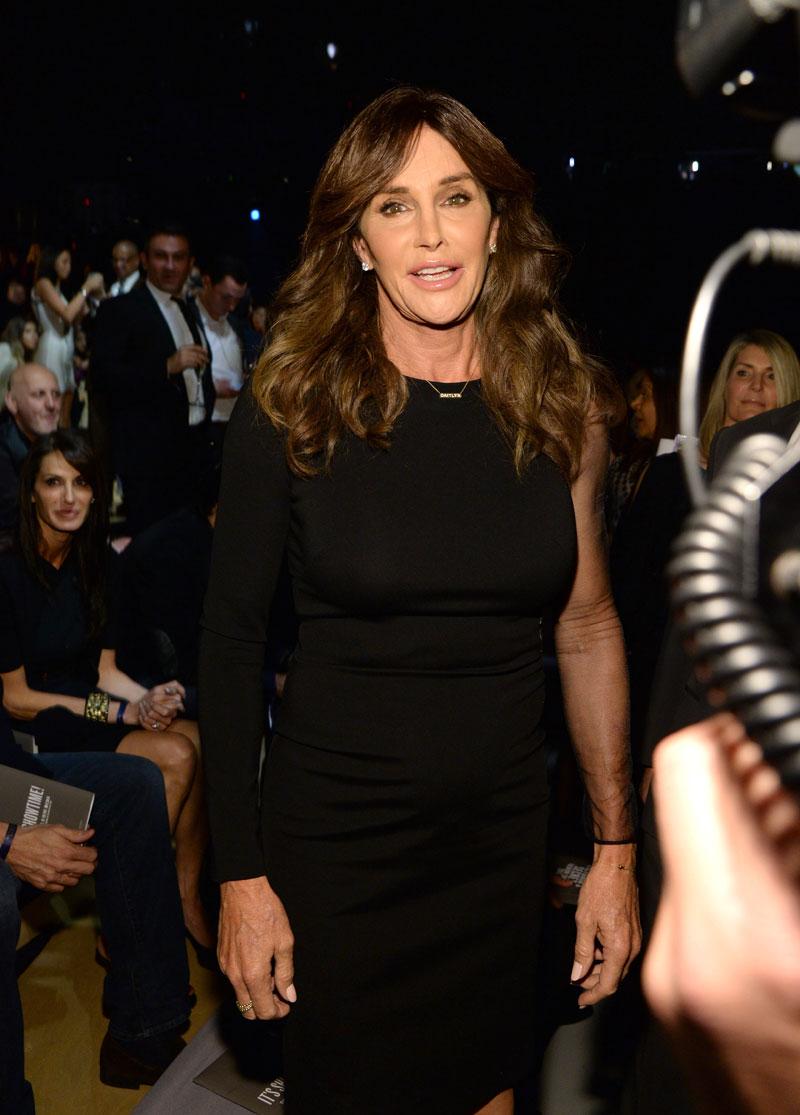 "She's been incredibly open, and I think it has the potential to be a really important book," Bissinger explained. However, Kris was never afraid to spin the truth for her own benefit. Will you read the book? Let us know in the comments!