'Still Your Dad' -- Caitlyn Jenner's Daughters Pay Tribute On Her First Father's Day Since Transition: 9 Heartwarming Photos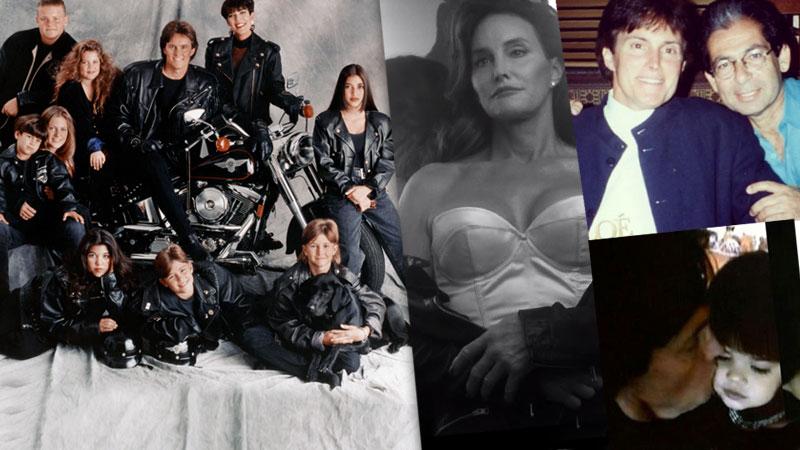 Since Bruce transitioned to Caitlyn, many have asked how the reality star's children would deal with Father's Day now that he is officially she. Today, the world got its answer -- with love!
Article continues below advertisement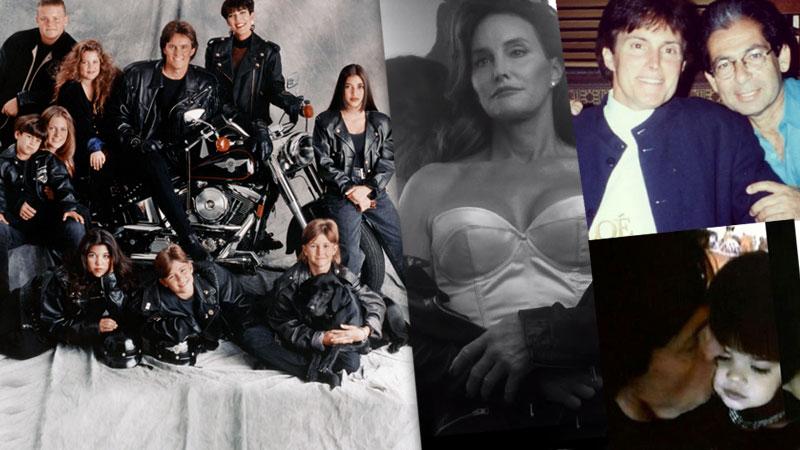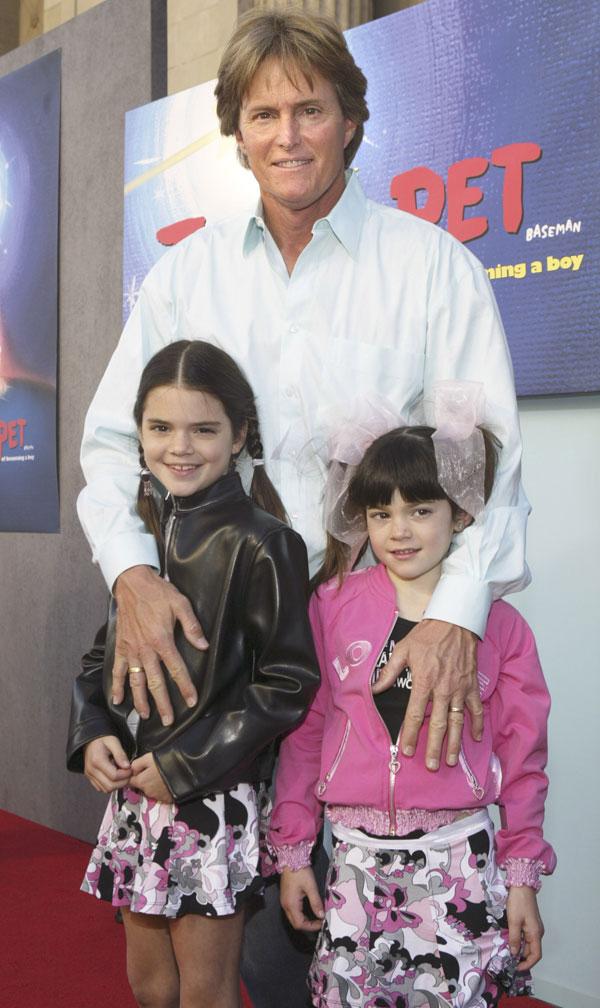 Bruce Jenner spent most of his life in the spotlight, first as a gold medal winning Olympic Athlete, and then as a reality TV star. However, Bruce shocked the world when he revealed in an interview with Diane Sawyer that he was actually a transgender woman, and that she had spent many tortured decades hiding her true identity.
Article continues below advertisement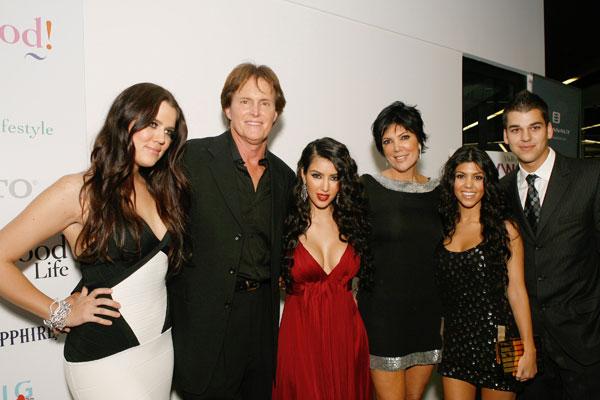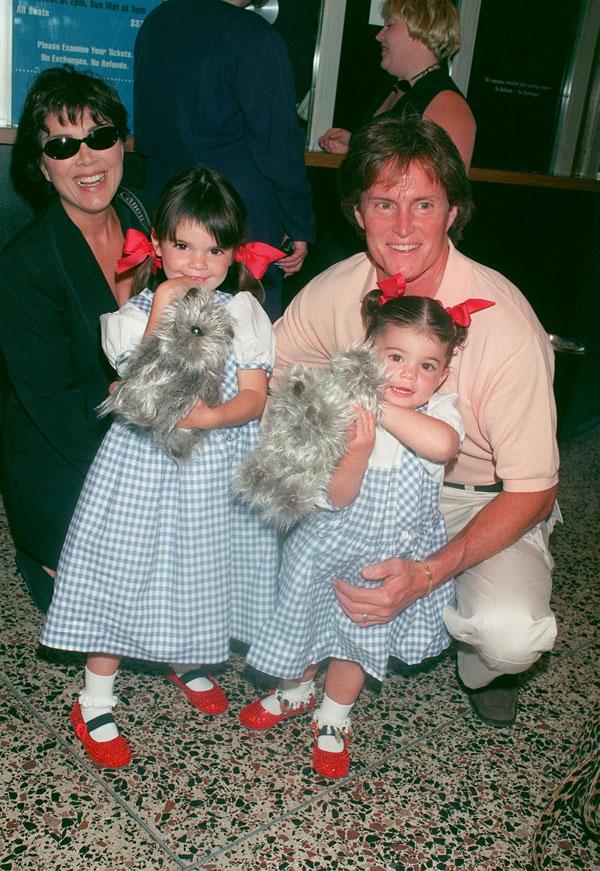 To honor her dad this Father's Day, daughter Kylie Jenner posted an adorable picture of her, Kendall, Bruce, and Kris, along with a caption that read, "Happy Father's Day my little light of sunshine. 'You can still call me dad, Kylie. No matter what I'm always going to be your father. That's never going to change.'"
Article continues below advertisement
Bruce entered Kardashian sisters' lives since they were kids.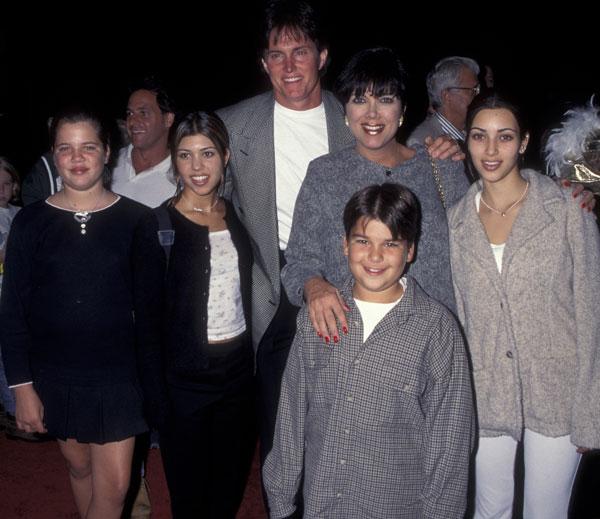 He promised their father on his deathbed that he would always look after them.
Article continues below advertisement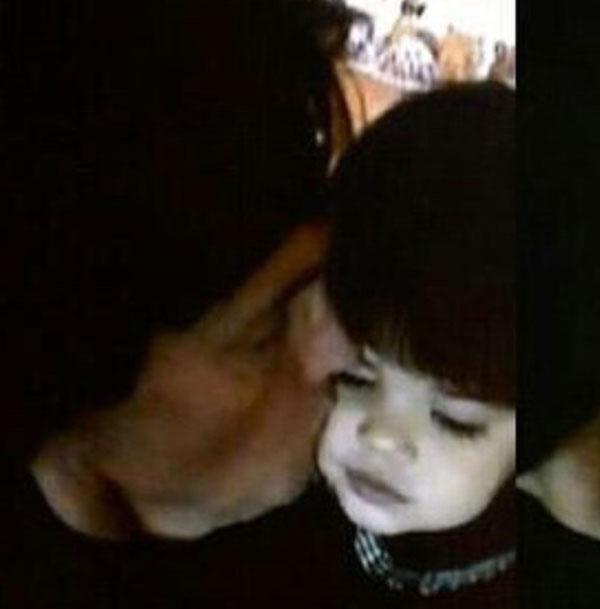 Kendall posted a picture with her father, saying "my whole life this soul was my daddy and just because your appearance is different now doesn't mean you were any less of a father to me my entire life. happy Father's Day to the person who raised me, and taught me everything I know, my hero."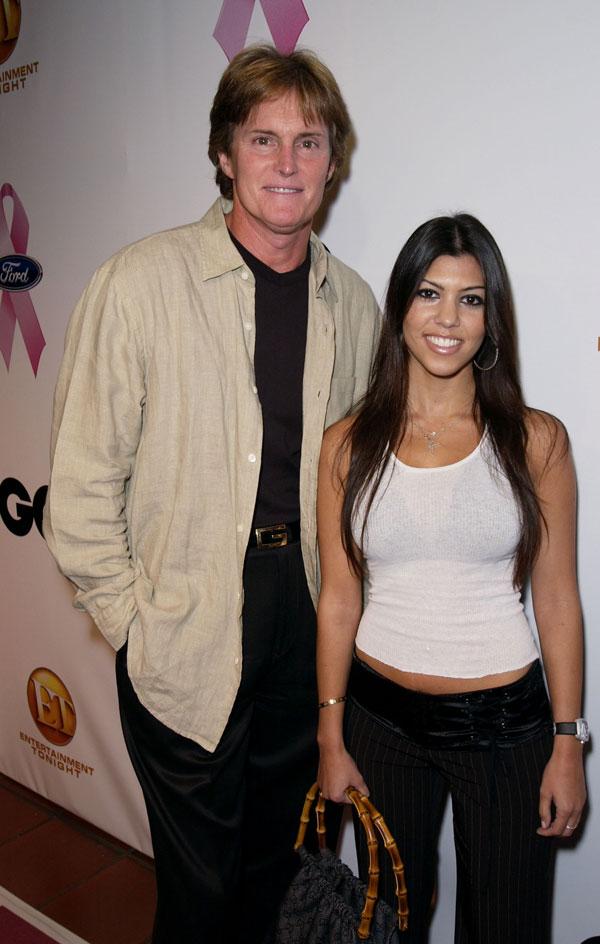 On the E! special, About Bruce, Bruce was shown explaining to his daughters that even though he was about to transition, Caitlyn would be there just as Bruce had been.
Article continues below advertisement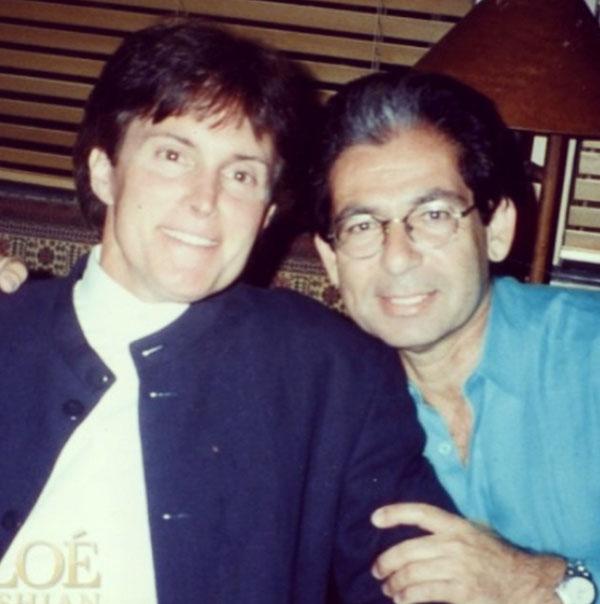 Khloe Kardashian posted a photo of Bruce, along with a picture of her father, Robert Kardashian. She captioned the photo, "Thank you Lord for blessing me with not one phenomenal father but I was lucky enough to have two. ??? Happy Father's Day!!!"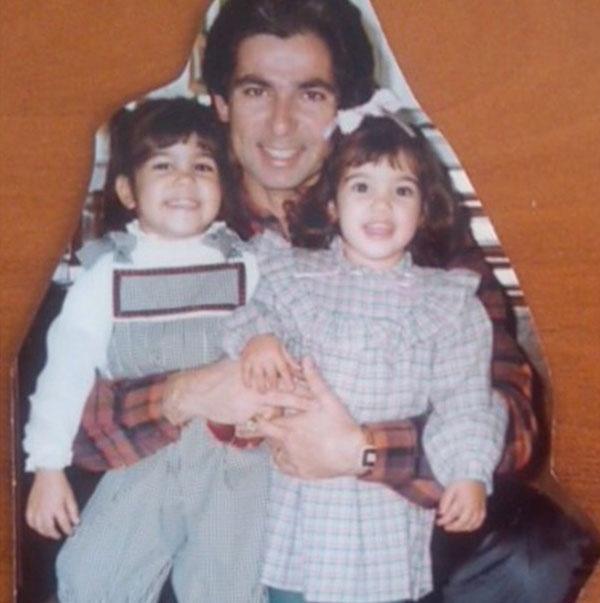 Kim, who has been very supportive of Caitlyn's transition, posted two photos of her father Robert", and one of her child's father Kanye. As of the time of this post, she has not posted any pictures of her stepfather, Bruce. "Happy Fathers Day to the best dad in the world! It's been over a decade since you've been gone but the memories run so deep they will last forever! Happy Father's Day to all of the amazing dads out there!"