Big Ang's Funeral—Friends Fight Over Her Last Run On 'Mob Wives'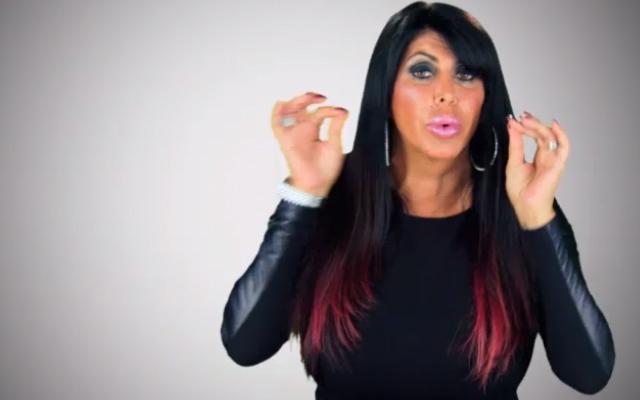 Family and friends bid their final farewell to Angela "Big Ang" Raiola as they laid her to rest on Monday.
Now, RadarOnline.com has learned that those close to the reality starlet are hoping that the next episode of Mob Wives will not run this week because of Raiola's death.
"The next episode airs on Wednesday," a source close to Raiola told RadarOnline.com. "But they really shouldn't air it this week."
Her friends and costars are trying to recover from the tragic loss.
Article continues below advertisement
"They released white doves and everyone got to lay roses on Ang's casket," one insider told RadarOnline.com. "It was a beautiful ceremony—one Angela definitely would have approved of."
Raiola passed away last week after losing her battle to brain and lung cancer.
"I just can't believe it happened so fast," the source said. "It's so sad. She is going to be dearly missed."