Exclusive
The Last Breath! SHOCKING Deathbed Photos Of Big Ang Revealed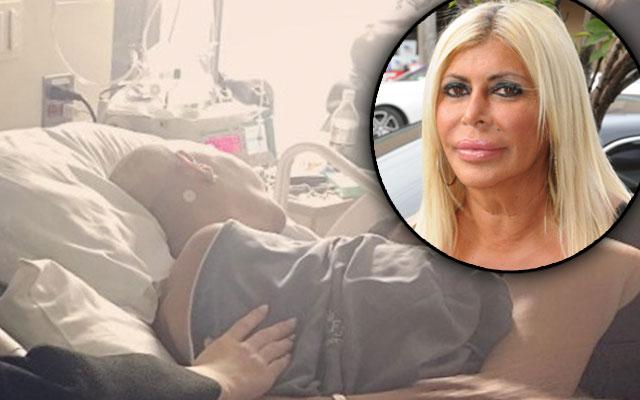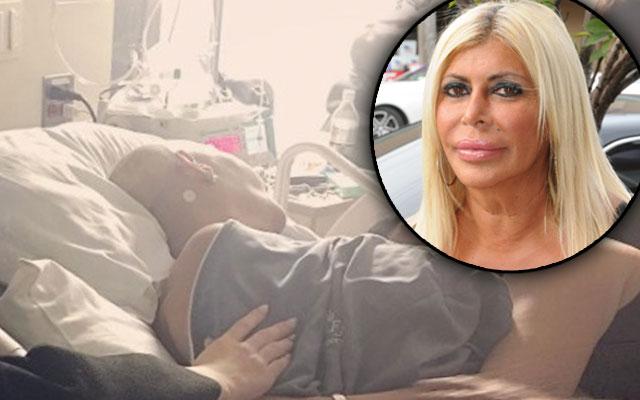 Article continues below advertisement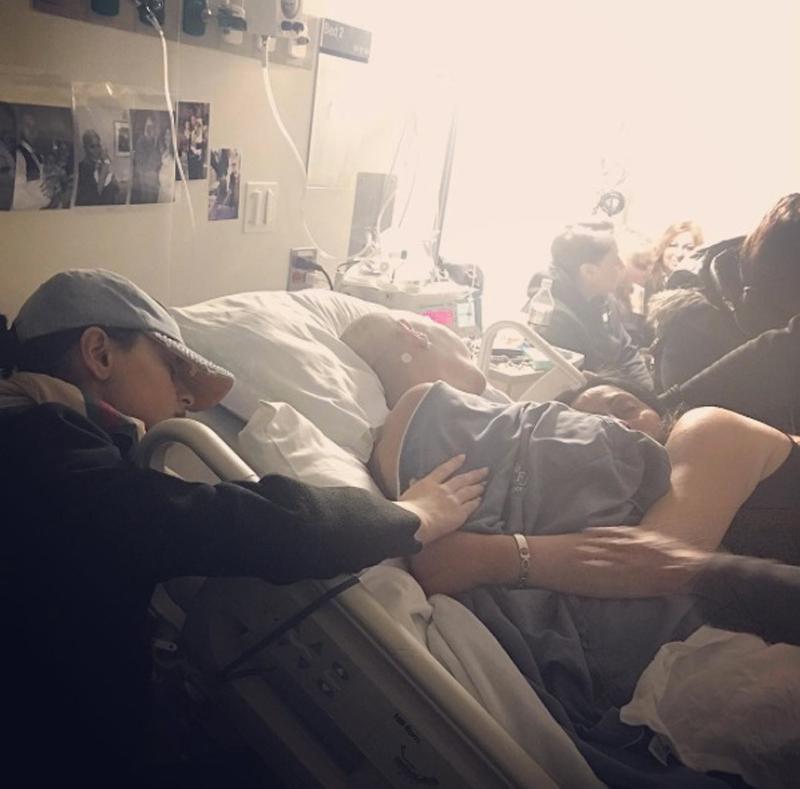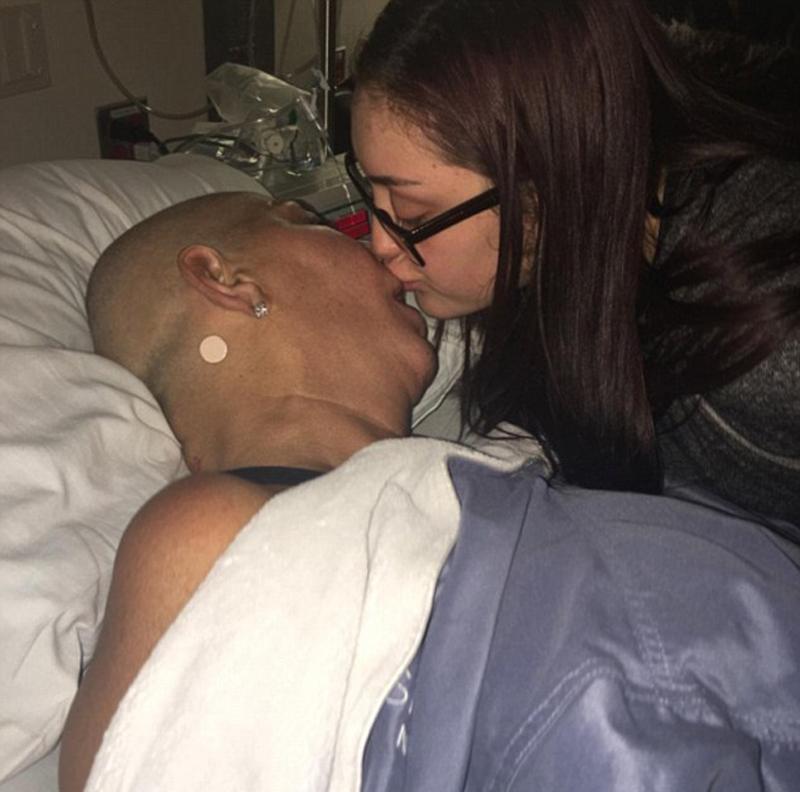 Her niece, Sonnie Detore, posted this heartbreaking tribute.
Article continues below advertisement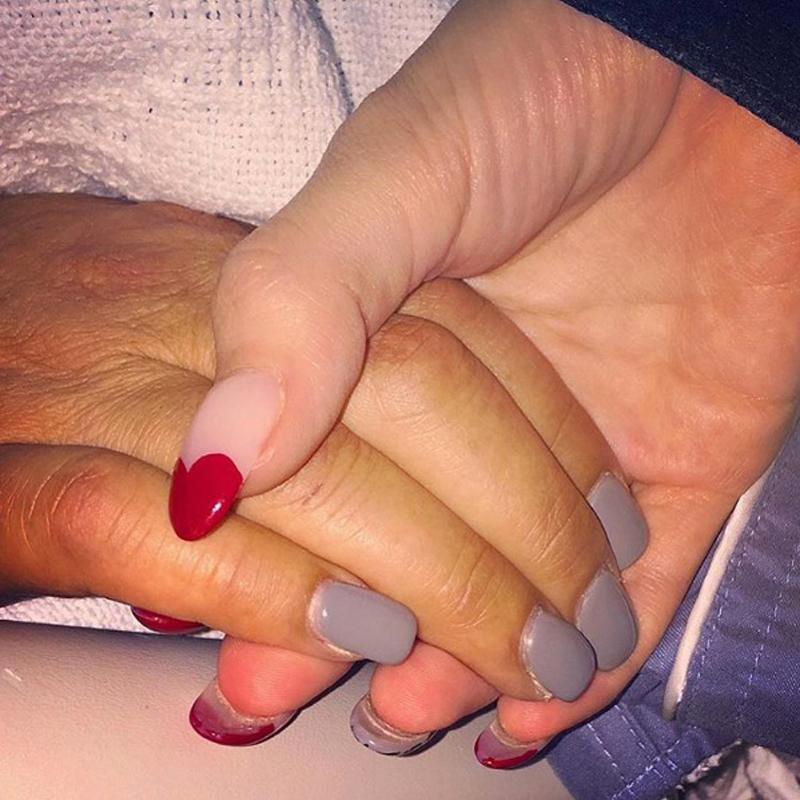 Janine wrote, "That's where you'll always find us ... Right by your side," Detore captioned the shot.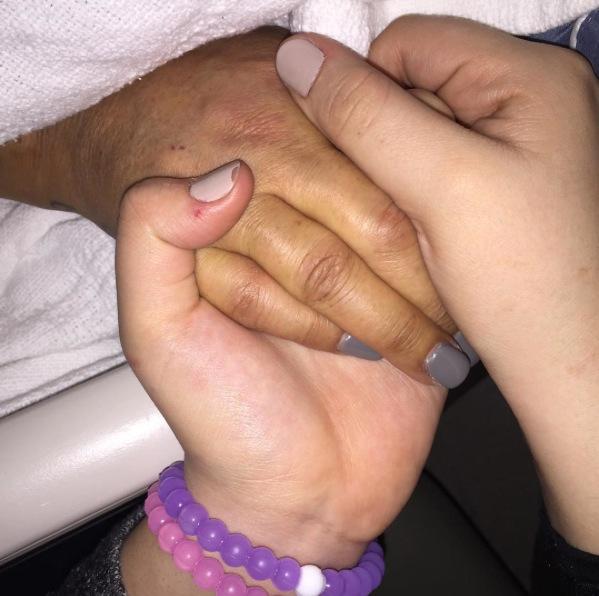 "You are our beautiful angel that is bigger than life," she continued. "I will never encounter another human being so selfless like you. You're one of a kind. Even on your worst days, you always wanted to know how I was doing or feeling."
Article continues below advertisement
Angela 'Big Ang' Raiola and husband Neil Murphy at the Mondrian Hotel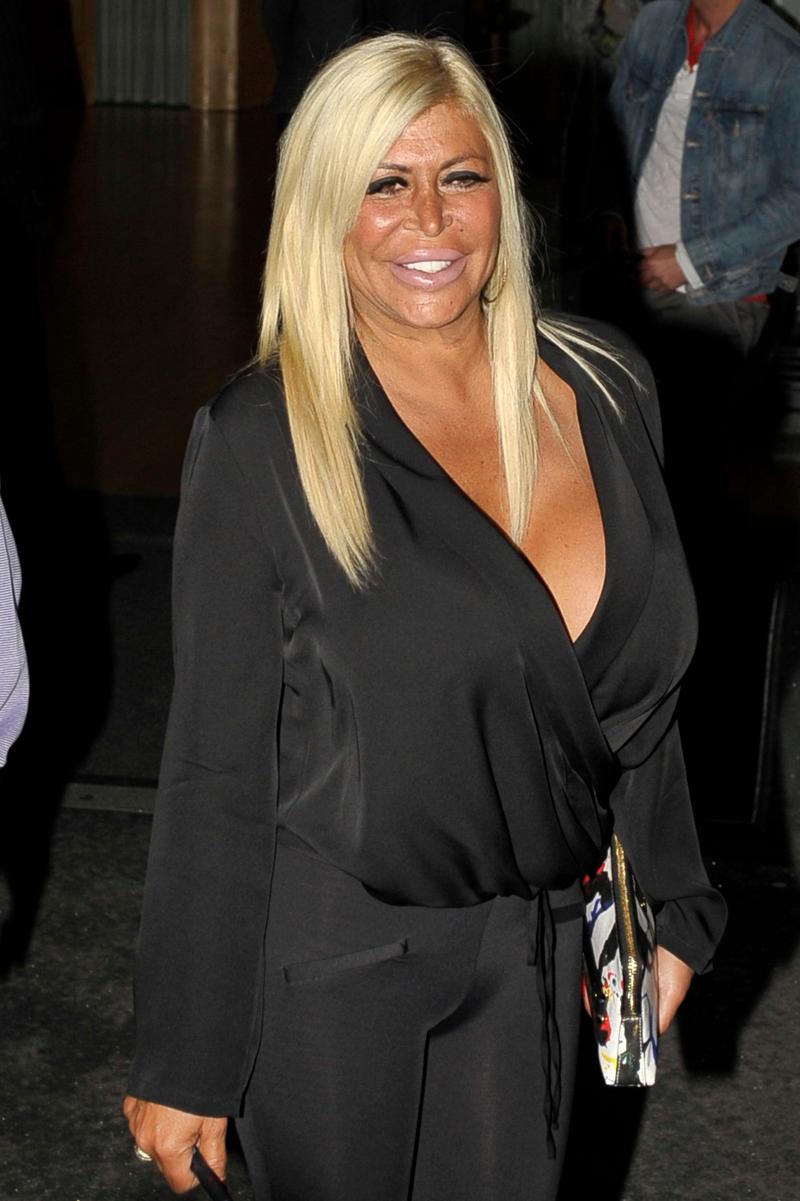 Angela "Big Ang" Raiola of "Mob Wives" stops by HuffPost Live, NYC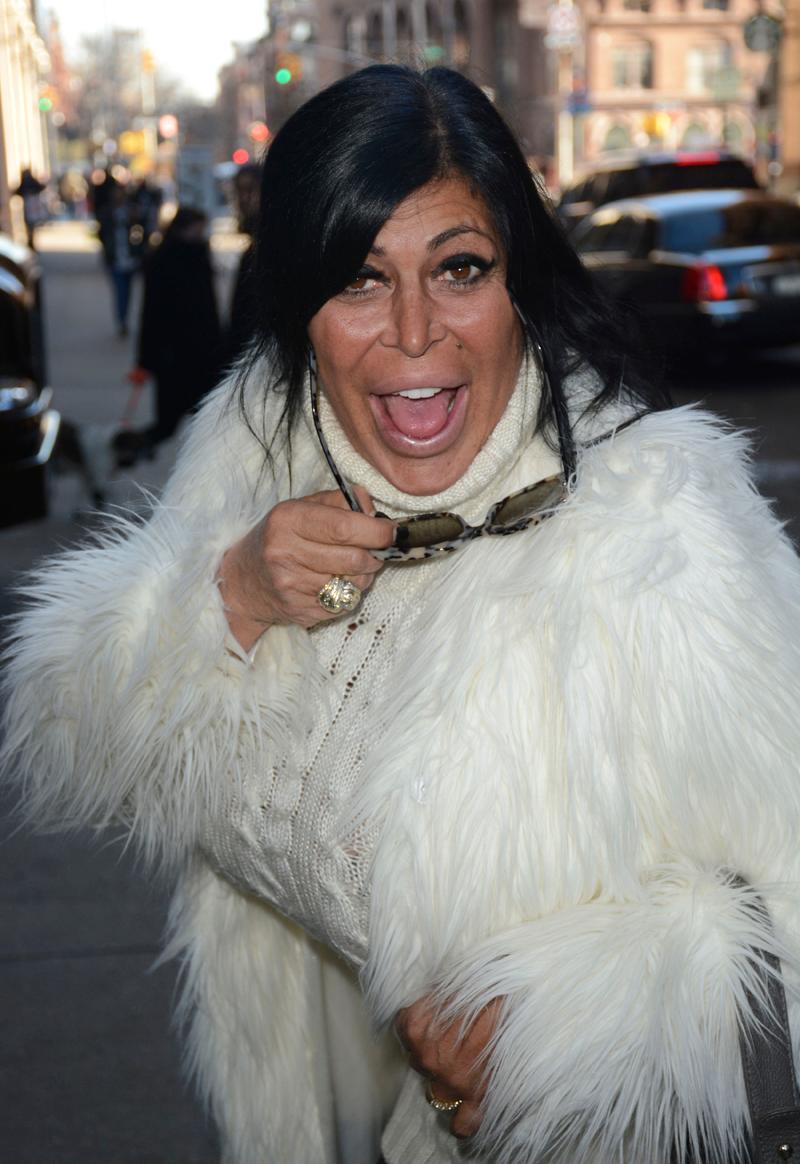 A source described that Raiola's favorite music was being played, everyone was crying, and the reality starlet struggled to breathe while she faded in and out of consciousness.
Celebrities including Joanna Krupa, Lorenzo Lamas, 80s singer Tiffany and "Big Ang" Raiola show off their dogs in "Puppy Anthem" video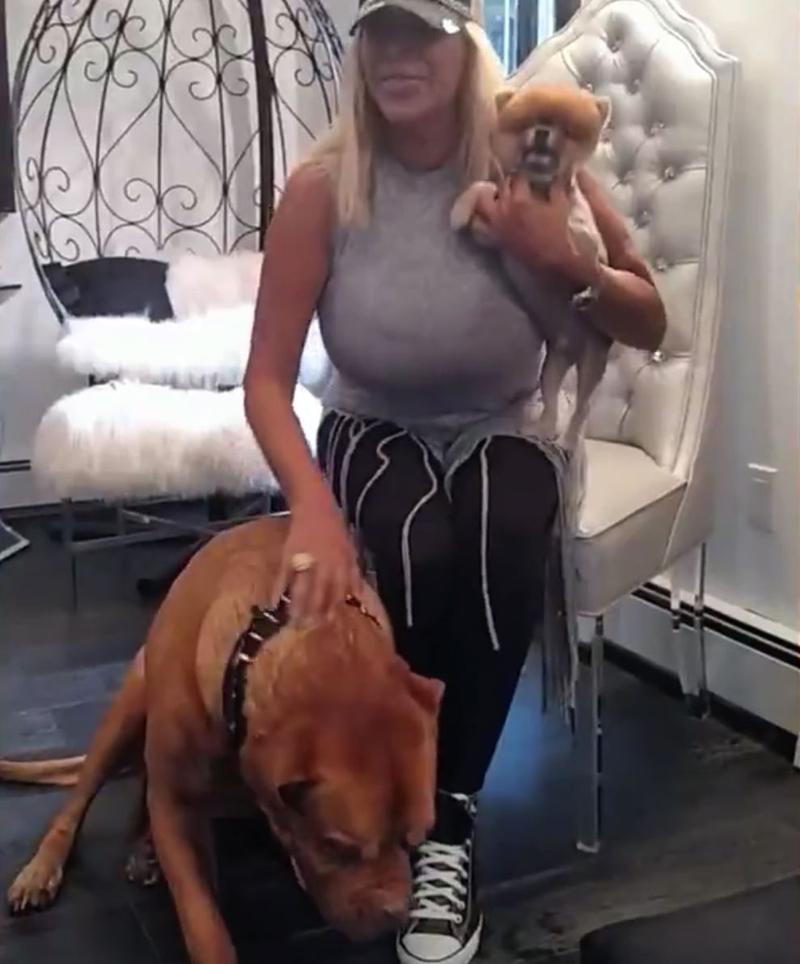 "It was really upsetting," the source said. "I've never seen her or her family like that. It hit her." Raiola passed away early Thursday morning at the age of 55. She had been battling stage four lung and brain cancer.