Heartbreaking Reunion: Big Ang Forgave Estranged Husband Before Death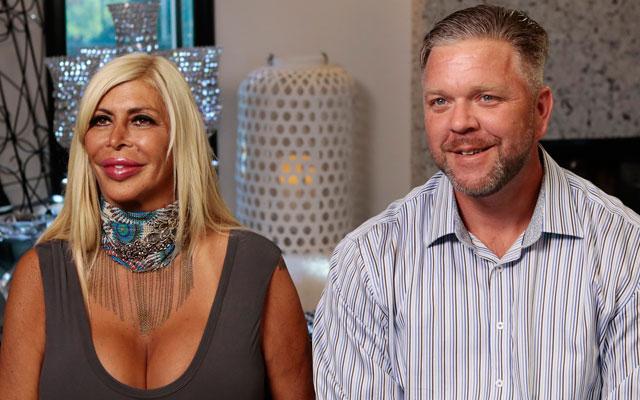 Article continues below advertisement
"Her husband was there the whole time," Raiolia's sister Janine Detore told RadarOnline.com in an exclusive interview.
Fortunately, the couple was at peace during Raiola's last days.
"They didn't have a fight," Detore said. "My sister was sick in the hospital. Do you really think Neil would fight with her? We would beat the s*** out of him. He would never do that anyway."
"He loves my sister, he does."
Though Raiola, 55, told Dr. Mehmet Oz on Tuesday's show that Murphy had abandoned her during her time of need, Detore believes Raiola had forgiven him in her final hours.