Exclusive
Beyonce & Jay Z Finalize Ironclad $1 Billion Post-Nup Agreement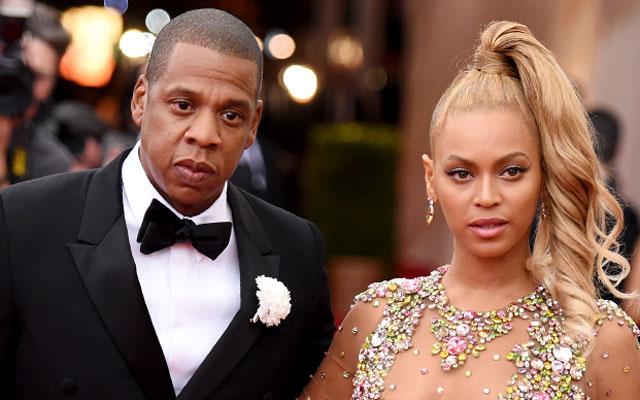 RadarOnline.com has learned that Beyonce and Jay Z are finalizing an ironclad post-nup, which will detail their combined $1billion fortune and how it's divided in the case of divorce, right down to the last dime.
"They have a pre-nuptial agreement already in place, but so much has happened in terms of their empire that it's needed updating for some time," an insider told RadarOnline.com of the mega-successful superstar duo.
Article continues below advertisement
"When they went through their roughest period last year, they both agreed it was time to re-clarify certain aspects of their agreement, but it's taken months to go through all their assets with a fine-tooth comb," added the insider.
Now, said the insider, Beyonce, 34, and Jay Z, 46, have "negotiated 50-50 custody terms, plus trust funds for their daughter Ivy and any future children, along with who gets what property and possessions if they separate."