'Bachelor' Tragedy: Season 14 Contestant Lex McAllister Dies From Apparent Suicide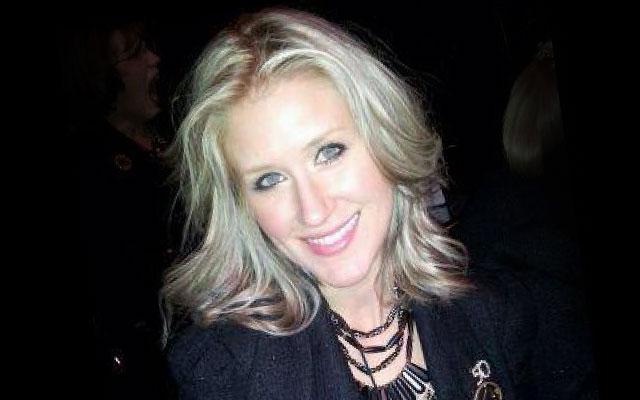 The Bachelor nation has been hit with another tidal wave.
RadarOnline.com has learned that Lex McAllister—an alumni from Jake Pavelka's season of The Bachelor—has passed away after attempting to take her own life.
The 31-year-old was discovered following a pill overdose on Saturday, and taken to a local Ohio hospital, family members confirmed to RadarOnline.com. After her organs began to fail, her loved ones decided to take her off life support.
Article continues below advertisement
"It's true," Jesse Csincsak, a friend of the blond beauty and a former Bachelorette contestant, exclusively told RadarOnline.com. "I got the call last night from her cousin."
According to Csincsak, McAllister was battling with a major illness.
"She suffered from a bipolar disorder and did a good job of hiding it," he explained. "Most of the people who were close to her didn't know because she hid it well."
Multiple sources confirm to RadarOnline.com that McAllister was first discovered by a cousin following the overdose.
Remembering McAllister, Csincsak said she was a "wonderful girl."
"She was awesome to be around," he said. "She could hang with the guys. She wasn't one of the girls who needed attention."
Csincsak wishes he could have been there for his friend during her darkest moments.
"Depression is a nasty thing," he said. "I just wish I would have known. Think about how on your worst day, a phone a call can make such a difference. That goes a long way. I feel horrible for her mother. It's so sad."