44-Year-Old Teacher Charged For Sexually Abusing Teen Boy – While His Mom Was Home!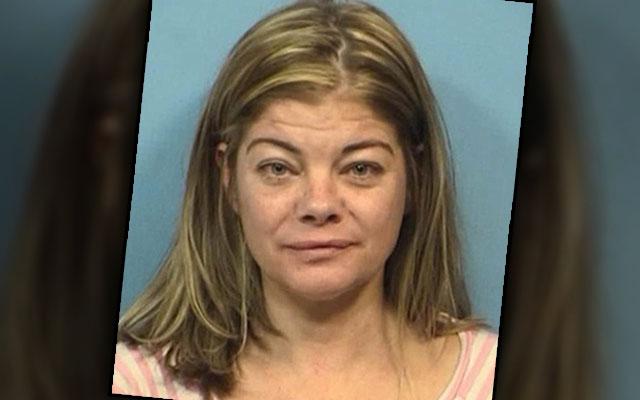 Article continues below advertisement
According to reports, the 16-year-old's mother witnessed the abuse and another resident called police shortly thereafter.
"While the victim in this case was not a student at Jefferson Middle School, Ms Taylor, as a teacher, still holds a position of trust in the community," State's Attorney Robert Berlin told the Chicago Tribune.
Taylor is currently being held on a $300,000 bond.