Reba McEntire's Ex-Husband Has Already Moved On --- With Reba's Longtime Friend!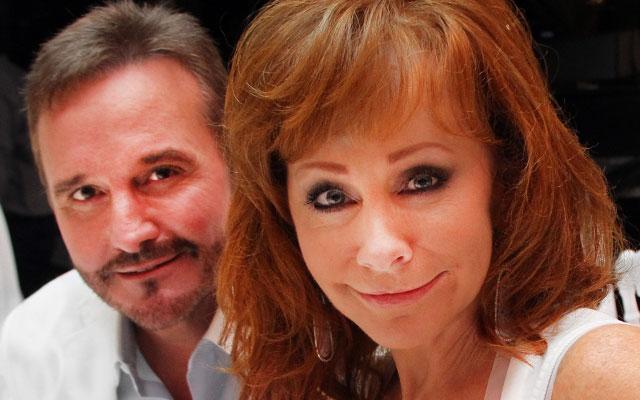 Fans were shocked this summer to learn that Reba McEntire and her husband Narvel Blackstock were divorcing after 26 years of marriage. Now, just months after the split, Blackstock has already moved on with another woman who has close ties to the former couple.
Page Six reports that Blackstock is now dating Laura Putty Stroud, the woman pictured here with McEntire. Stroud is a Nashville real estate agent, and friend of the former couple. What's more --- Stroud and Blackstone are in love! "It was a bombshell," an insider told Page Six. "No one saw it coming."
Article continues below advertisement
Far from being a rebound relationship, Blackstock and Stroud reportedly have plans to build a future together. "They are very serious," a source said. "It's unclear when they started dating. The word on the street is that they're getting married."
Reps for the new duo did not respond to requests for comments on the budding relationship. As for McEntire, she has reportedly thrown herself into her work, and is staying positive, with an insider reporting, "If she seems upset, I certainly haven't seen it show."