Exclusive
Patrick Dempsey Asks His Formerly Estranged Wife To Renew Their Vows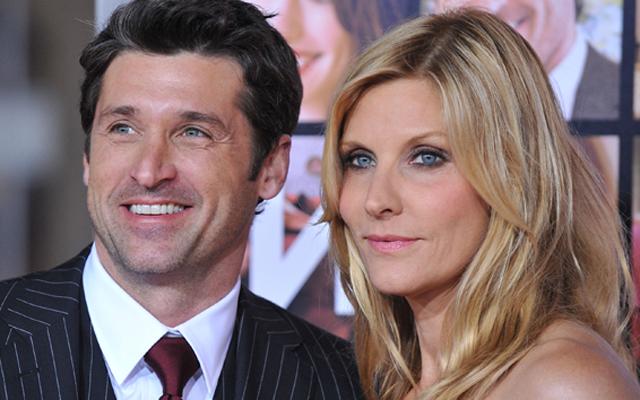 Patrick Dempsey and his formerly estranged wife Jillian are proceeding full-speed ahead on their reconciliation and plan to save their once-doomed marriage.
RadarOnline.com has learned that Patrick, 50, has even asked Jillian to renew their vows as he continues to salvage their 16-year union.
"It's incredibly exciting for all their friends and family, but Jillian wouldn't never have accepted unless he agreed to slow down on his motorsports racing," an insider told Radar of Jillian's biggest demand.
Article continues below advertisement
"It was devastating when they split and he's still not out of the woods yet," continued the insider. "Jillian wants to take things slow, as though they were dating for the first time, and rebuild from scratch before renewing their vows."
As Radar reported, Jillian filed for divorce from Patrick last winter. The Grey's Anatomy actor had reportedly carried on an "inappropriate relationship" on the set of his hit television show.
"Patrick thinks it's a shame to have to quit racing" for Jill, noted the insider, but "he's determined to not mess things up."
"He loves that woman and they've gone through so much together, and he's doing everything she asks him to do," added the insider.