Heartbroken Paris Jackson's Family 'Worried Sick' After Her Breakup With Boyfriend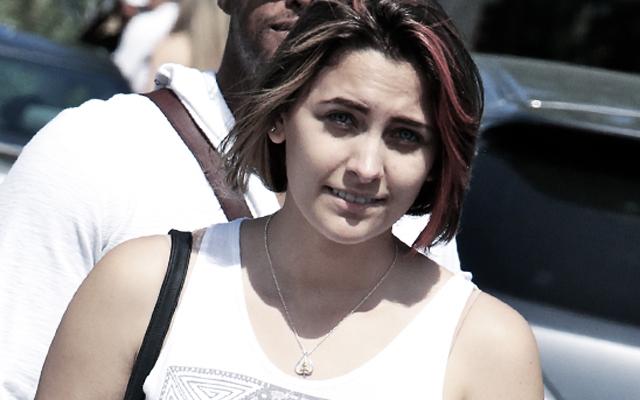 Article continues below advertisement
"She is staying out past curfew, hanging out with a group of people that seem to be misfits, and she is not listening to much that her grandparents Katherine and Joe say."
As Radar previously reported, there are still very few clues as to why Paris and Castellaw broke up and she has not even confided in her guardians Katherine, 85, and T.J. Jackson, 37.
"She hasn't opened up to practically anyone about why she and Chester broke up," the insider told Radar.
According to the source, her relatives find this especially alarming considering the fact that just two years ago, the 17-year-old had a meltdown that landed her in a psychiatric hospital for almost a year.
While she's made a striking recovery from that time, the only daughter of late King of Pop Michael Jackson is also set to inherit a massive fortune when she turns 18 years old in just a few months, adding to the pressure on her.
"She said that she cannot wait until her birthday. The first thing that she wants to do is get her own place," the Jackson insider added.