'She'll Always Love Him:' Miley Cyrus Tour Dancer Dishes On Liam Hemsworth Reunion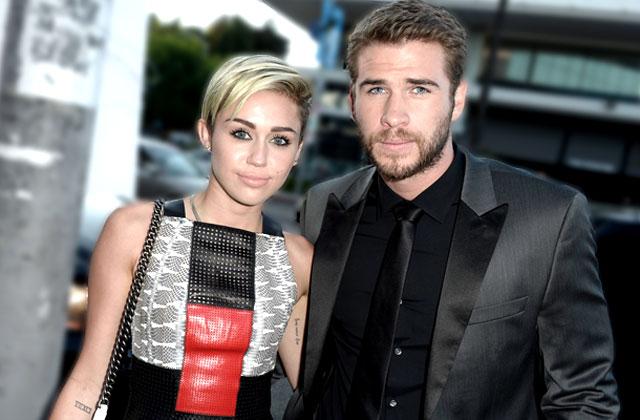 Article continues below advertisement
Guzman worked on Cyrus' Bangerz tour for two years, during which time she claims to have had plenty of heart-to-hearts with the "Wrecking Ball" singer, especially concerning Hemsworth's bad behavior.
"That was the time when he did a lot of bad things," she shared. "She would tell stories that he would try to come by the tour and all those shenanigans."
Just like their breakup, Miley and Liam's reunion may prove to be a rocky one. As RadarOnline.com previously reported, many of the pair's close pals claim the relationship won't last because they can't change one another, despite multiple efforts to.
As for Miley's well-documented antics and bizarre social media posts since the breakup, Guzman came to her friend's defense.
"Miley is so fun! Yeah, she does weird things but that's because she's just living life," Guzman told Wetpaint. "She does what she thinks will entertain."
Were Miley and Liam made for each other or is this just another mistake in the process? Sound off in the comments below!