Mark Salling's Twisted Double Life Exposed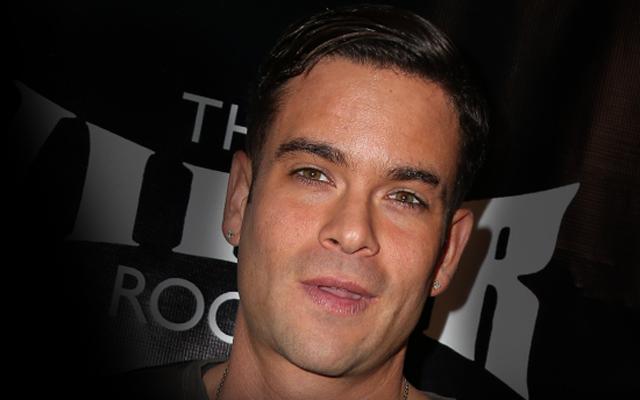 Mark Salling's shocking arrest for child porn revealed a "twisted double life" that a new report claims was much darker than anyone knows.
The Glee star, 33, who played Noah "Puck" Puckerman on the hit show, was taken into custody on December 29, 2015, after cops raided his home and seized his computer.
The news shocked the entertainment community but a source close to the actor said that there may have been "uncomfortable warning signs" about his alleged predilection for younger women.
Article continues below advertisement
"Mark was always chasing after the youngest girls at parties," a source told In Touch magazine. "And when there were younger kids on set, he lit up and was very friendly to them. That doesn't mean someone is a pedophile, but now, looking back, it makes me shudder."
Salling's 2014 romance with 19-year-old Denyse Tontz now raises flags about his treatment of the teenager, the magazine claimed.
"Mark used to brag about how it was fun to 'teach' her about sexual behavior because she was so young – it was borderline creepy because he was so much older," a source told the magazine.
Tontz, a Disney actress, reportedly told friends "how Mark like to dress her and tell her what to wear," and insinuated that he tried to manipulate her.
"She seem to hint that he was a bit controlling."
Salling's rep did not respond to Radar's request for comment.
UDPATE:
A rep for Tontz called the story "untrue" and told Radar, "They were never an item. They only met once at a recording studio in LA."