Madonna's Son Rocco Ritchie Blocks Her On Instagram Amid Custody Dispute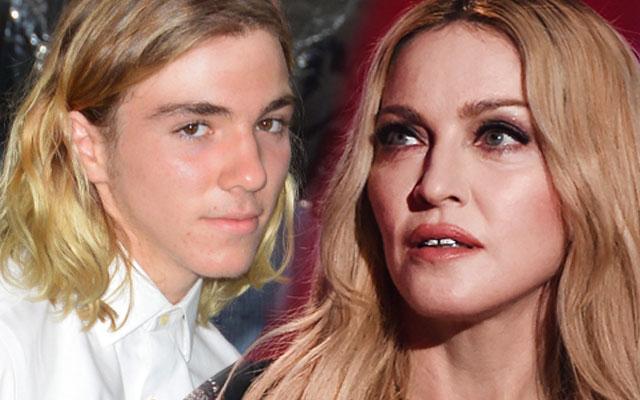 Rocco Ritchie has just upped the ante in his ongoing feud with his pop star mom Madonna --- by blocking her on Instagram!
The 15-year-old son of Madge and Guy Ritchie has 138,000 followers on the social media site, including his father and stepmother, both of whom he also follows. But as his relationship with his mother continues to crumble, he has cut her out of his online life. "It's not a great sign that Rocco is blocking his mum on social media, especially after all the rumours that she was embarrassing him with her posts about him," a source told The Sun."It's even more of a blow because he allows Jacqui and Guy to still follow him and he follows them back. Hopefully this is just a teenage teething problem."
Article continues below advertisement