Exclusive
Inside The Real Reason Sean Penn & Madonna Are Together Again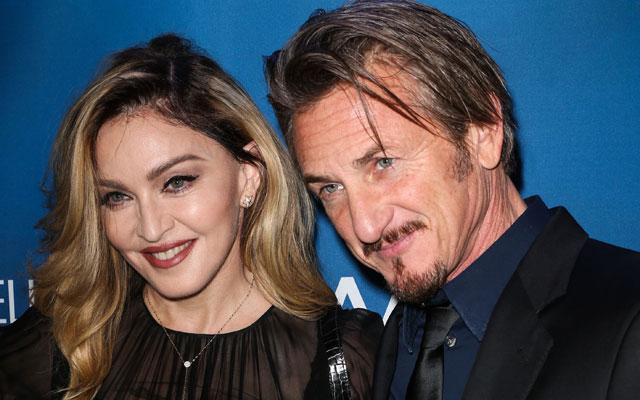 The drama surrounding Madonna over her son Rocco's rejection has left her devastated and she's turned to the one man who's always been there for her: Sean Penn.
"It was Sean who suggested she petition Rocco's return via the courts," an insider tells RadarOnline.com. "It's a big step for Madonna to air her dirty laundry like this, but she's not going to sit back and let her ex-husband Guy steal Rocco away."
"That's not made anything easier though," continued the insider of 57-year-old Madonna's struggles. "She's now facing the genuine heartache of Rocco preferring his dad to her."
Article continues below advertisement
As RadarOnline.com reported, 15-year-old Rocco is at odds with his famous mom for rekindling her once-chaotic relationship with Penn, 55.
"Madonna loves Sean as much as she did when they first met," a source told RadarOnline.com, confirming, "They are together. That's why Rocco left."
Despite her son's anger, "Sean's been a total rock for Madonna and he's helping her through the problem," said the insider. "This has left her questioning everything — her parenting, her lifestyle, her work, the lot. She's incredibly hurt and can't cope with the possibility of losing Rocco."