Look Out, Hollywood! Lady Gaga Launches 'Intense' Leading Lady Workout Plan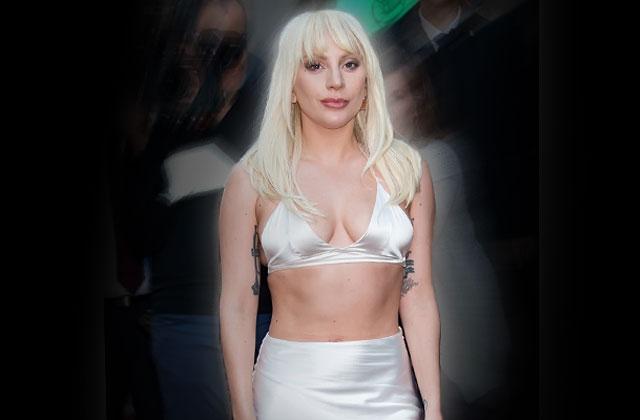 Lady Gaga's recent Golden Globes win has catapulted the 29-year-old "Born That Way" singer back into the spotlight. Now, as she gets ready to focus on becoming a serious actress, RadarOnline.com has exclusively learned from her trainer what she is doing to remodel her bod!
"For Lady Gaga, she is not going to change much unless there is a role that specifically calls for something," Harley Pasternak – who trains such A-list celebrities as Amy Schumer, 34, and Kim Kardashian, 36, said.
Article continues below advertisement
"If there is a role that calls for her to gain weight or be exceptionally skinny, then we will change things up. But Lady Gaga always looks phenomenal."
EXCLUSIVE DETAILS: Not Just The Golden Globes! Inside Lady Gaga's Feud With Leonardo DiCaprio
According to Pasternak, whose latest venture is with Siggi's Yogurt, "Gaga has always looked to different areas for different disciplines of exercise."
"She does resistance training and all kinds of body sculpting, as well as Pilates. What is great about her is variety. She is not just always sticking to one thing. It is not a sprint to her, it's a marathon."
With an upcoming wedding to hunky 34-year-old actor Taylor Kinney on the horizon, Pasternak told Radar, "Gaga is perfect right now. She has always been in peak shape."
But that hasn't always been the case.
Just a few years ago, "she essentially had a hip replacement and could not move and was in a wheelchair," he explained.
"Short of that period of time and the rehab following that, she has always been in phenomenal condition and makes great effort to always eat well," he explained.