'Duck Dynasty' Star Rebecca Robertson Is Engaged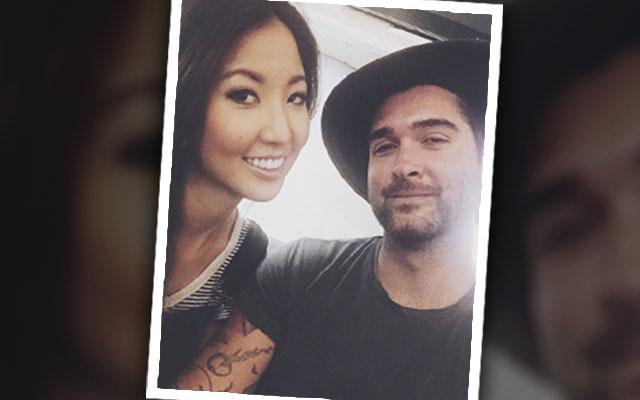 Rebecca Robertson has announced her engagement to beau John Reed Loflin!
The Duck Dynasty star kicked off her New Year in complete bliss, sharing a photo on Instagram of her engagement ring and announcing the big news to fans.
"After long time of patiently searching, I found the ultimate gem // Jeremiah 29:11," she wrote alongside a photo featuring the engaged pair.
Article continues below advertisement
"2016: Our story starts here," was written in the sand below the happy couple, as Robertson captioned the picture, "I said yes to my best friend for life."
Meanwhile, Robertson's family members haven't been shying away from their fair share of drama this year.
As RadarOnline.com previously reported, the star's mother Korie Robertson had been hiding a shocking medical secret until recently.
In a new advice book, the mom-of-five confessed that she had a hysterectomy, invasive surgery to remove a woman's uterus and sometimes other reproductive organs, at just 41-years-old.
Already frustrated with her limited ability to move following the procedure, Robertson said she burst into tears when she realized her children— Rebecca, 27, John Luke, 20, aspiring fashion designer Sadie, 18, Will, 13, and Bella, 13— failed to help out around the house during her time of need.
Will Korie congratulate her daughter or leave her in the lurch after the family drama? We'll wait and see!