Addicted To Plastic Surgery? Caitlyn Jenner Wants A Butt Lift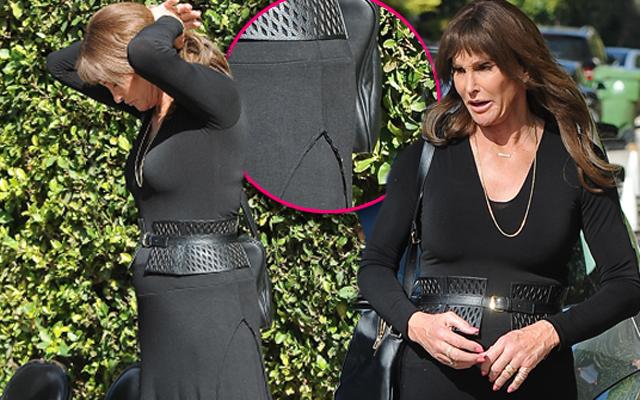 Caitlyn Jenner has spent millions of dollars on plastic surgery to transform into a woman, but she isn't finished yet!
According to a new report, the 66-year-old I Am Cait star now wants a butt lift, so her famous fanny can look more like the Kardashian girls'.
"She has the boobs, nose, eyebrows and designer fashion down – the butt is the only thing missing," a source told In Touch magazine.
Jenner has been reveling in her newly transformed body lately, showing off her toned legs and curvy chest, but her dainty derriere is a bone of contention for her.
Article continues below advertisement
"Caitlyn is super self-conscious," the source explained about Kris Jenner's ex.
According to the magazine, she's caving into family pressure too, since Kim, 35, and Khloe Kardashian, 31, tease her non-stop about her "flat bottom."
"She really thinks that a butt lift will help enhance her appearance and help her enjoy life more," the source said.
Do you think Caitlyn needs more plastic surgery? Sound off in comments below.