Keep Up With Kylie! Caitlyn Jenner's Plastic Surgery Nightmare Revealed By Top Docs -- 7 Photos Of Ever-Changing Star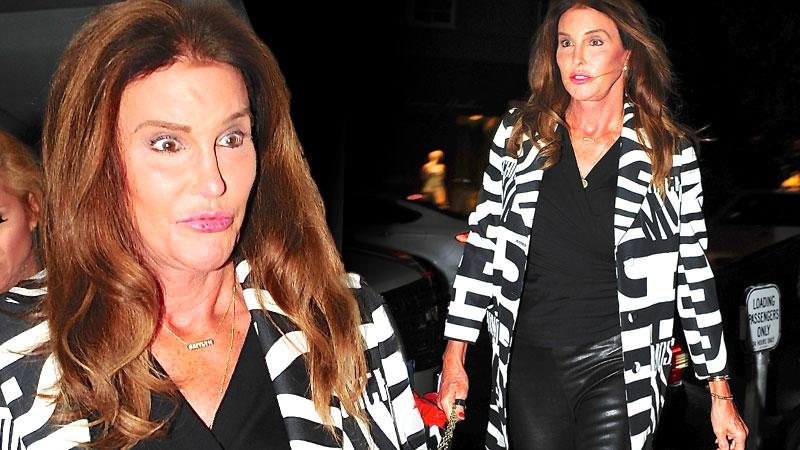 Caitlyn Jenner shocked the world four months ago when she revealed her new identity on the cover of Vanity Fair magazine. Since then, the 65-year-old transgender rights activist has been under the microscope due to her highly controversial reality series I Am Cait and her ever-changing appearance. Although Jenner has been very upfront about having plastic surgery done to soften and feminize her appearance, RadarOnline.com has exclusively spoken to several top plastic surgeons who say that she is going too far ! Click through these 7 photos of Jenner's short, yet drastic, facial evolution.
Article continues below advertisement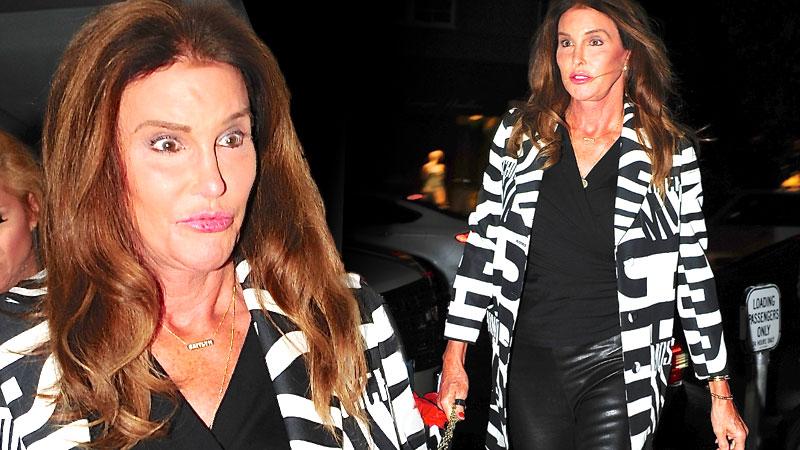 Kourtney Kardashian and her small group including Jim and Elizabeth Carroll counselors of the Marriage Boot Camp were seen leaving Nobu in Malibu, CA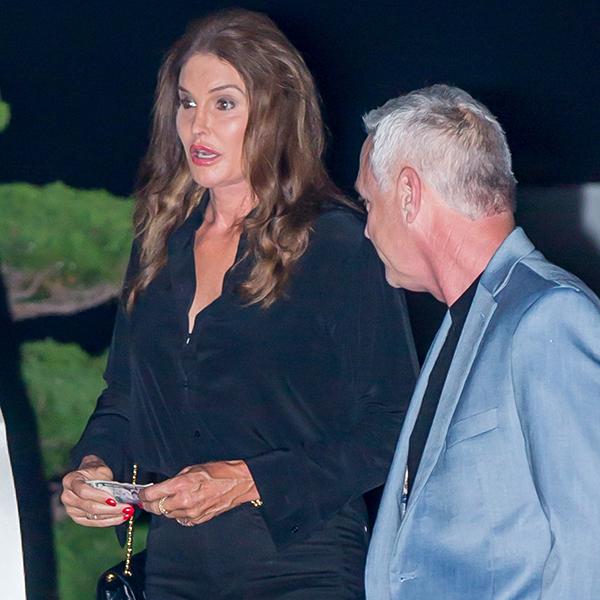 Jenner turned more heads than usual when she stepped out to dinner last night with daughter's Kourtney Kardashian and Kylie Jenner. Although she is completely unrecognizable from the person she was just five months ago, celebrity plastic surgeon Tony Youn, M.D. says, "Caitlyn appears to be continuing to have plastic surgery and she is completely altering the shape of her face."
Article continues below advertisement
Caitlyn Jenner joins daughter Kourtney and friends for dinner at Nobu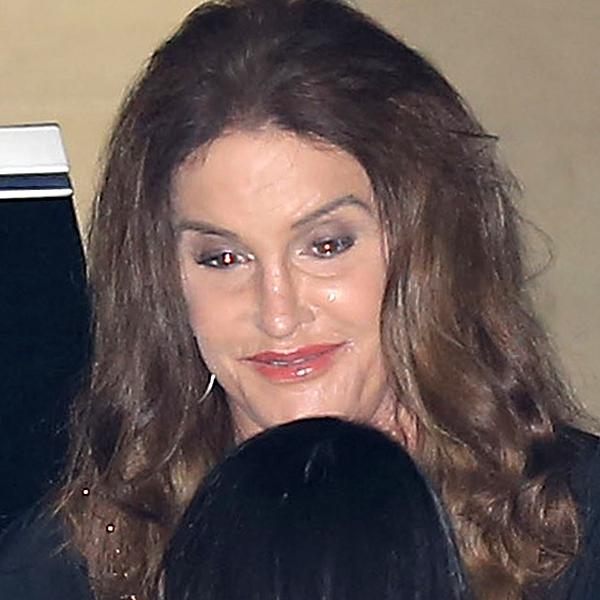 "I suspect that she's undergone even more injections of a cheek filler like Voluma to plump her cheeks up even more than they were before," says Dr. Youn.
Article continues below advertisement
Caitlyn Jenner, Kourtney Kardashian, Kylie Jenner and Tyga have dinner together at Nobu in Malibu, CA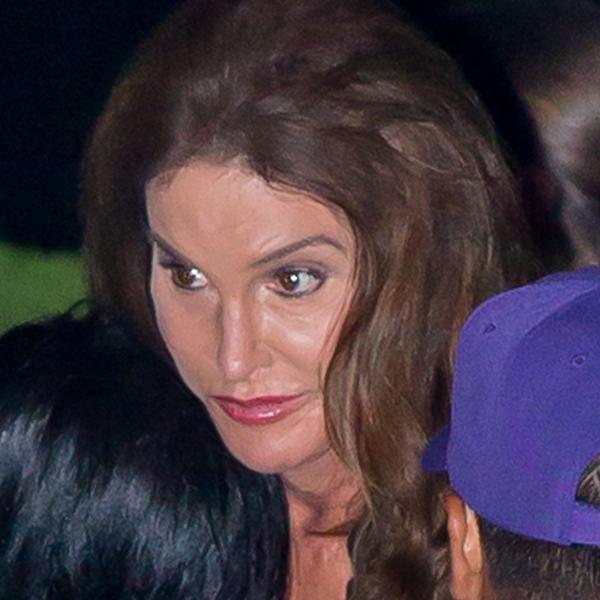 "She also appears to have had an excessive amount of filler, like Juvederm, injected into her lips," Dr. Youn, who has not treated Jenner adds. "Caitlyn is looking less and less like the person that she did a short time ago."
Article continues below advertisement
Caitlyn Jenner seen leaving Broadway show "An American In Paris" with transgender Candis Cayne, NYC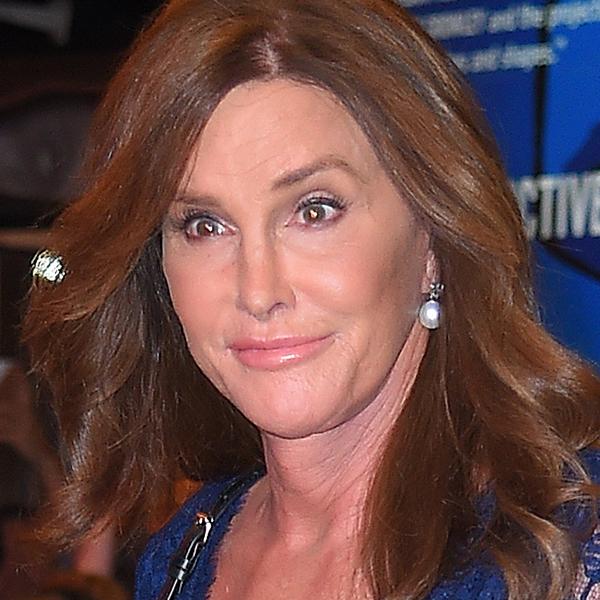 In July, while in the midst of filming I Am Cait, Jenner was photographed looking fresh-faced and very feminine while out in New York City with BFF Candice Cayne.
Article continues below advertisement
Caitlyn Jenner Steps Out In New York City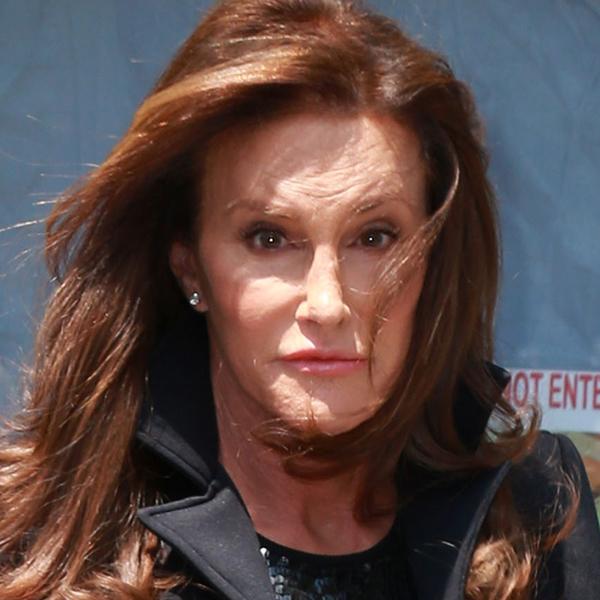 At the time, Radar reported that she spent a staggering $4 million to transform herself into the beauty known as Caitlyn. But is the radical transformation since this time due to ANOTHER face lift?
Article continues below advertisement
Caitlyn Jenner shows off her flawless hair and makeup in NYC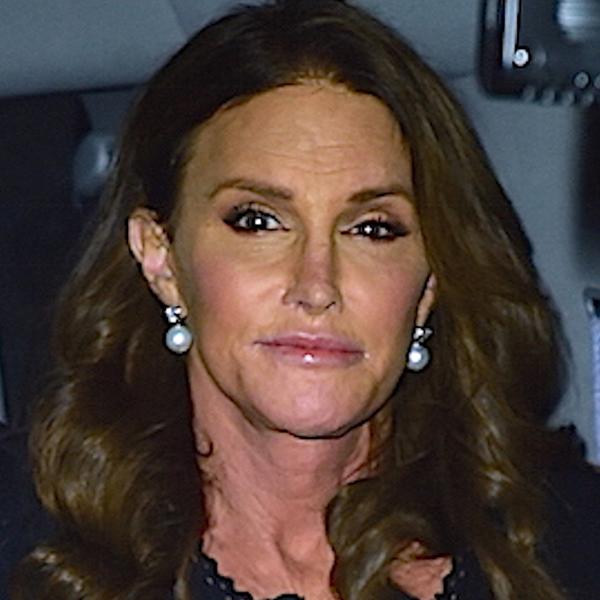 Beverly Hills plastic surgeon to the stars, Dr. Susan Evans says, "It's safe to say that the new swelling in Caitlyn's face isn't due to an another face lift unless there is an infection in the implant inside that is swollen and tender."
Article continues below advertisement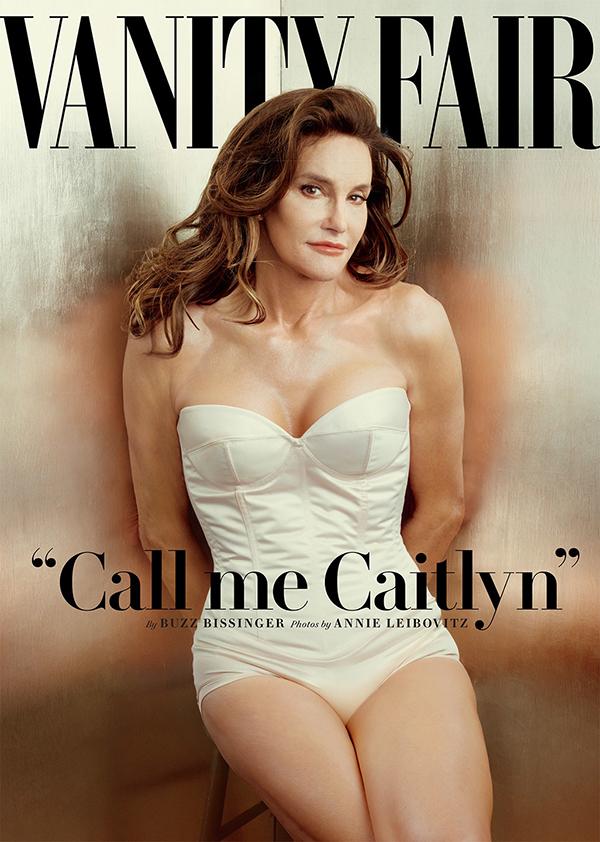 "There is a huge trend right now in America and half of my practice is copying off Caitlyn's insanely cute baby girl Kylie by getting filler, fillers and more fillers," says Dr. Susan, who has also not treated the reality star.