Plastic Fantastic? Kim, Kylie & More 'KUWTK' Surgery Secrets Exposed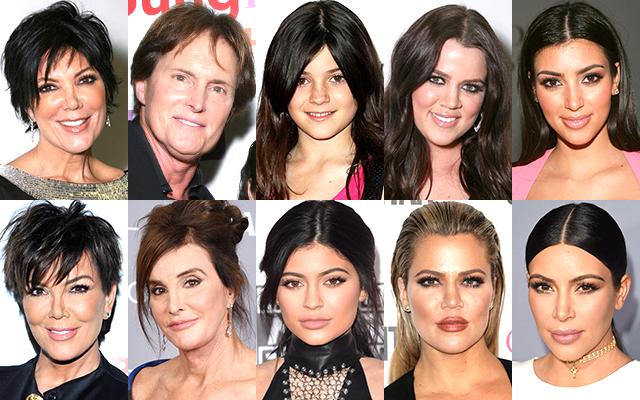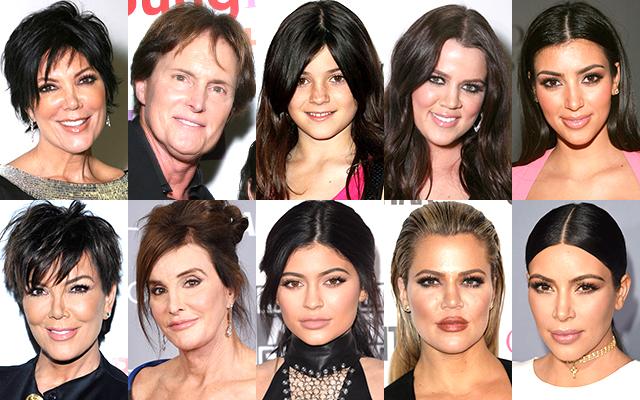 From Season 1 of Keeping Up With the Kardashians to Season 11, the famous family has undergone major facial transformations and top doctors told Radar what kind of plastic surgery they believe each person has had to drastically change their look.
Article continues below advertisement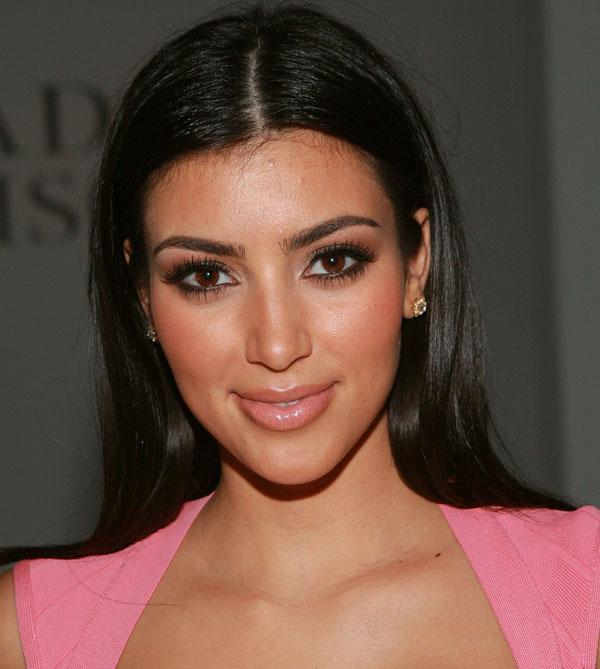 Kim Kardashian was just 26 when KUWTK premiered on October 14, 2007. The fresh-faced reality star went under drastic changes with according to Dr. Susan Evans, who has not treated any of the Kardashians or Jenners.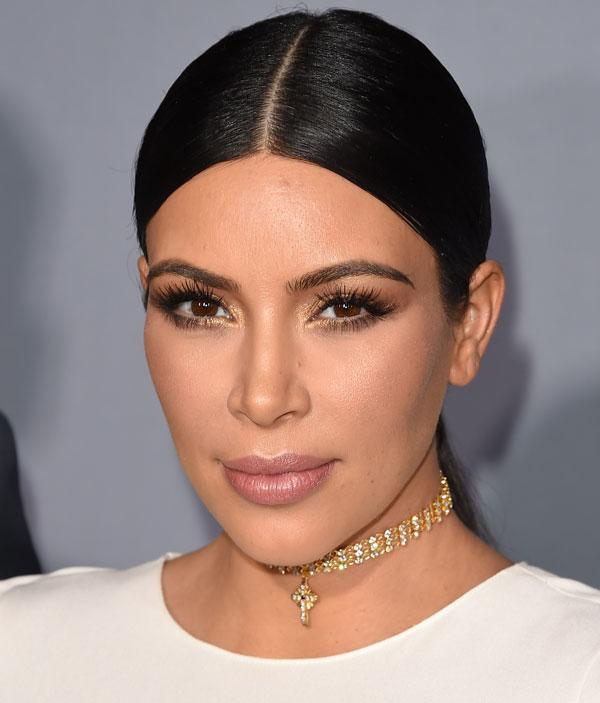 "Kim appears to have had lower blepharoplasty, making the lower eyelid less wrinkled, cheek bone implant and lots of Botox," Dr. Evans, a Beverly Hills dermatologist, told Radar about the 35-year-old in 2015. "She has less muscle tone in her face and the corners of her mouth are down some. She's done filler, probably hyaluronic acid in her lips around her mouth and thicker hyaluronic acid in her nasal labial folds." Evans also said it appears "she had a mild rhinoplasty lifting her nose bridge. She has fewer lines in her face now than in 2007."
Article continues below advertisement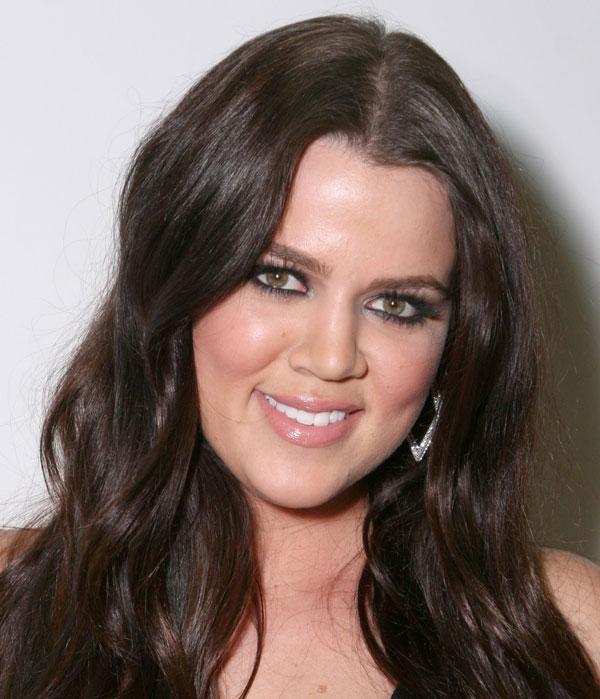 Khloe Kardashian fought back against being called the fat sister after appearing at age 23 in the first season of the E! reality series. But Dr. Evans told Radar that she believes she went through extreme measures to alter her face in the subsequent years.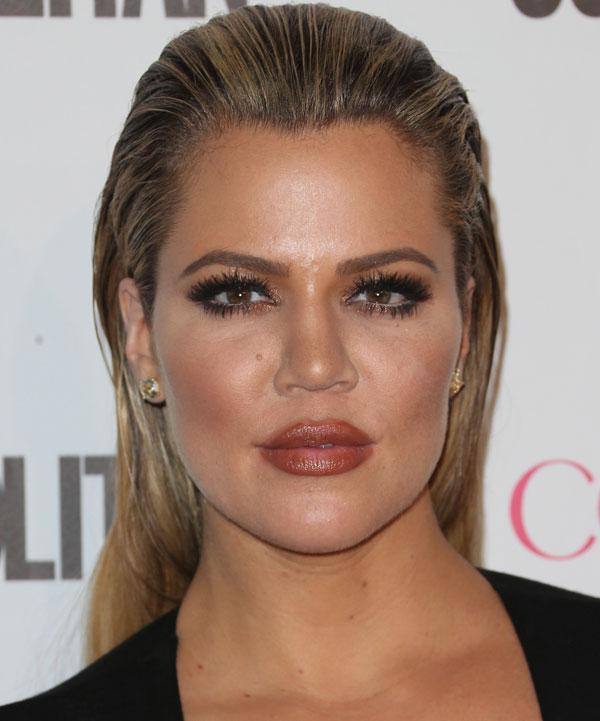 With the Season 11 premiere of KUWTK, the youngest Kardashian sister's transformation was evident. "Khloe has had years of Botox that resulted in her muscles on her forehead actually flattening out, atrophying," Dr. Evans told Radar. She believes she has also had "Rhinoplasty, making her nostril flare less, and also has a thick hyaluronic acid, Voluma or Restylane Lift around her mouth, removing her commas around her mouth and corners of the mouth."
Article continues below advertisement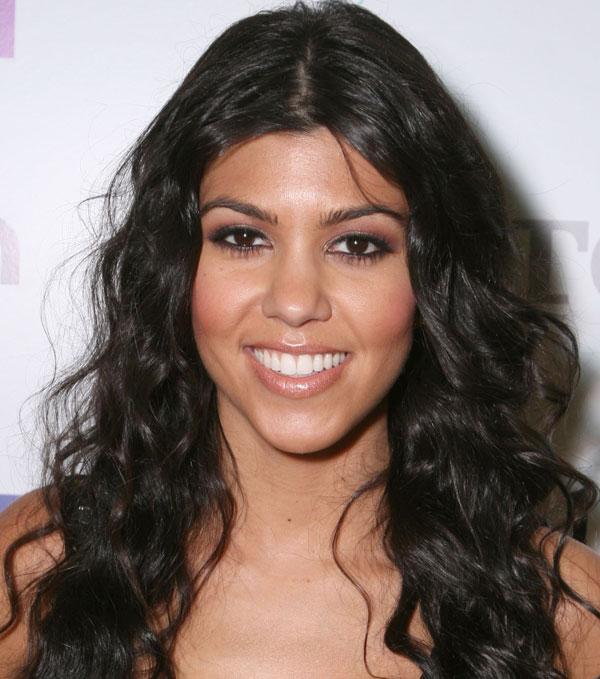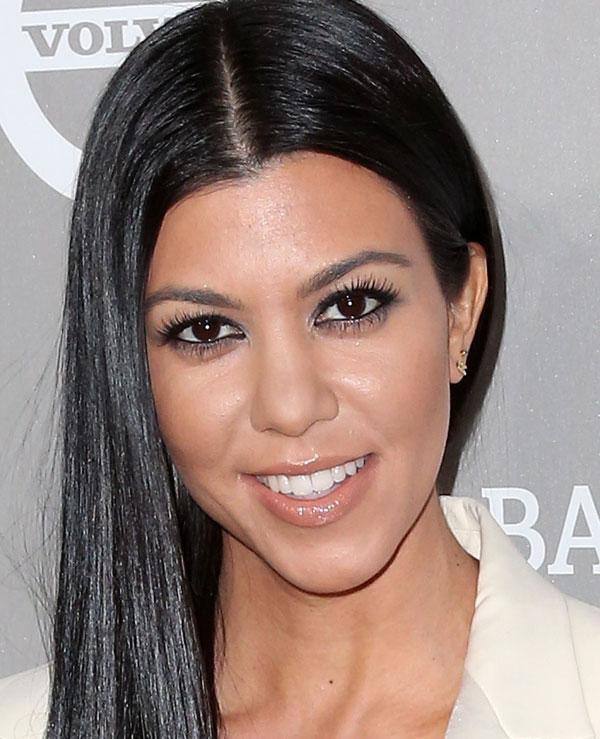 Thirty-six in 2015, Kourtney had "lots of Botox in the corneas especially and lots of thicker fillers around the mouth," Dr. Evans said. The mother of three has had "possible rhinoplasty subtly defining her nose," she claimed.
Article continues below advertisement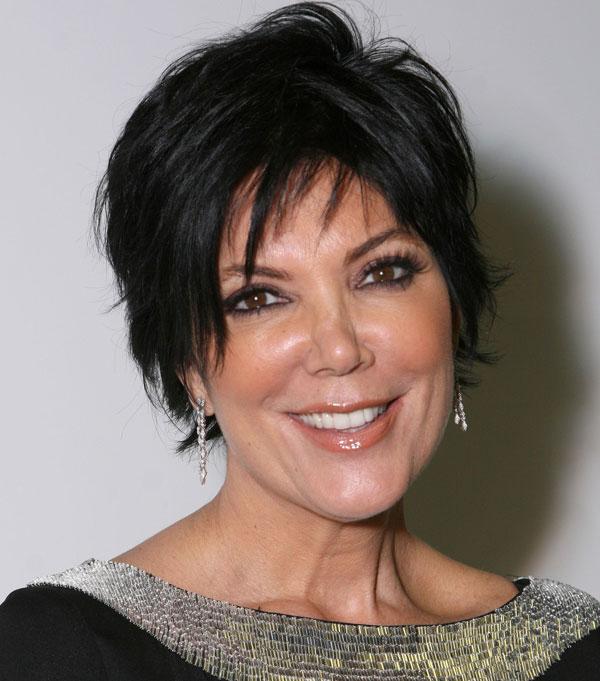 Kris Jenner, the matriarch of the family, was just 51 when she introduced the world to the Kardashian/Jenner shenanigans in 2007.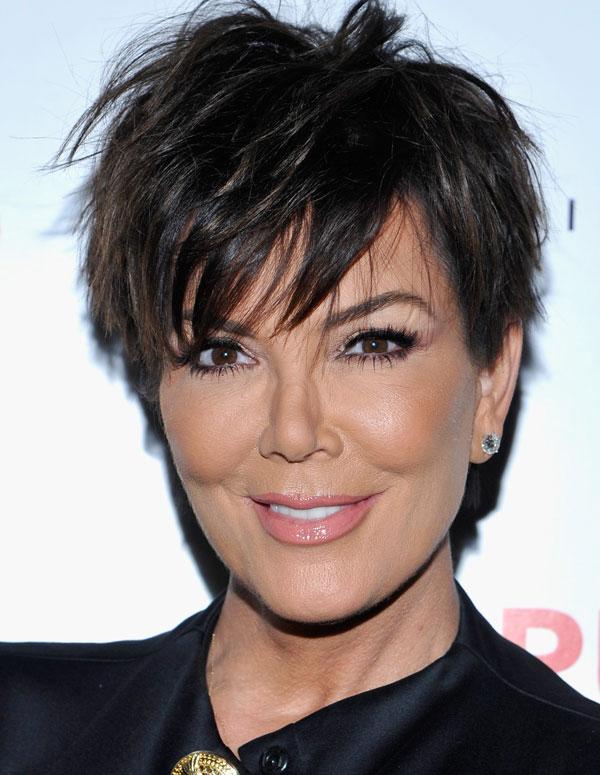 Eleven seasons later, the 60-year-old had extensive work done, Dr. Evans told Radar. "Kris has had a face lift. Her neck tendons were pulling down, wrinkling showing her age, but now it's smooth. Her eyebrows are set higher, not from Botox but a brow lift, an upper blepharoplasty," she claimed.
Article continues below advertisement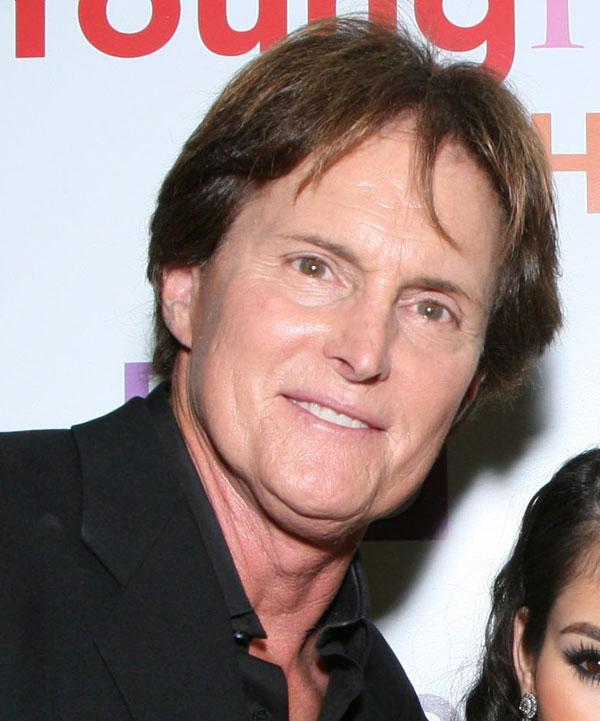 When the show premiered, Caitlyn Jenner was 57, and had not gone public with her wishes to transition to a woman, despite taking hormones years earlier to begin the process.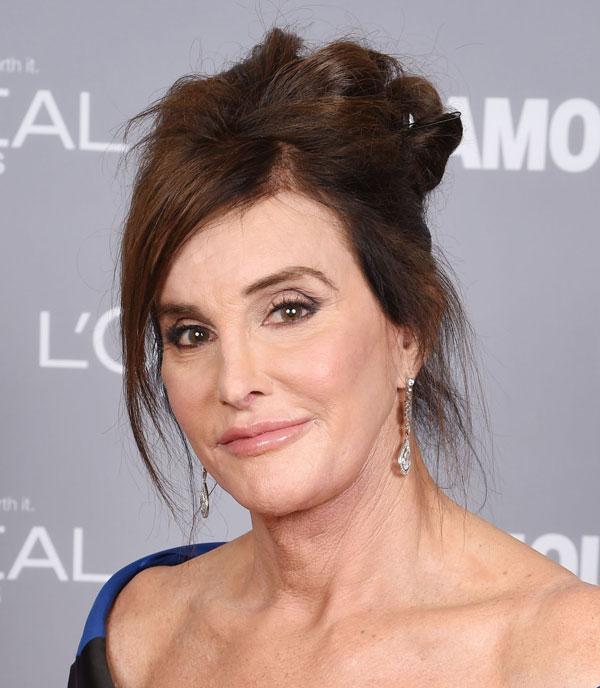 In 2011, the world met Caitlyn and she proudly revealed her nipped and tucked face. "Caitlyn has had a brow lift, cheek implants and maybe eye lid surgery," Dr. Evans told Radar. The reality star also had her Adam's apple shaved to give her a more feminine appearance.
Article continues below advertisement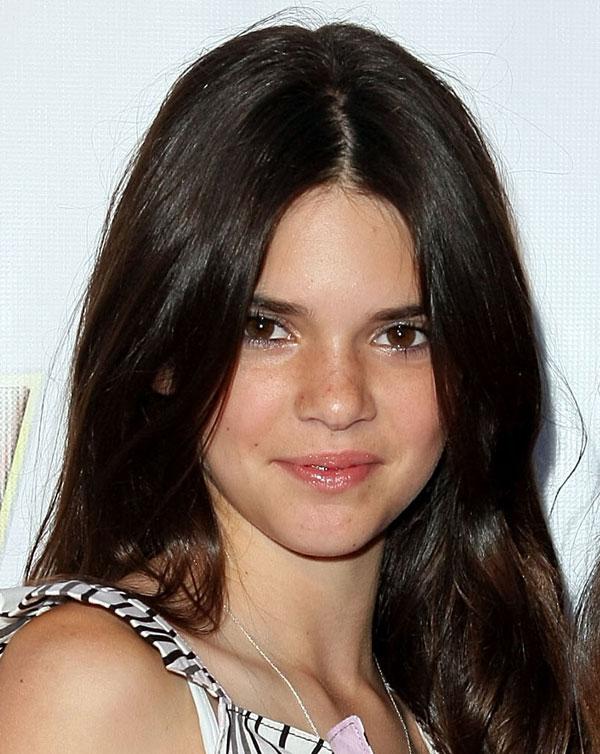 Kendall Jenner was just 11-years-old when her reality television career began and she was a fresh-faced tween.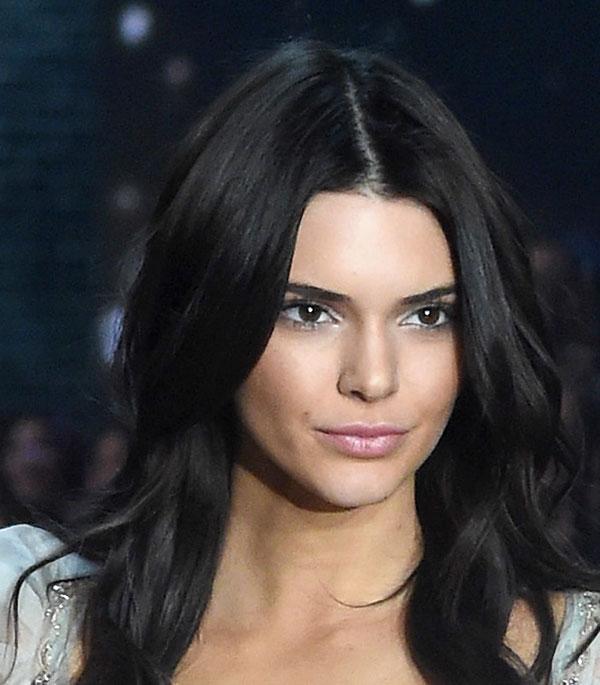 Article continues below advertisement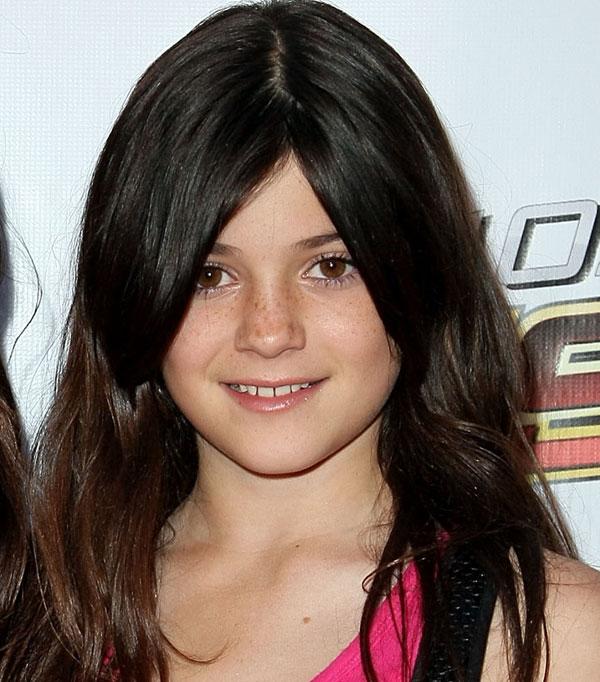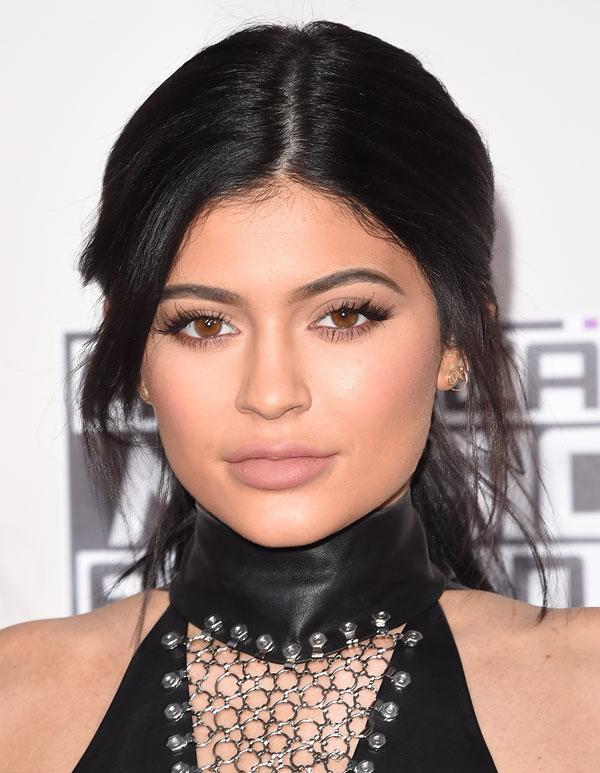 The 18-year-old no longer looked like a baby after the Season 11 premiere of the show. "Kylie also has had her freckles removed," Dr. Evans told Radar, and said she has also had "rhinoplasty to define her nose, filler cheek bones, possible radiesse and the quintessential lip augmentation. She is the new Kim Kardashian." All the Kardashians deny getting major surgery, but admit to using Botox and fillers sparingly.