Artist Ashley Olsen Stayed Behind At Italian Nightclub Hours Before Death, Pals Say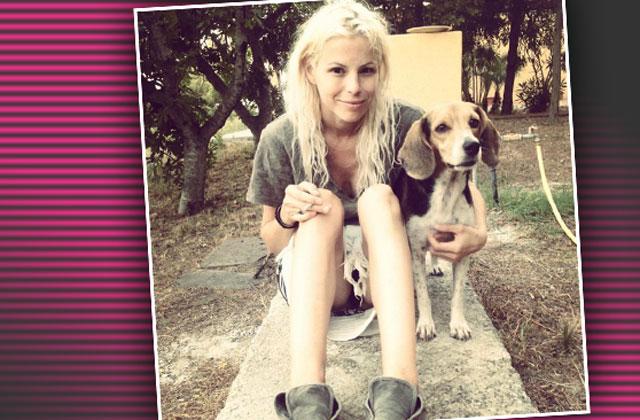 Friends of Ashley Olsen — the American artist found dead in her Florence city apartment on Saturday — say she had opted to stay behind at a nightclub the Thursday before her killing, while everyone else headed home.
According to their claims, the 35-year-old remained at the local hotspot, known for overcrowding and run-ins with the law, while everyone else left for the evening.
As RadarOnline.com previously reported, Olsen was found Saturday afternoon, after her boyfriend (whom she'd allegedly had a fight with days prior) hadn't heard from her and reported her missing.
Article continues below advertisement
The blonde beauty, who had been living in Florence for some years to be close to her father, was discovered on her couch with bruises and scratches around her neck, Maddalena Carosi, a spokeswoman for the prosecutor's office in Florence, told NBC News.
No signs of sexual assault were detected after a preliminary investigation, but further information will be revealed following the results of an autopsy, which was conducted Monday afternoon.
Investigators have also said there was no evidence of a break-in, indicating that Olsen may have known her killer.
Though he was brought in for questioning, Olsen's boyfriend has not been named a suspect at this time.
Olsen, much-loved by those who knew her, seemed slightly aware of trouble ahead in the days before her death, as Instagram photos detailing her daily activities — which often included walking her dog Scout — were captioned with the hashtags "#stalker, #stalkeralert, #creeperintheback, #creeperpic, #weirdshit."
Meanwhile, police continue to investigate the case, poring over video surveillance footage in hopes of spotting her killer entering or leaving the apartment.