Artist Ashley Olsen's Chilling Instagram — Did She Foretell Her Own Death?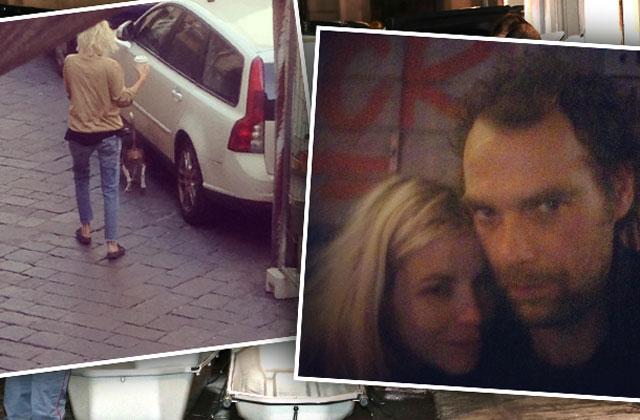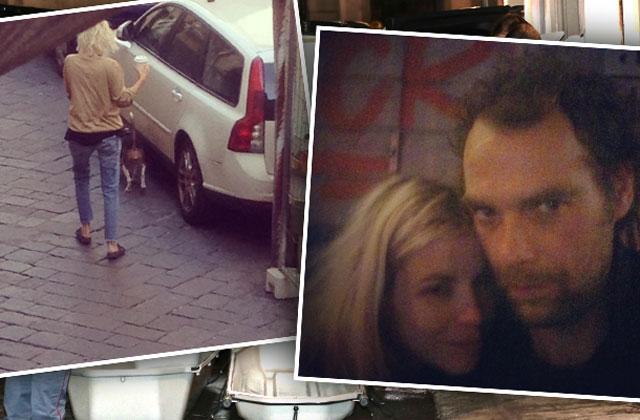 In the weeks leading up to American artist Ashley Olsen's shocking murder, the Florida-born 35-year-old shared a number of unsettling Instagram posts. Did she know the end was near?
Article continues below advertisement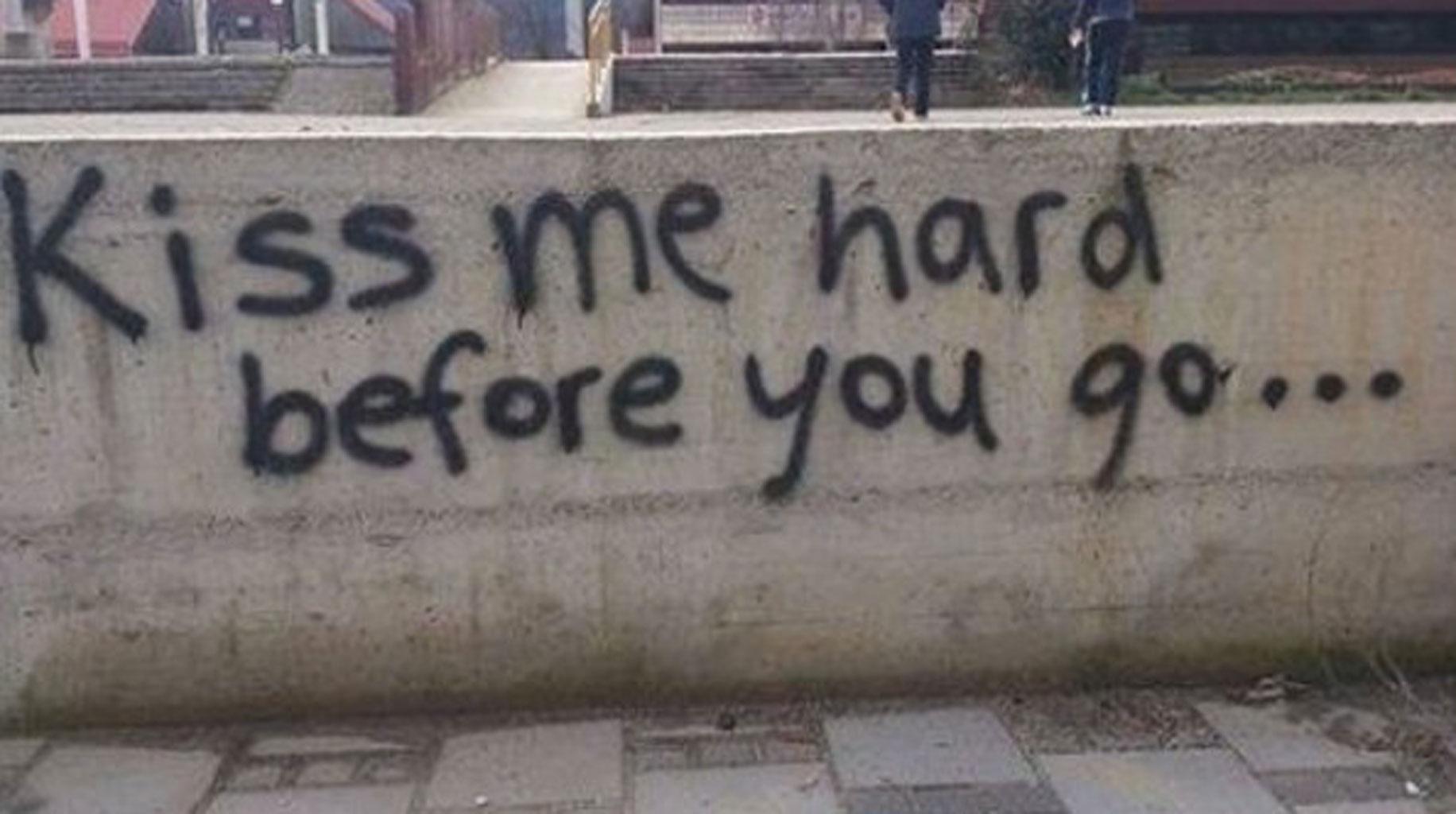 Artist Ashley Olsen was found dead in her Florence, Italy apartment on Saturday, officials confirmed, with scratches and bruising around her neck.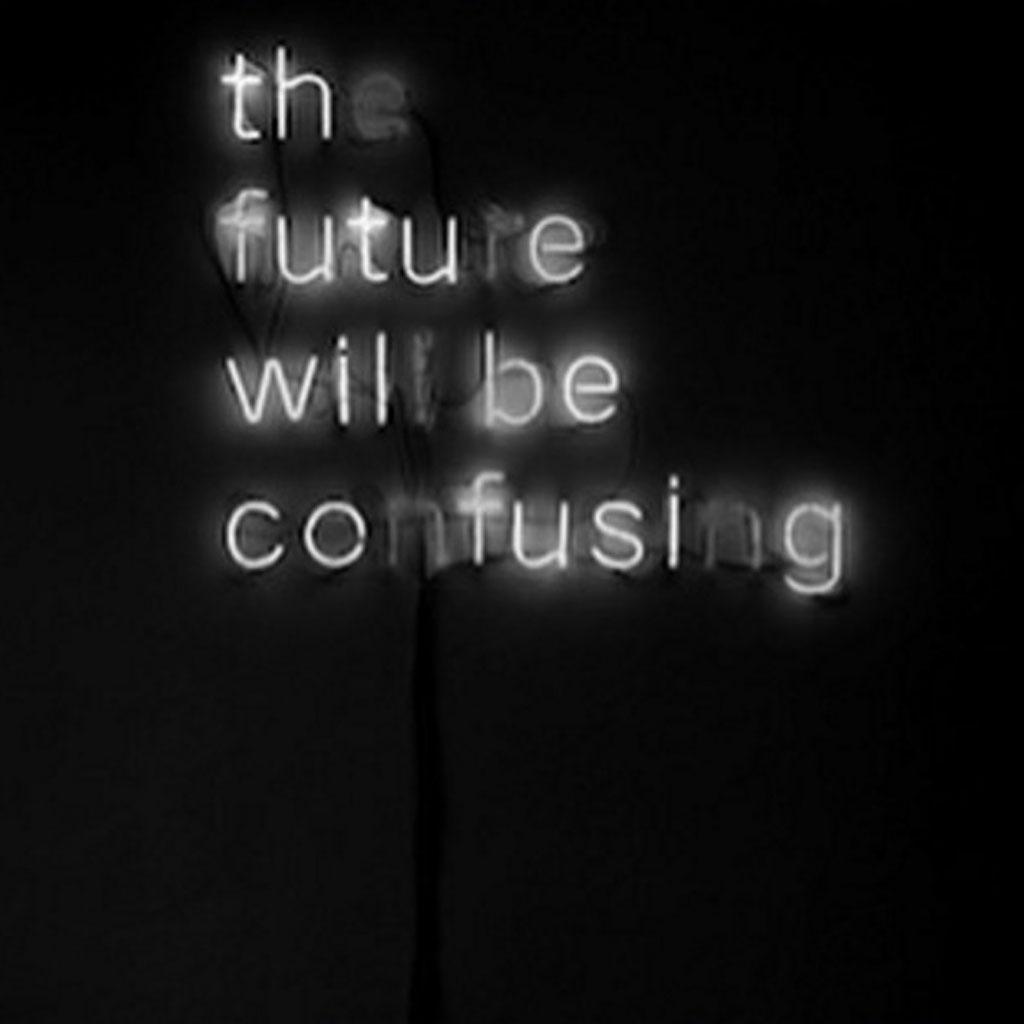 The 35-year-old's Instagram account was flooded chilling posts in the days before her death, including this ominous message: "The future will be confusing."
Article continues below advertisement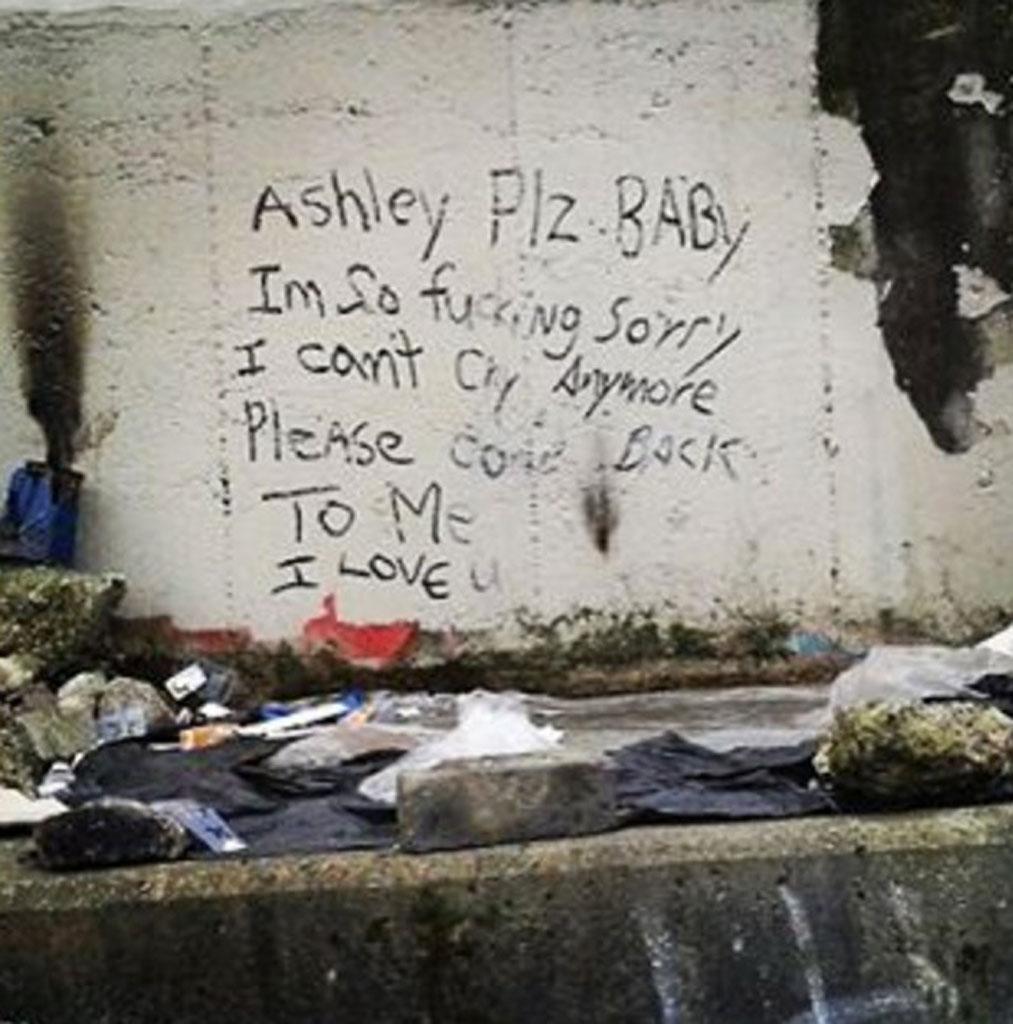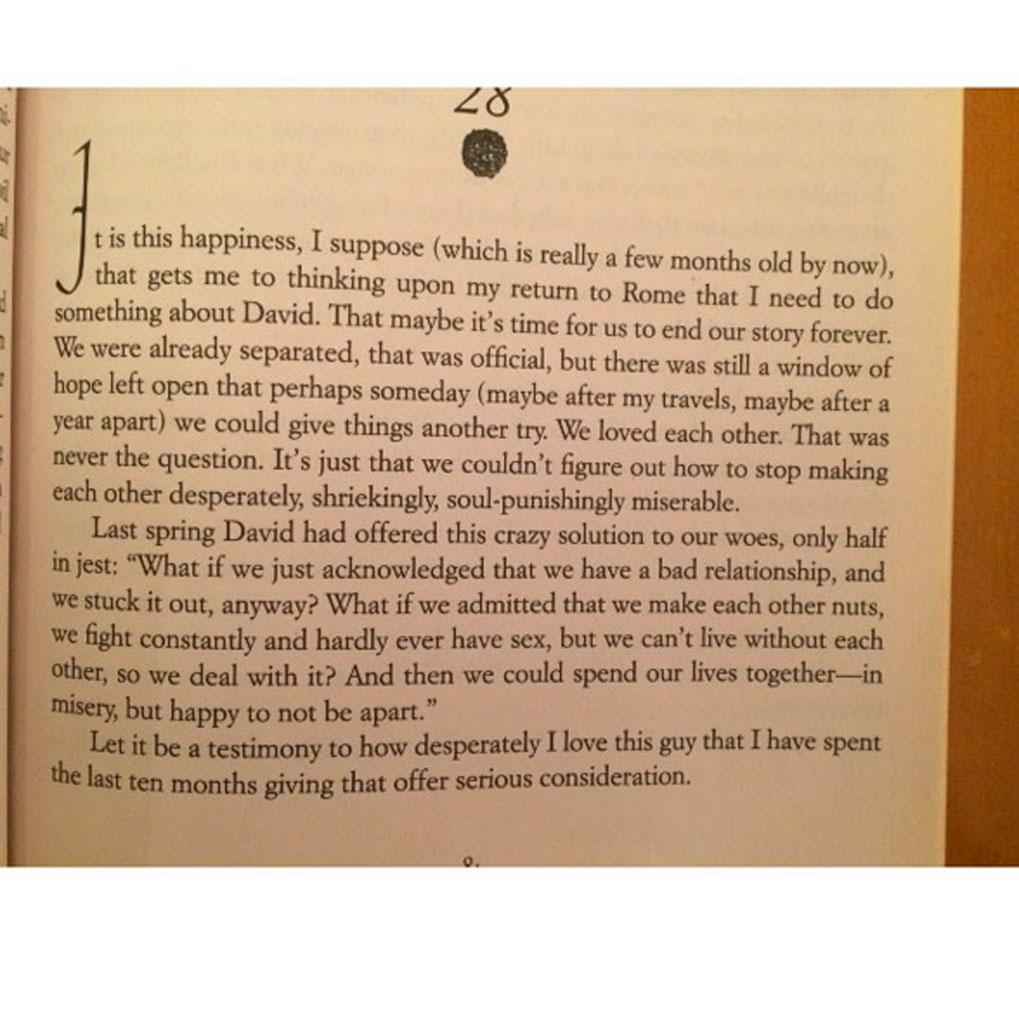 As her murder date drew closer, Olsen's Instagram posts became more earnest. This particular photo includes an excerpt detailing the trials of separation and pain in love.
Article continues below advertisement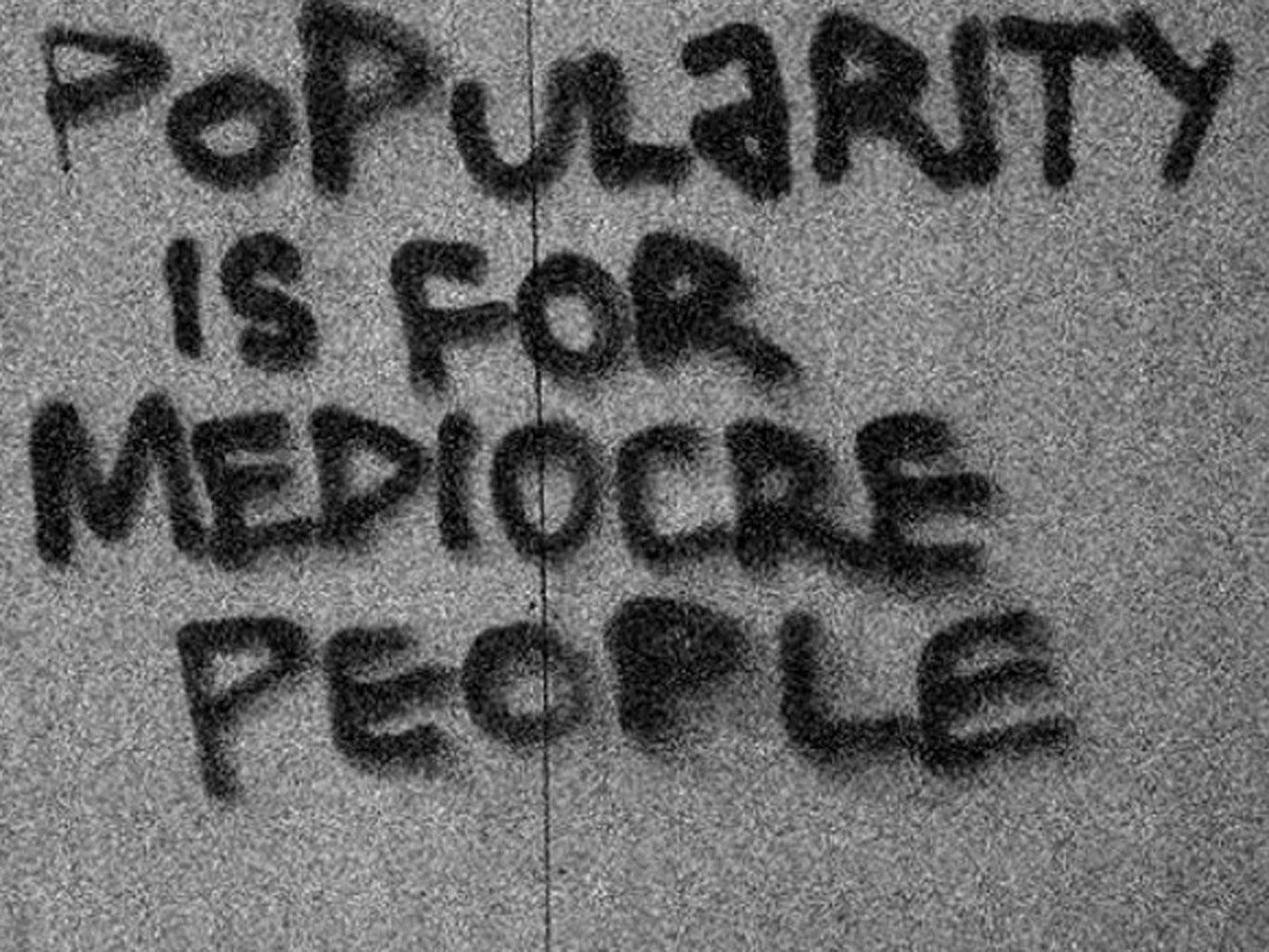 As RadarOnline.com previously reported, the Florida native's boyfriend first reported her missing, saying they'd had a fight a few days prior and he hadn't heard from her since.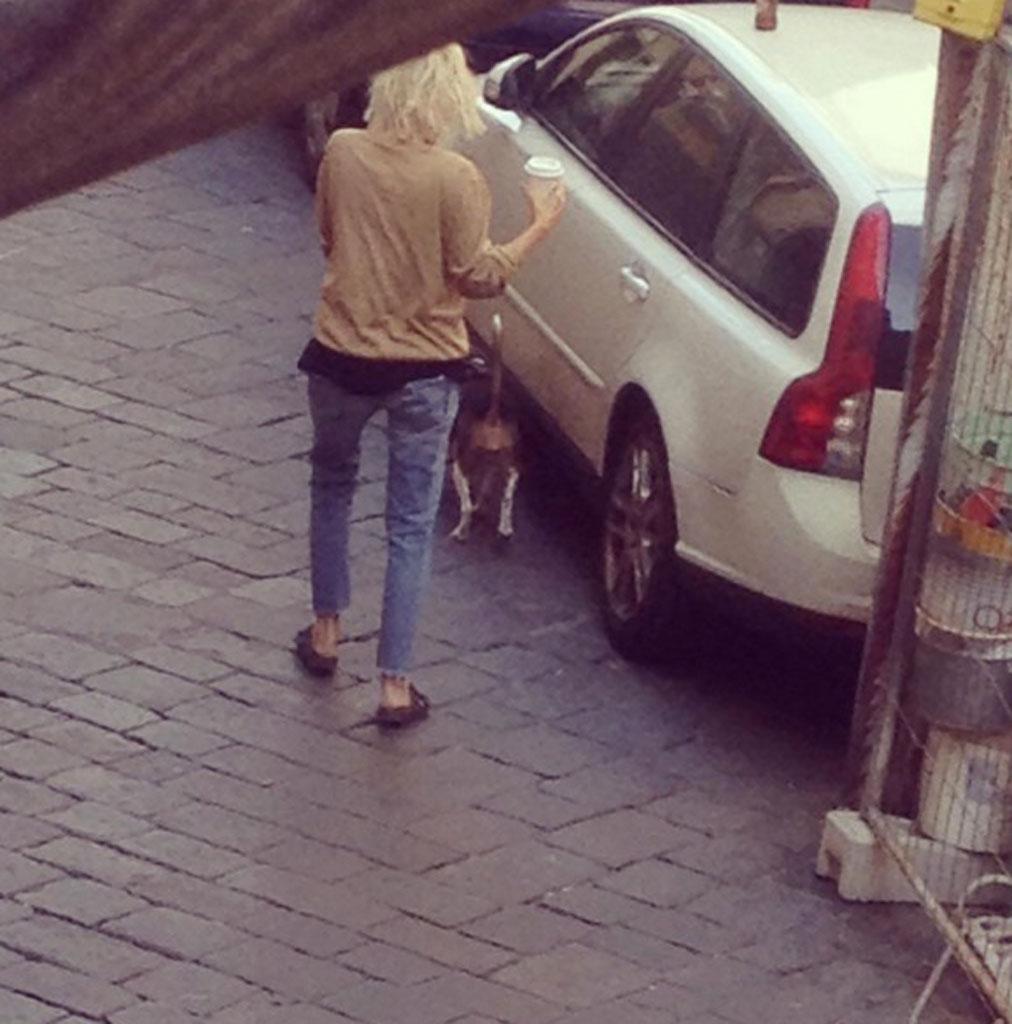 Article continues below advertisement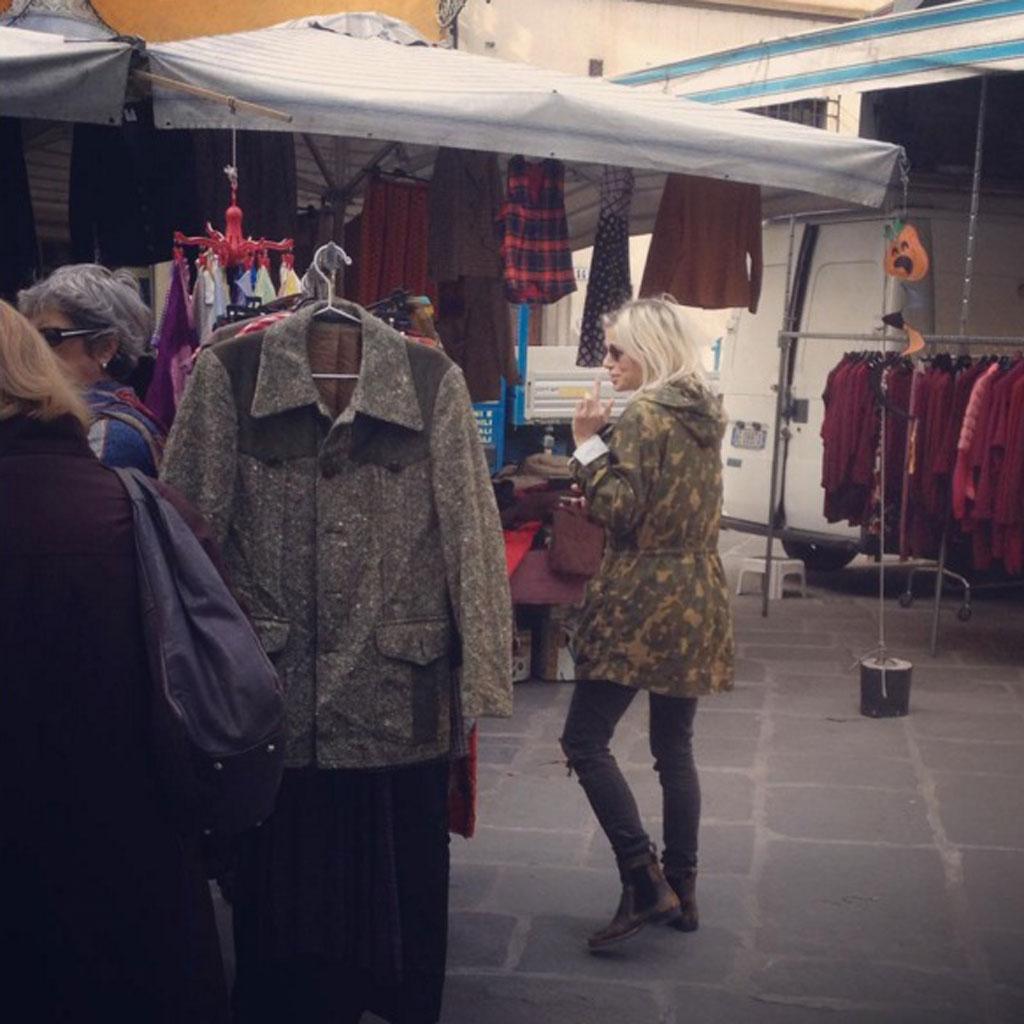 Though he was brought in for questioning, Olsen's boyfriend has not been named a suspect at this time.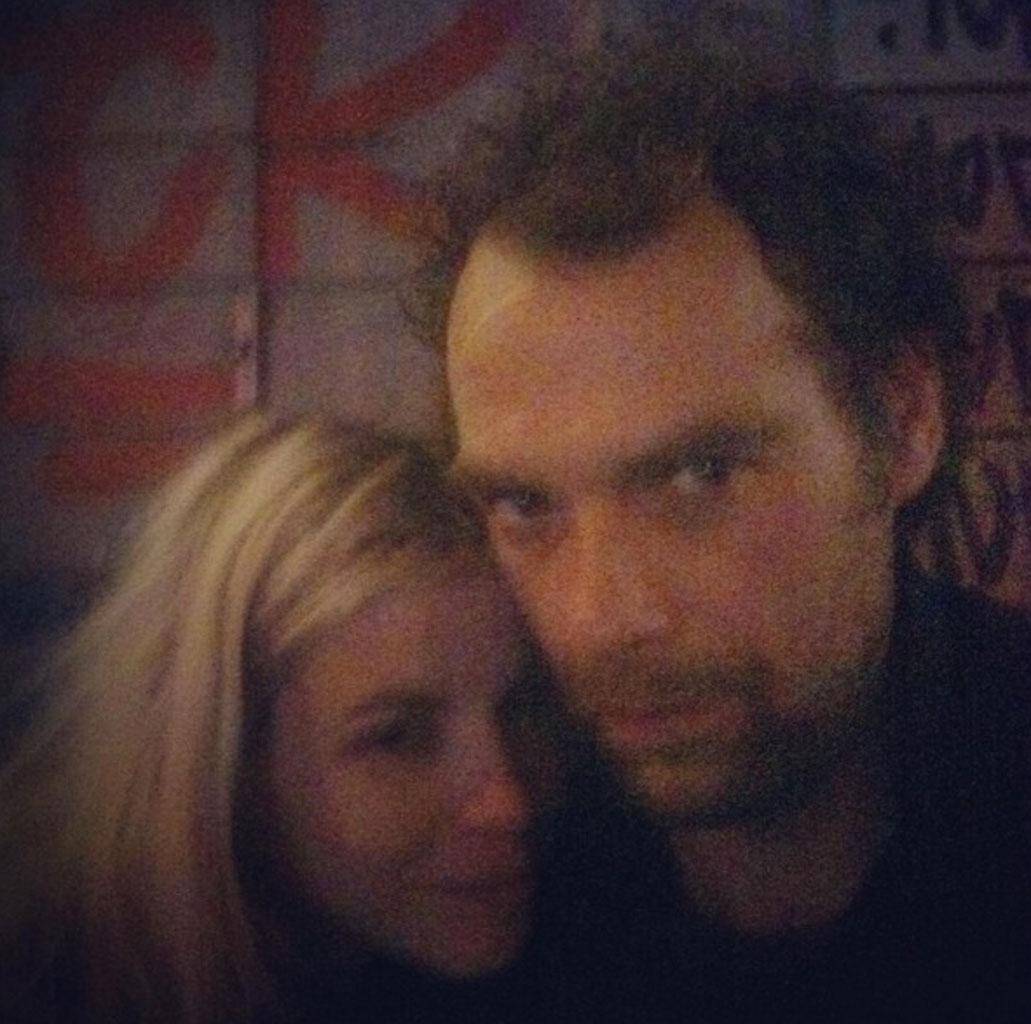 The blonde beauty, much-loved by those who knew her, seemed slightly aware of trouble ahead, as some more recent photos detailing her daily activities — which often included walking her dog Scout — were captioned with the hashtags "#stalker, #stalkeralert, #creeperintheback, #creeperpic, #weirdshit." An autopsy will be conducted Monday afternoon, after which more answers are expected to be revealed.