Half-Naked Body Of American Nanny Found In Vienna Apartment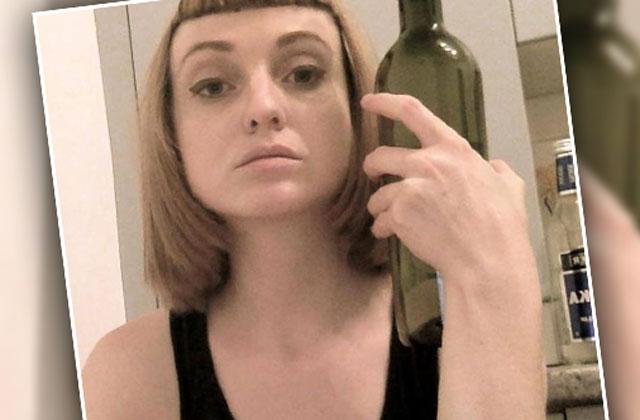 Lauren Mann, an American nanny, was discovered dead in her Vienna, Austria apartment in what police believe to be a homicide.
The 25-year-old had been traveling the world, working as an au pair, authorities say.
Alarms were first raised when the Colorado native didn't show up to her employer's home. Soon after her absence, the family contacted police officials.
Later that day, firefighters and cops forced their way into the apartment, discovering Mann's body on a mattress. The working nanny had a sweater across her face, with her arms stretched along her body, The New York Daily News reports.
Article continues below advertisement
When they first arrived, all of the light bulbs in the twenty-something's apartment had reportedly burned out, forcing investigators to replace them before assessing the scene.
Mann had been sharing the apartment with a Gambian immigrant who was living in Austria illegally, local papers reported, and police had been looking for him prior to her death. The nature of his relationship with Mann has not yet been uncovered, though investigators are looking into a possible motive.
"We extend our deepest condolences to her loved ones," the U.S. Embassy and State Department released in a statement as Vienna Police shared that her case will be treated as a homicide, with more details to follow an official autopsy examination.
Watch the Video on RadarOnline.com:
Mann's death comes just weeks after American-born artist Ashley Olsen was killed in her Florence, Italy apartment . Local authorities have since arrested an illegal Senegalese immigrant in connection to her death.