Yolanda Blindsides David By Announcing Split On 'RHOBH' Premiere Date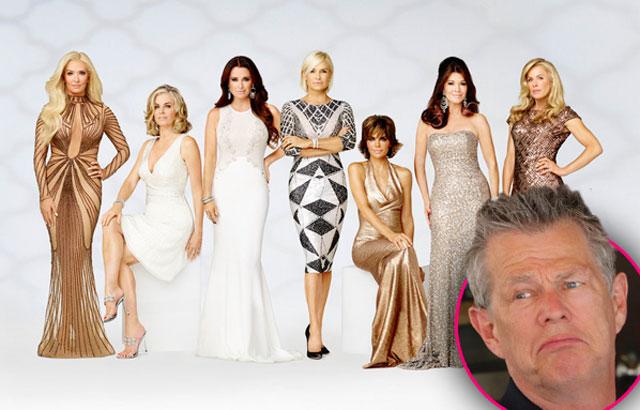 Yolanda Foster announced her divorce from husband David on Tuesday, despite the fact that the couple have not yet filed. Why the rush? An insider told RadarOnline.com she timed the announcement to the date of the Real Housewives of Beverly Hills premiere to get sympathy from fans!
According to a source, "Yolanda and David have been separated for more than a month, and he had wanted to release a statement a while back."
Article continues below advertisement
"She kept stalling, and then over the weekend she suddenly said she wanted to release it on Monday. David didn't realize the show was premiering on Monday night. He just wanted it released, so he said OK."
Upon realizing she released it on premiere day, "David now believes Yolanda played the timing to get fan support and continue to play the victim. It seems this is all being done to make David look as if he didn't care and didn't stand by her during all of her Lyme disease drama. It was just another reason why David hated the show and is glad to be away from all of it."
As RadarOnline.com reported, the former couple had been facing financial pressures in the days leading up to the divorce announcement.
"Yolanda and David are in dire financial straits. They lost a ton of money from the sale of the Malibu mansion, and had been living in a condo," one insider previously told RadarOnline.com.
Another insider claimed, "David's music label is getting ready to cut him loose because no money has been made from his deal with the company."
"His label deal through UMG is shutting down," another source said. "Seem they haven't made a dime, and he is blaming Yolanda's participation in Real Housewives of Beverly Hills for the failure."
Story developing.