Fast Finish? Bravo Star Already In Mediation With Angry Customers Who Sued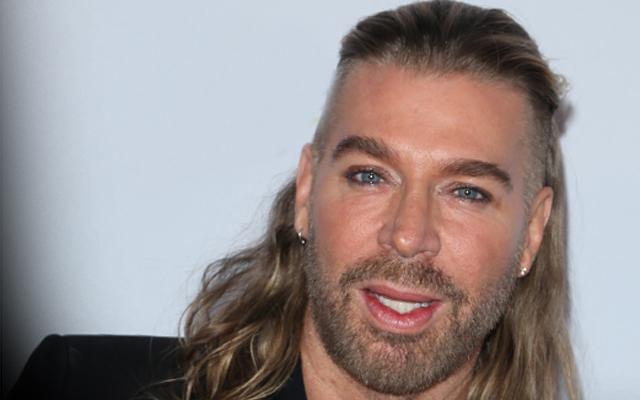 Bravo reality star and hair stylist Chaz Dean is seeking to quickly mediate a lawsuit filed by more than 200 women who claim his product line caused serious damage to their locks, including balding.
Dean, featured as a series regular on Flipping Out, developed a hair care product line, Wen by Chaz Dean, and advertised for sale in popular infomercials. The line was endorsed by celebrities such as Brooke Shields, 50, Alyssa Milano, 42, and more.
Article continues below advertisement
But as Radar reported, the lawsuit, filed in California Federal Court by Dallas attorney, Amy Davis, claims the results weren't so picture-perfect. In fact, the complaint filing includes graphic pictures of women with significant hair loss and bald spots they claim Dean's products caused.
The legal proceedings were recently temporarily suspended by a federal judge, as lawyers for both sides agreed to attempt to reach a settlement through mediation.
According to court documents obtained by RadarOnline.com, "The parties, by counsel, hereby apprise the Court that they have agreed upon a framework for the exchange of evaluation-critical information and to otherwise mediate the claims of each Plaintiff as expeditiously and efficiently as possible."
Since Radar exclusively broke the story, numerous media outlets have scrutinized Dean's haircare line.
The amended lawsuit added to include the additional plaintiffs contends that Wen Hair Care Products "cause severe and possibly permanent damage to hair, including hair loss to the point of visible bald spots, severe hair breakage, scalp irritation and rash — even infection."
Among the plaintiffs are parents suing on behalf of their children, who they say have suffered damage to their scalps.
Dean has denied the products are faulty.