Soap Star Pat Harrington Is 'Succumbing To Alzheimer's'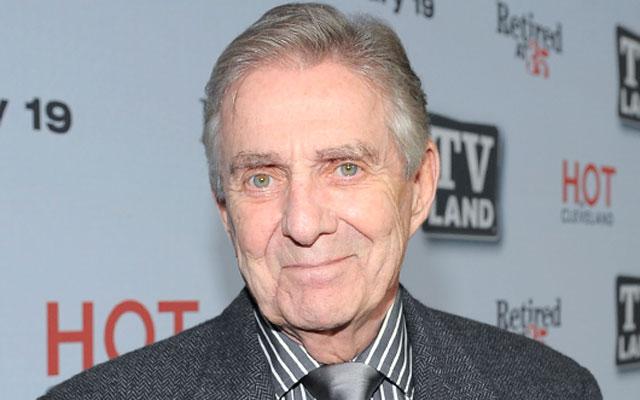 Article continues below advertisement
"It is with a broken heart that I confirm that my father is succumbing to Alzheimer's, " she wrote. "After falling three weeks ago, a small hemorrhage in his brain, and three weeks of hospital/nursing home, he is mentally and physically disintegrating."
Harrington won a Best Supporting Actor Golden Globe in 1984 for his role on the CBS sitcom and won an Emmy Award for Outstanding Supporting Actor in 1984.
"I weep, knowing that he is not long on this earthly plane; cussing at him today to get him to open his mouth to eat the pureed food, as his swallowing mechanism isn't functioning so well, but then alas, he opens his mouth for ice cream," she wrote.
Tresa revealed the small gesture that gave her comfort with her father.
"I break down, laying my head on his chest, and the first sign of recognition, as he places his hand behind my head, to comfort me. He wanted to ease my pain," she explained. "I pray that whatever happens, in the next days or weeks, that it is for the best. And if Nama, Daddoo and Uncle Terry want him home, then that is where he should be."
She ended her sweet note with a simple: "I love you daddy."