Paris Jackson Gives Family Marriage Ultimatum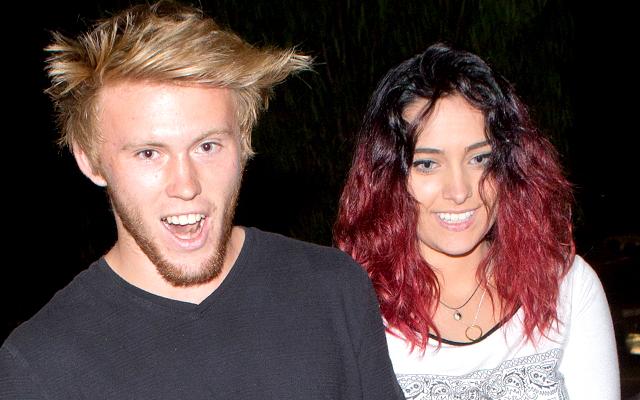 Paris Jackson must have taken a cue from her headstrong brother Prince because as her 18th birthday approaches, she is trying to call the shots!
RadarOnline.com has learned exclusively that the only daughter of late King of Pop Michael Jackson has given her family an ultimatum over her desire to marry her boyfriend of eight months, Chester Castellaw, 19.
"Basically, she told her family that they either need to approve of her getting married to him, or she is going to do it anyways in four months when she turns 18," the Jackson family insider said.
Article continues below advertisement
The 17-year-old will be coming into a large inheritance when she turns 18 in April, which is just four short months away.
As Radar previously reported, Jackson's legacy could soon swell to a whopping $2 billion. Sony — which owns half of a huge music catalog with the estate — is reportedly in early talks that would allow either side to buy the entire collection.
According to the insider, this inheritance is what has her guardians – grandmother Katherine, 85, and cousin TJ, 42 – are so worried about.
"Paris knows that there needs to be a huge prenup in place which is why she is bringing this up to them now," the insider said.
"But as soon as she turns 18, she wants to become his wife and is not concerned about her massive fortune. She thinks that she has so much money that it doesn't matter anyways," the source told Radar, adding, "And she is kinda right!"
Do you think that Paris Jackson should marry Chester Castellaw? Tell us your thoughts in the comments below.