Paris Jackson Leans On New Boyfriend To Cope With Grandfather Joe's Stroke — 9 Of Their Intimate Photos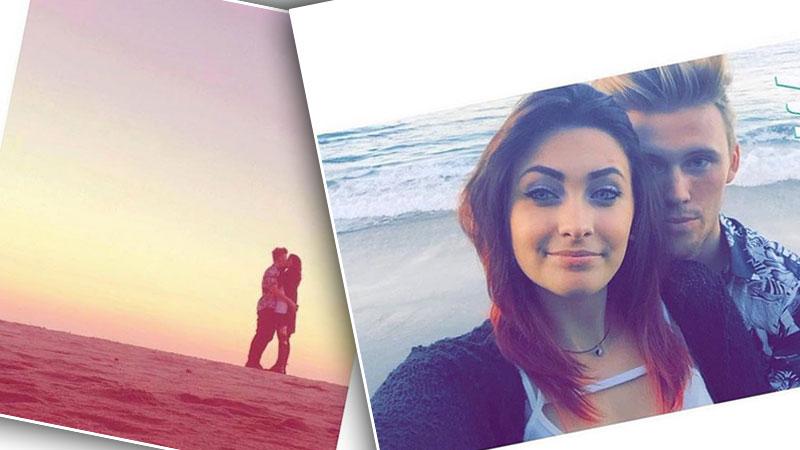 Everyone deals with pain differently and for Paris Jackson, whose beloved grandfather Joe Jackson suffered another heart attack and stroke while celebrating his 87th birthday in Brazil, her boyfriend Chester Castellaw has been the crutch that has helped her through this difficult time. As the rest of the Jackson family struggles to cope with the possibility of losing their family patriarch, Paris has fallen deeper in love with her soccer player stud. Click through nine of Paris' favorite photos of their love.
Article continues below advertisement
Paris-Jackson-Boyfriend-Cope-Joe-Jackson-Stroke-pp 2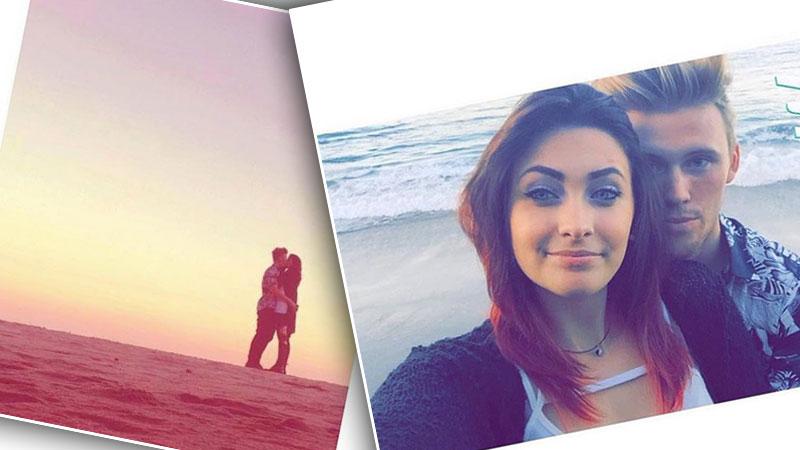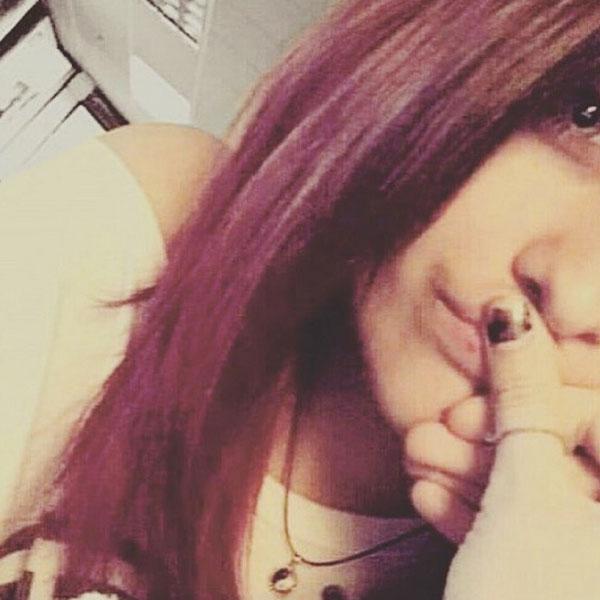 On July 26, the Jackson family patriarch was rushed to the hospital after suffering a series of heart attacks and a massive stroke. At the time, the situation looked dire and the family feared the worst. In this photo, posted to her Instagram after she learned of her granddaddy's condition, the pain in her eyes seemed obvious.
Article continues below advertisement
But it wasn't long before her boyfriend since April, Chester Castellaw, was able to turn her frown upside down. A source previously told RadarOnline.com, "Paris is finally doing so well and has overcome so much, but she is still very, very fragile."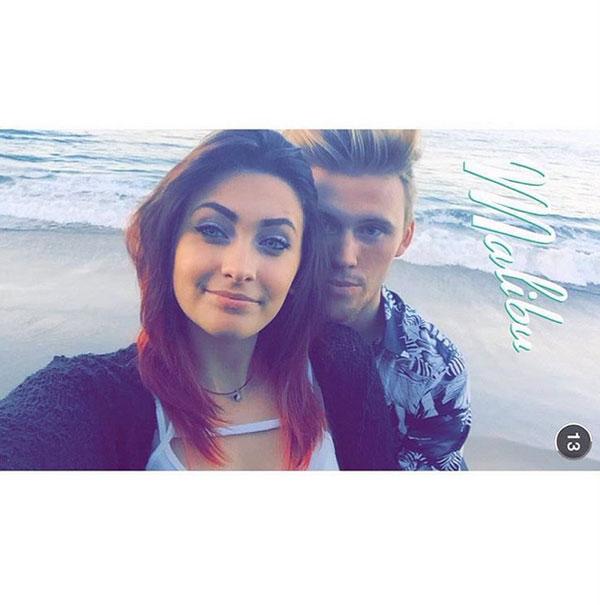 "Paris is Joe's baby and she is his heart. She is the youngest of the female Jacksons and she is super close with her granddaddy," the Jackson family insider added. From the looks of this photo, she is also Castellaw's heart too!
Article continues below advertisement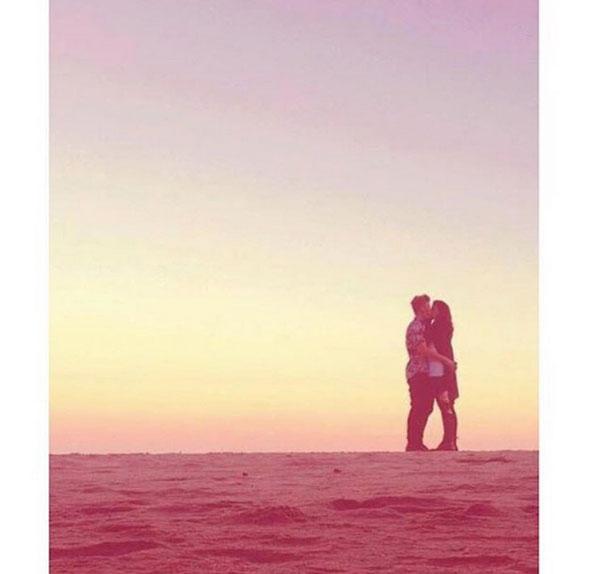 After Paris posted this tender photo to her social media, her co-legal guardian TJ Jackson went on Entertainment Tonight to discuss her and Castellaw's relationship.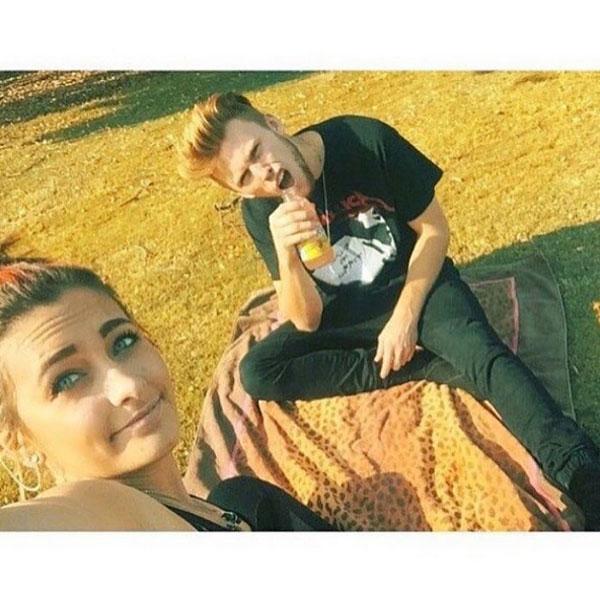 "It depends on what day you ask me, no, he's a good kid," he joked. "He's an ambitious kid. He's a teenage boy so, like any parent or guardian or step-parent or adoptive parent, you got to keep your eye on them."
Article continues below advertisement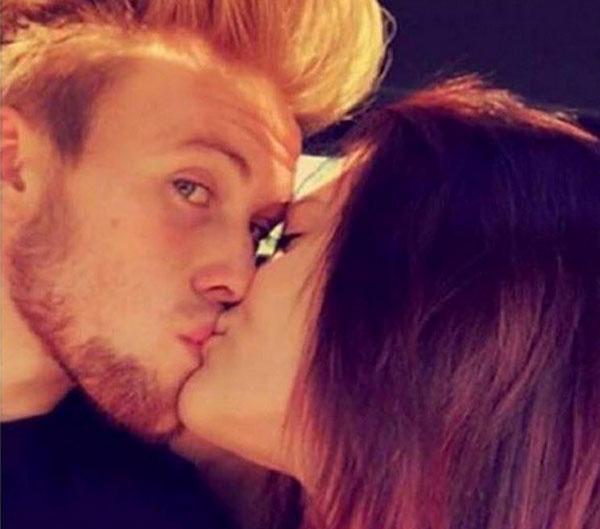 "I approve of him…No one is perfect, but he's a good boy…He treats her well, she's happy," TJ told ET.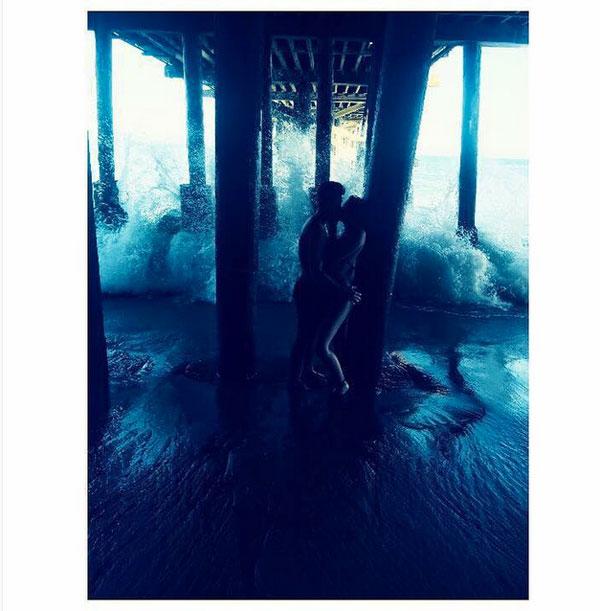 Castellaw is her first serious relationship and insiders have previously told RadarOnline.com they even discussed moving in together.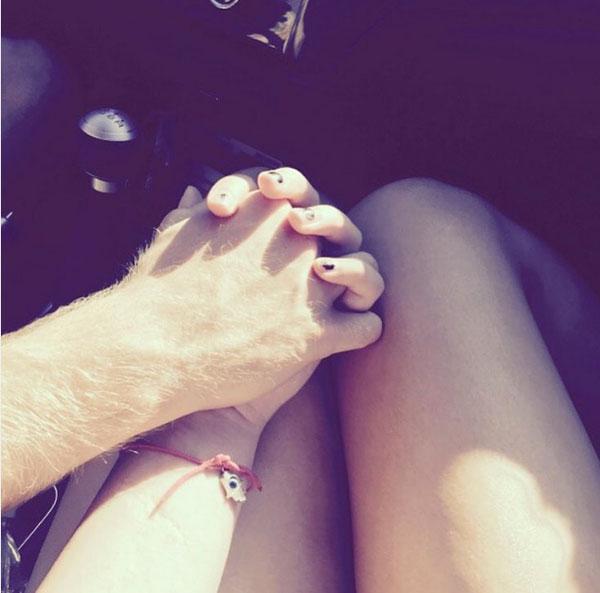 "Paris is seeking stability from this relationship and we can only hope that it continues to go well," the insider said.