Kristin Cavallari's Missing Brother Was On Cross-Country Road Trip Before Disappearance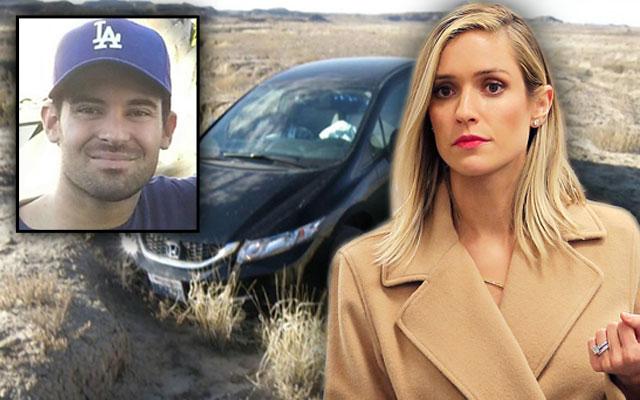 Kristin Cavallari's brother Michael was on a cross-country road trip when he suddenly went missing in Utah, RadarOnline.com can exclusively reveal.
In an exclusive interview, Grand County Sheriff Steven White told Radar that the San Clemente, California native "was driving across the country to Boston."
As Radar previously reported, the 30-year-old's damaged Honda Civic was discovered unattended off a dirt road in Monticello, Utah.
Article continues below advertisement
In a mysterious twist, the motor was still running, with the airbag deployed. There was no sign of blood at the scene.
He was last seen at a nearby gas station on November 27.
"The assumption is that Mr. Cavallari was driving down the dirt road, and missed the curb. Either he was distracted, or had fallen asleep," White told Radar. "His cell phone was found in the car, and our forensic team is currently going over it in hopes of gaining further information."
Authorities have been in contact with the victim's family, which also includes the former MTV reality star and mother of three, 28.
"We have been in touch with Mr. Cavallari's family, and they are all very concerned for him, obviously," White continued. "Mr. Cavallari could have been in the accident, was injured, and is now wondering around the desert. It could be that he doesn't want to be found, or he may have expired. We just don't know."
The officer added that an "extensive air and ground search" is currently being conducted.
The missing man's famous little sister spoke out for the first time about the shocking case this morning.
"I appreciate the thoughts & prayers that have been extended to me & my family," she tweeted. "I have such gratitude for those that have shared their support."
He is described as thin with brown hair and a beard, standing 5' 11". Anyone with information on his whereabouts is asked to contact the Grand County Sheriff's Office at 435-259-8115.