Kourtney Tells All! Kardashian Reveals 7 Family Secrets About Her Baby Daddy, Kim, Khloe & Kris In Shocking New Interview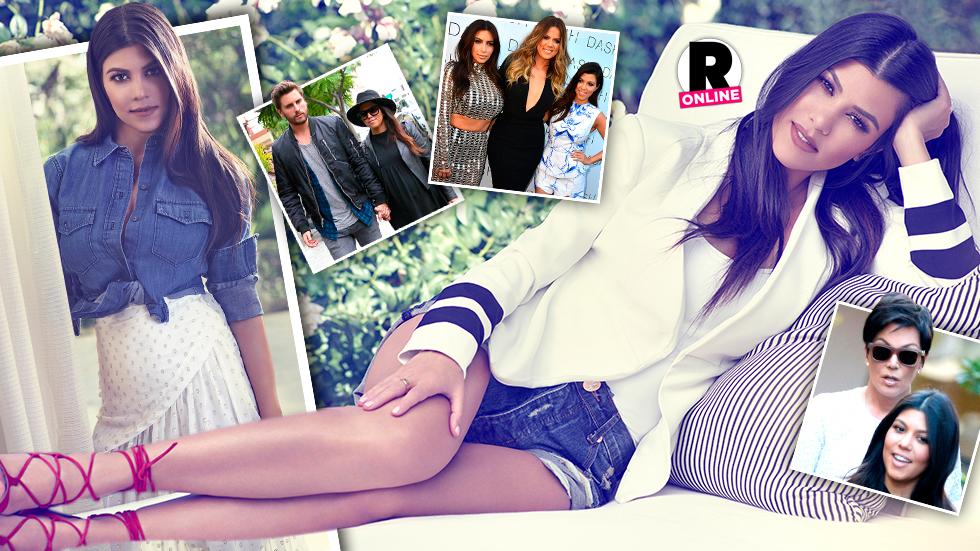 Kourtney Kardashian is breaking the family code of silence! The Keeping Up with the Kardashians star claims that Scott Disick controls her and much more in a new interview with Harper's Bazaar and RadarOnline.com has all the details of the dirty secrets she's spilling.
Article continues below advertisement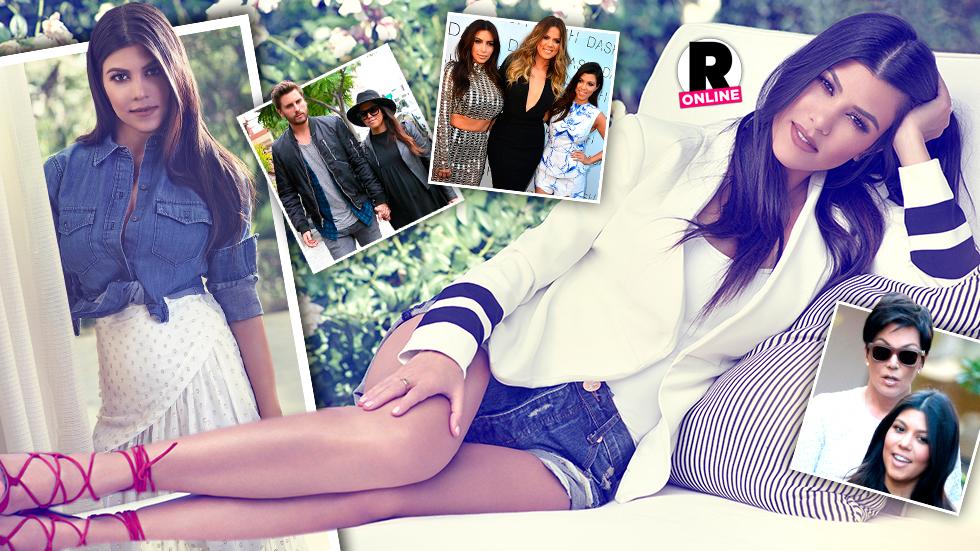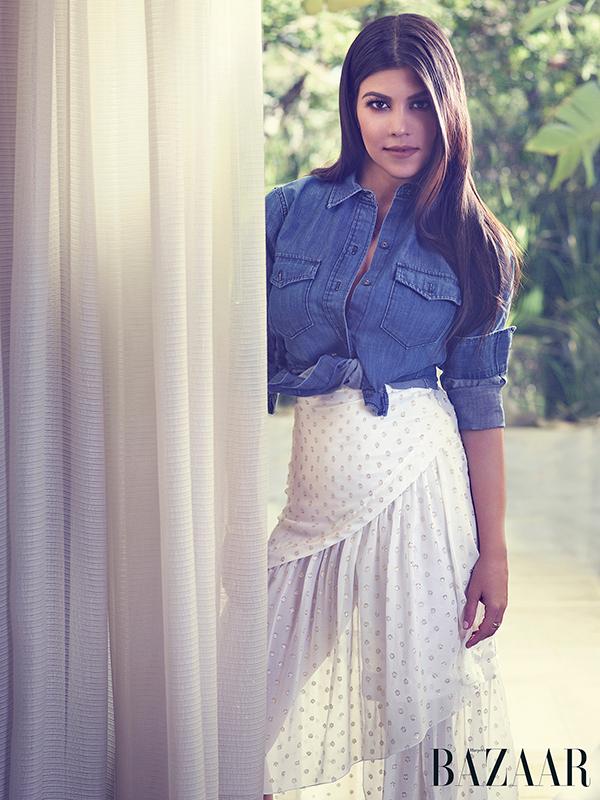 Bragging that she's back down to 120 pounds post baby, Kourtney revealed how she dropped the weight. "I like to take my time and not try to put too much pressure on myself, but it's hard. I think I forget every time— you give birth and you want your stomach to be flat again," she told Harper's Bazaar magazine. "It does take a lot of work, but I usually start slowly by going on walks with the baby. At certain times I take all three kids on a walk, and I have this stroller that they can all ride in and on."
Article continues below advertisement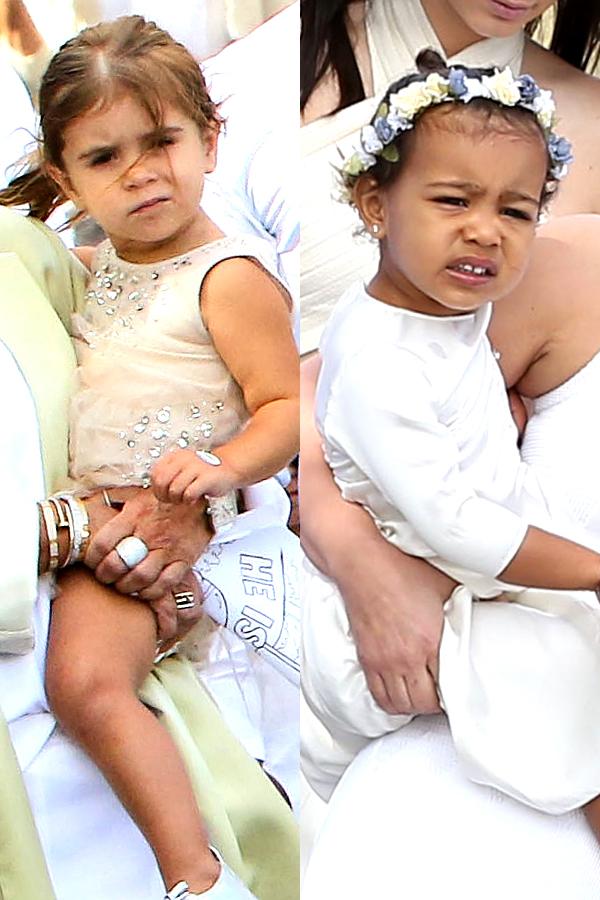 A mother-of-three now, Kourtney dished on her sister's penchant for putting her daughter in "dreary" colors. "Kim sticks to more neutral colors with North. With Penelope I put her in more prints and colors," she said. "A lot of things Kim will try on North and realize they're not her personality, like some super-girly dresses, so she hands them over to Penelope."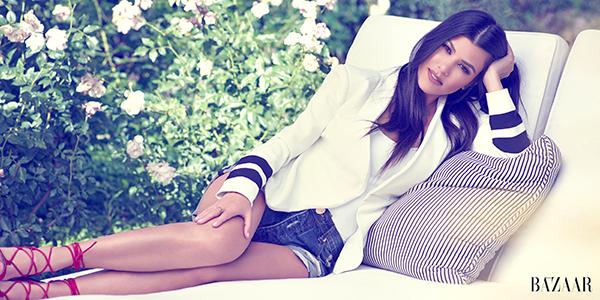 Kourtney said that she started working out "slowly —but now I'm in full force. I've been working out with a trainer, and having somebody else to work out with really helps motivate me. Some days Khloe will join me, or I have a girlfriend I've been working out with—just setting that trainer session and knowing I'm not going to flake. I also try to eat really clean and at home as much as I can."
Article continues below advertisement
Kylie Jenner, Kourtney Kardashian and Scott Disick spotted leaving Nate 'n Al of Beverly Hills Delicatessen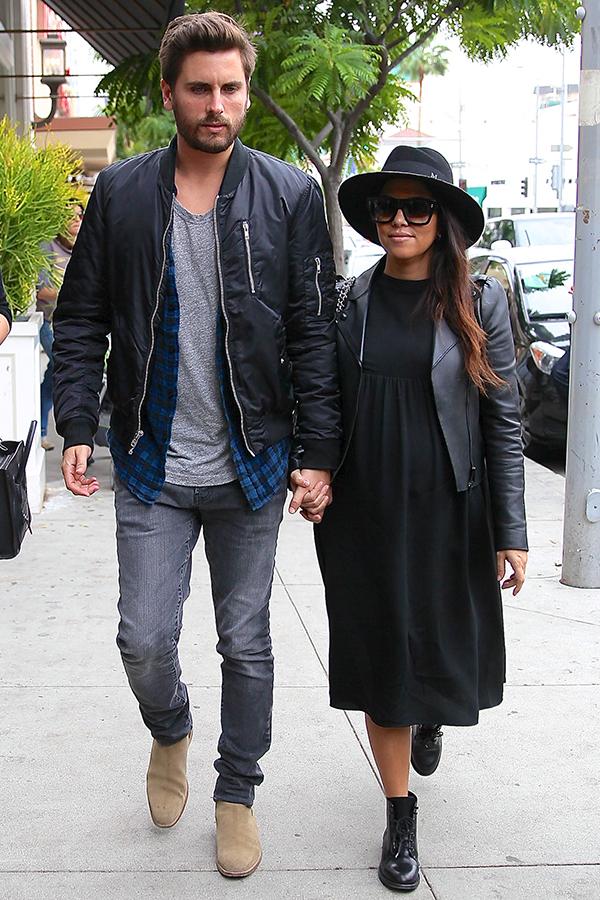 MORE ON:
Kourtney Kardashian
Lord Disick is in control! "The other night we were going to Vegas, and he was in the kitchen when I was getting my hair done, and he gave his little input of what he thinks my hair should be," Kourtney told the magazine about her troubled baby daddy's influence. "He usually has an opinion about everything."
The Kardashians have lunch at Cuvée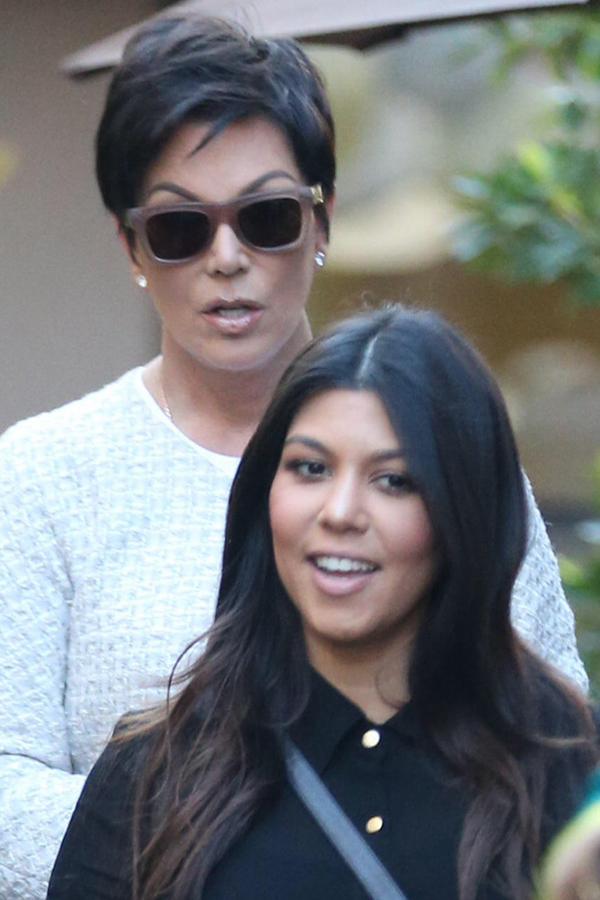 Ever-so-politically-savvy, Kourtney didn't mention Bruce Jenner at all in her interview, and just spoke about her mom's relationship with her father, the late Robert Kardashian. "She really has shown me a balance between being a mom and having a relationship—she had such a great relationship with my dad," Kourtney said. "I think she does it all, and she's really showed me that."
Article continues below advertisement
The Kardashian Family Grand Opening of DASH Miami Beach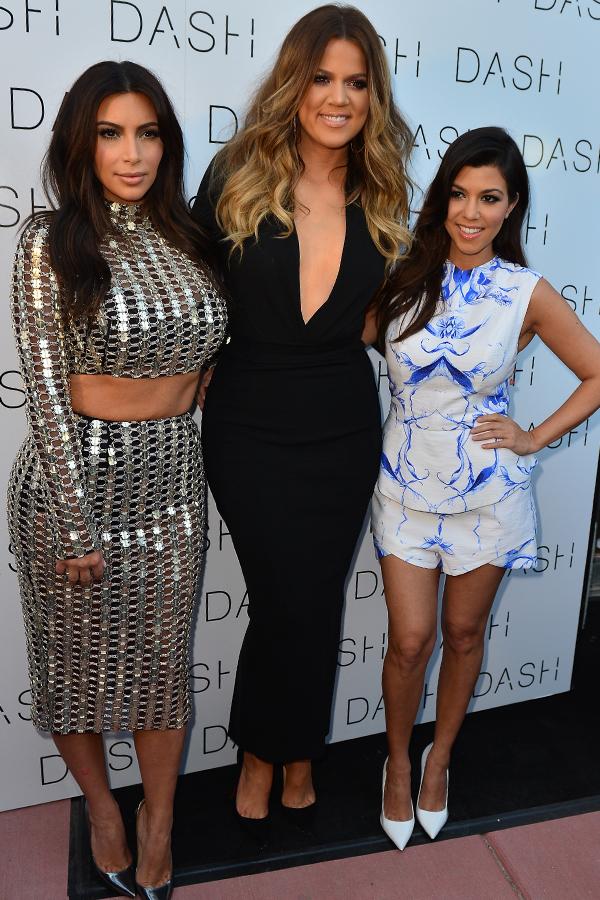 Kourtney, Kim and Khloe Kardashian are all in business together and with the launch of their children's line the 34-year-old sibling says the majority rules when they need a decision. "We have a two-against-one rule where at least two of us has to like it or the other one gets outvoted," Kourtney told Harper's Bazaar magazine.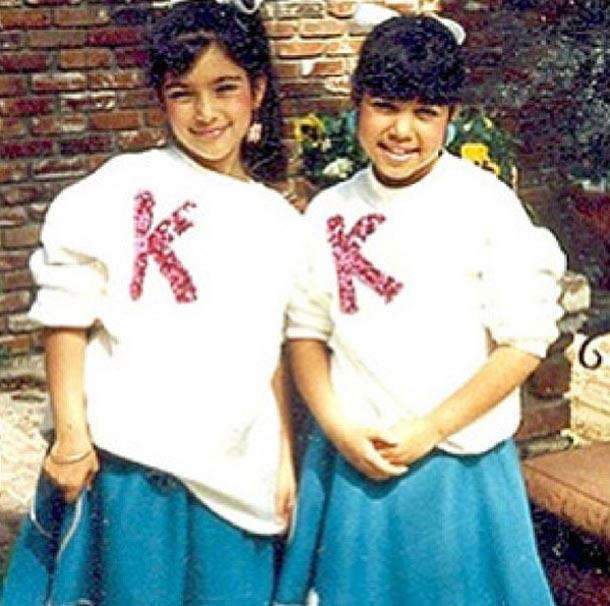 Kim hasn't always been the one in charge. "I remember playing in my mom's closet with Kim as little girls—we had this game we played, I was Donna Karan and she was my assistant, and I was really bossy," she told Harper's Bazaar.