Sex Sells! Gwen & Blake's Romance Sparks 'The Voice' Ratings Rise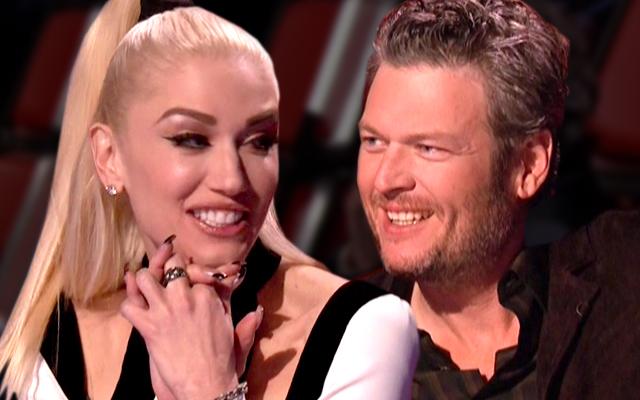 Article continues below advertisement
"People are tuning in just to see the sparks fly between them, so they were told to keep the momentum going and make it even steamier," the insider revealed.
"Gwen's whole 'I love you, Blake' thing was not planned. However, it was perfect and they loved it."
And while both are recently divorced, their new romance may provide some stability for them in the future.
"The executives already want to keep Gwen for next season and keep the cast as is," the source said.
"The way things are going right now, there is no reason to sub her out for Christina."
But a breakup is everyone's biggest fear for Hollywood's hottest new couple.
"Everyone just hopes that Gwen and Blake stay together," the source told RadarOnline.com.