'The Voice' Ratings Crash After Gwen & Blake's Romance Revealed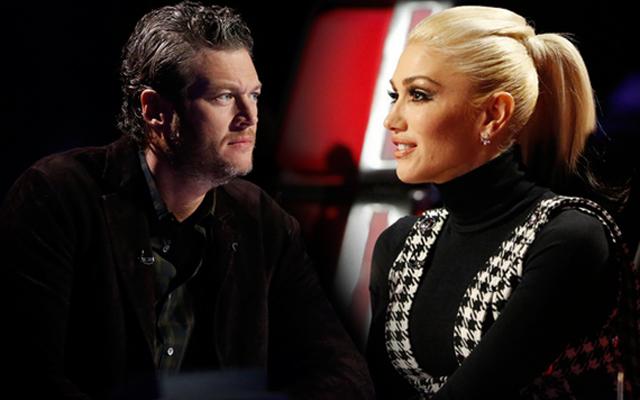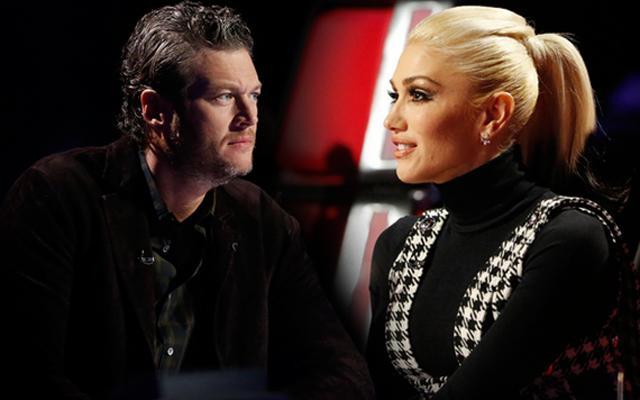 The Voice is losing its fans after Gwen Stefani and Blake Shelton went public with their relationship. Find out all the details about the ratings crash after the couple's PDA-packed shows.
Article continues below advertisement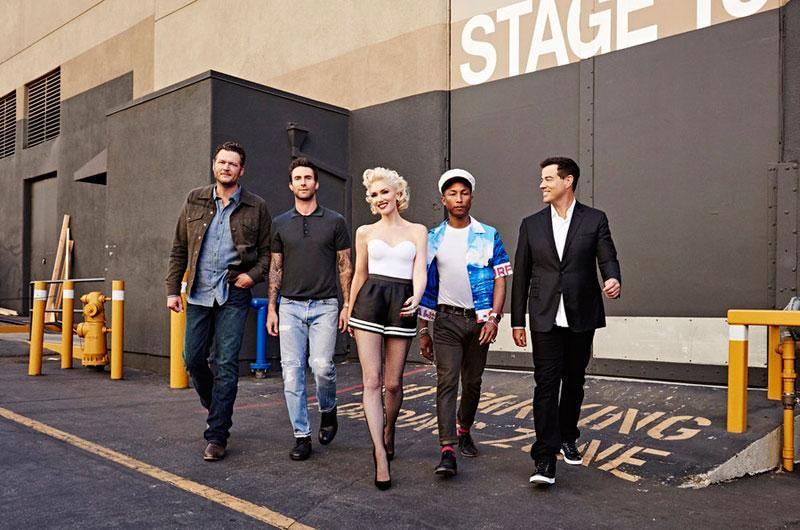 The real-life romance between Stefani, 46, and Shelton, 39, might be hot and heavy AND financially beneficial for the couple, but their relationship was a ratings bust for The Voice, RadarOnline.com exclusively learned.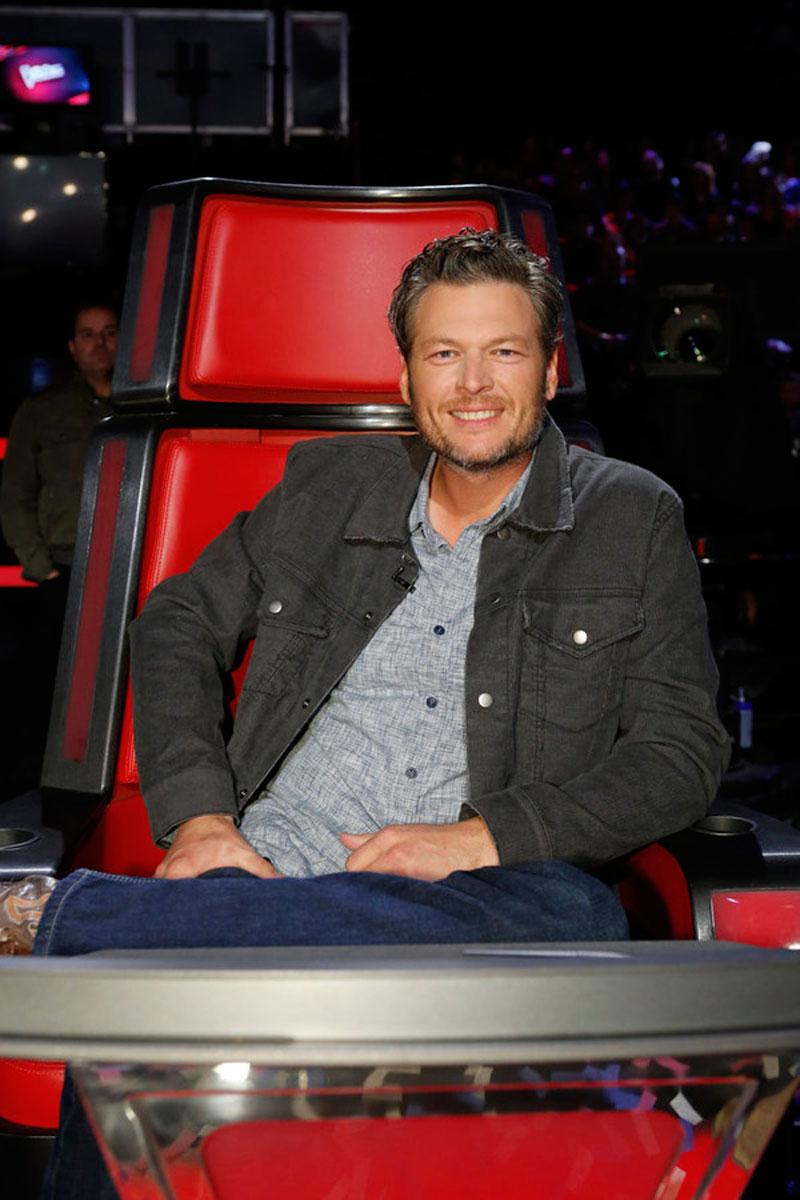 The hit NBC show started the season off strong, winning the ratings war on Monday nights with the premiere episode pulling in 12.3 million viewers on September 21, 2015.
Article continues below advertisement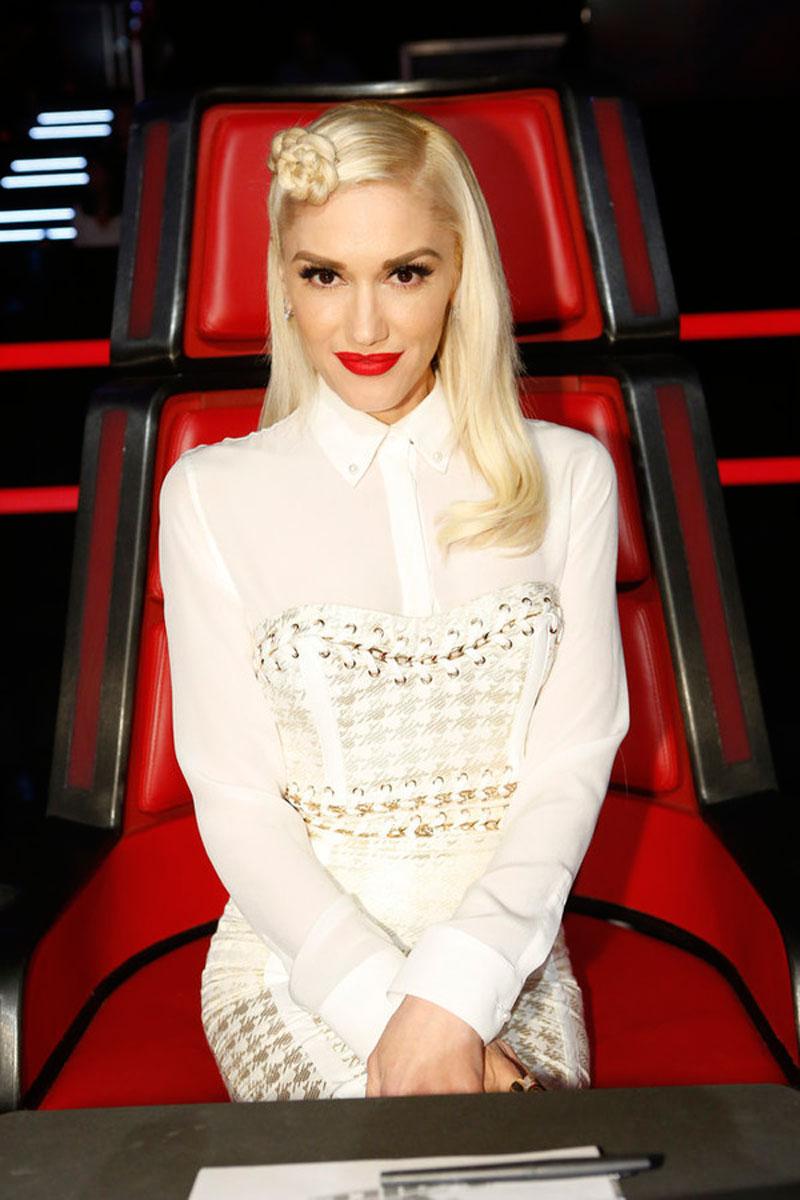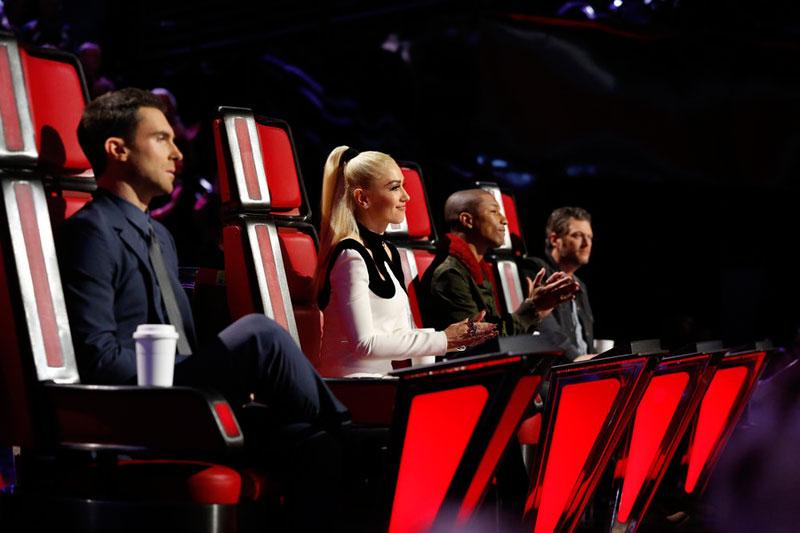 But the numbers didn't hold. As they flirted on set and amped up the romance for the cameras, viewers were tuning out, according to Nielsen ratings.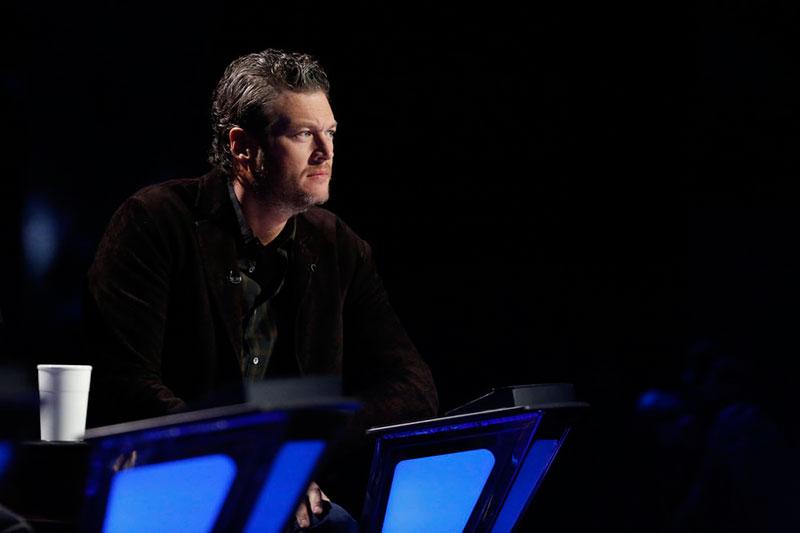 The Monday, November 23, 2015, show was a season low, pulling in just 10.29 million viewers, despite the dynamic duo flaunting their affection for each other. Do think Gwen and Blake's relationship is turning viewers off? Sound off in the comments below.