'Affluenza' Teen Ethan Couch & Mother Found In Mexican Resort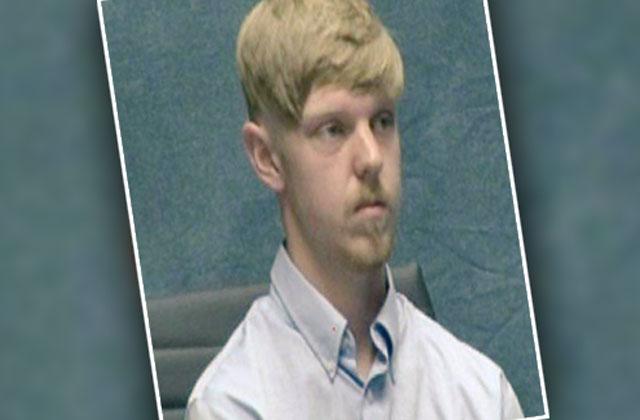 Runaway Ethan Couch was found hiding out in Puerto Vallarta, Mexico with his mother, Tonya Couch, after missing for several weeks, authorities say.
The fugitive teen, who famously avoided jail time for a deadly drunk driving accident by claiming "affluenza" — wealthy entitlement clouding his judgment — in the defense case, fled his home after video footage revealed a possible probation violation.
The clip, posted by a Twitter user, seemingly captured Couch partaking in a game of beer pong with friends.
Article continues below advertisement
As Couch's probation officer attempted to contact the family, the duo made their way to Mexico, traveling 600 miles southwest of the United States border. But when they were unable to provide proof of citizenship to Mexican officials, Ethan and Tonya were quickly returned to the U.S.
Couch was officially taken into custody at 6 p.m. Monday night. The Texan teen had dyed his hair to a dark brunette, unlike his usual strawberry blonde shade, and was pictured wearing an unbuttoned collared shirt as he was detained by police.
While Couch faces major penalties for the ordeal, it remains unclear if his mother, who was filed as a missing person, will face charges as well.
Meanwhile, Tarrant County Sheriff Dee Anderson is surely celebrating the search victory, as he shared that if he had a top 10 most wanted list, Couch would take the number one slot.
Story developing.