Police Believe 'Affluenza Teen' Ethan Couch Fled The Country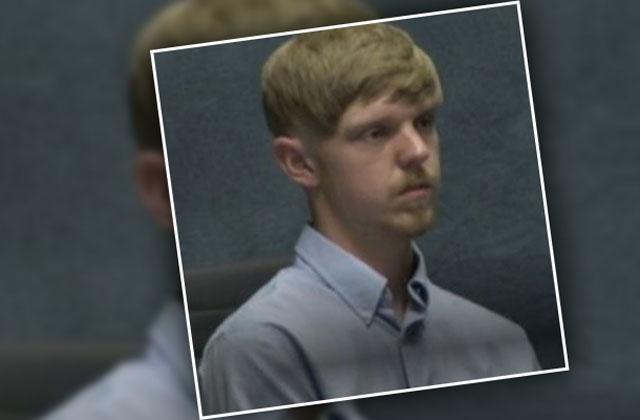 When officials were ordered to detain Ethan Couch, they were surprised to discover that the troubled teen, along with his mother, had vanished without a trace.
Couch first found fame for his "affluenza" defense case –– a sense of entitlement so extreme, due to his family's wealth, that he had no concept of consequence –– following a drunk driving crash that killed four people in 2013.
But Couch found himself in headlines again when a six-second video posted to Twitter seemed to feature the Texas-born teenager violating probation with a game of beer pong. Since then, Couch's probation officer has been unable to make contact with him.
Article continues below advertisement
Suspecting that Couch and his mother disappeared several days ago (the family home was found empty and the 18-year-old had removed his GPS monitor), police have major search work cut out for them.
"We're working every angle we can work," said Tarrant County Sheriff Dee Anderson. "I've got a bunch of my fugitive guys working on it."
Anderson also shared that if he had a top 10 most wanted list, Couch would take the number one slot.
"He had a good amount of time to get a good head start," he added. "And we all know what kind of resources this family has to get out of town. Get out of the country. Who knows?"
Watch the Video on RadarOnline.com:
But once Couch is caught, Anderson assured that the troubled teen will "have to look over his shoulder the rest of his life."
"Now we've got to deal with this mess," Anderson fumed. "Now we have to spend more time, more resources, more taxpayer dollars out looking for someone who should be locked up."