Charlie Vows To Fight Scottine Sheen's 'Abuse' Lawsuit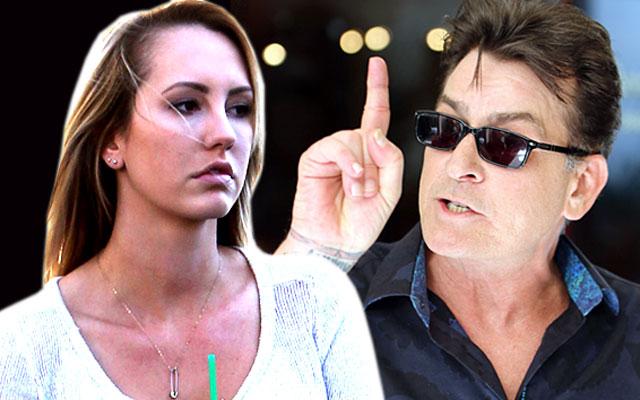 Charlie Sheen is vowing to fight claims he abused his ex, Scottine, RadarOnline.com has learned.
Shortly after his former fiancée filed a lawsuit on December 3, accusing him of "physical, psychological and emotional abuse," Charlie's attorney told RadarOnline.com that he not only will defend himself against the suit, but even plans to make Scottine pay for filing it.
"Charlie Sheen intends to vigorously defend the lawsuit filed by Scottine..." Charlie's attorney Martin D. Singer, told RadarOnline.com. "We are confident that Mr. Sheen will prevail in this action and will prevail on his claims for affirmative relief against her."
Article continues below advertisement
Affirmative relief claims are claims for monetary compensation that may be filed by a defendant, like Charlie, 50, against a plaintiff like Scottine, when the defendant "claims to have suffered during the same factual situation the plaintiff claims to have been injured in, and for which he or she could also bring a lawsuit," according to FindLaw.com.
Story developing.