Bill Cosby Charged With Sexual Assault For 2004 Andrea Constand Case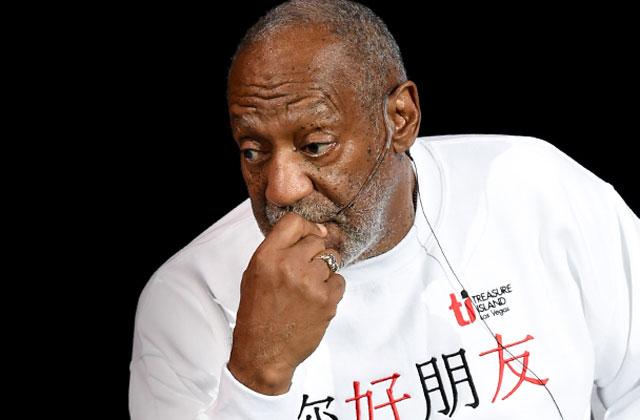 Article continues below advertisement
Though Cosby vehemently denied the claims, insisting that their encounter was consensual, new information that Constand had been in a relationship with a woman at the time of the alleged attack allowed Montgomery County District Attorney Risa Vetri to reopen the investigation.
Constand, now 42 and currently residing in Canada, has joined dozens of women accusing Cosby of sexual assault. Though most cases proved to be too old to pursue, Pennsylvania's 12-year statute of limitations for felony sex crimes allows Constand's legal team until January to file their case.
"Obviously we appreciate the expression of confidence in her," Constand's lawyer, Dolores Troiani, told PEOPLE magazine. "We'll have to see what happens. We hope justice will be done. We will cooperate fully."
Meanwhile, as RadarOnline.com previously reported, the disgraced TV legend has attempted to wiggle his way out of recent allegations, secretly admitting in court documents that he is "legally and functionally blind," and therefore innocent.