Just Because Bill Cosby Bought Quaaludes For Sex Doesn't Mean He Raped Anyone: Lawyer –– Claims Woman In '05 Suit Is Trying To 'Ride On The Coattails' Of Sex Scandal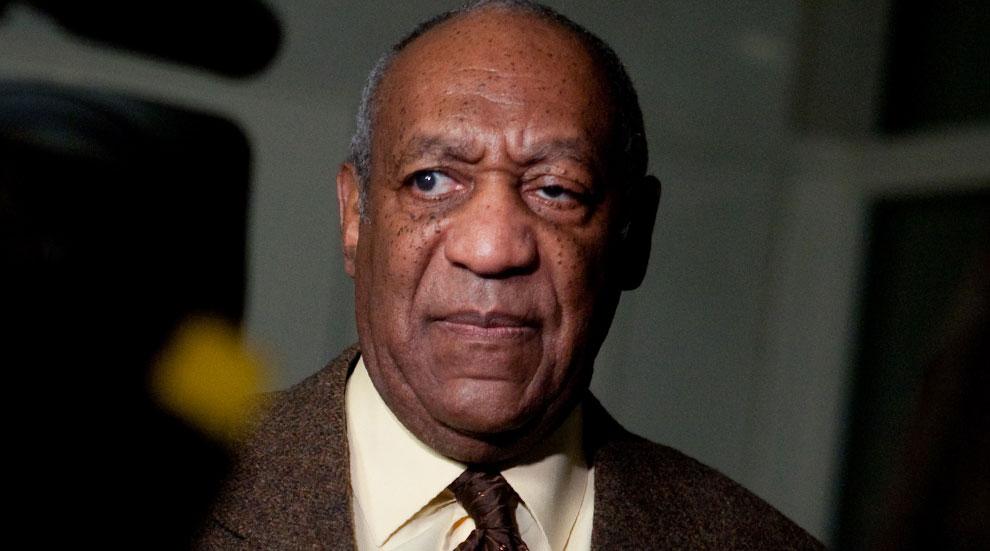 Bill Cosby's legal team says that the comic's 2005 admission to buying drugs to give women for sex doesn't mean that his other sexual encounters were "non-consensual."
Cosby lawyer Patrick O'Connor filed a legal motion on Tuesday downplaying the former TV king's ties to Quaaludes, in saying that they were a mainstream vice as "a highly popular recreational drug ... known for their capacity to increase sexual arousal."
Article continues below advertisement
Just because Cosby bought them for women doesn't mean that it was "without their knowledge or consent," or that he was "engaged in any non-consensual sex" in his encounters that involved the substance.
Watch The Video On RadarOnline.com
"There are countless tales of celebrities, music stars, and wealthy socialites in the 1970s willingly using Quaaludes for recreational purposes and during consensual sex," O'Connor said.
"The media immediately pounced" on news Cosby admitted to buying the drugs in the 10-year-old deposition in a negative light, "inaccurately labeling the released testimony as defendant's 'confession' of 'drugging' women and assaulting them," O'Connor said.
All Cosby admitted to was a commonplace sexual practice "in the 1970s," the attorney said, adding that by "reading the media accounts, one would conclude the defendant has admitted to rape."
Article continues below advertisement
The drug-buying admissions came from Cosby's response to a suit from Andrea Constand; the ex Temple University employee pushed for the deposition to be released publicly to counter Cosby's "repeated violations of the confidentiality agreement," her lawyer Dolores Troiani said in filings earlier this month, adding that the revelations would help "other women who have been victimized" and those who partake in "exploitative behaviors" sexually.
Cosby's lawyer said that based on "the timing" of her push to unseal the deposition, she's trying to "ride on the coattails of the barrage of inaccurate and negative media attention."
Constand "should be sanctioned" as result of recent events, as "the court should preserve what little benefit to defendant remains from the settlement agreement" the parties agreed on in 2006.
Cosby, who is under investigation in Los Angeles, has not been charged with any crimes in connection with the accusations.