Amber Portwood Confirms She Won Custody Battle Against Ex Gary Shirley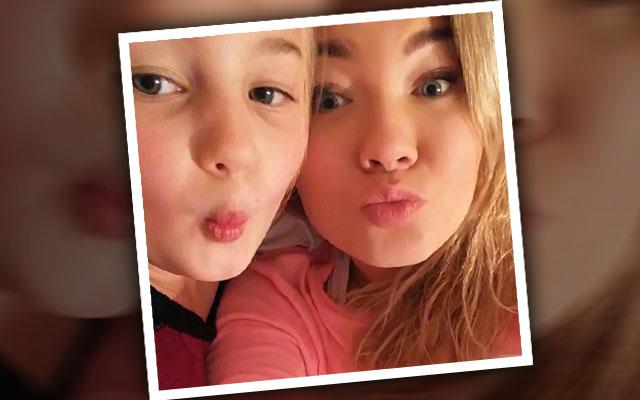 For the first time, Amber Portwood is speaking out about a huge personal victory: Winning back custody of her beloved daughter, Leah.
As RadarOnline.com exclusively reported on December 18, the Teen Mom OG star, 25, and her former fiancé, Gary Shirley, 29, finally agreed to share 50/50 custody of their little girl this month following years of fighting.
"I'm very happy that Gary and I are going to share joint custody of Leah," Portwood told OKMagazine.com in an exclusive interview. "This is something I've been waiting for. The time is perfect."
Article continues below advertisement
"We talked for 30 minutes and I said, 'This is not healthy for any of us, this is not healthy for Leah, let's just be adults and do this.'"
Though the former couple has called a truce, Portwood admitted she and Shirley battled earlier this year when she claimed he convinced the 7-year-old to resist visiting her mother.
"Things were being said over there," the Never Too Late author said. "We have a great relationship, and then all of a sudden she didn't want to come over. She had never said that before. I said something to Gary, and she hasn't been that way since. We're back to normal."
The MTV star lost primary custody of Leah in 2011, as she struggled with prescription pill addiction and legal trouble.
After 17 months in prison on drug possession charges, she was released in November 2013. Just over two years later, Portwood is still clean from drugs— and now finally has Leah back in her care.
The new season of Teen Mom OG premieres on January 4 at 10 pm est.