Evil? Robert Wagner Sells Natalie Wood's Belongings — To Mark 34th Death Anniversary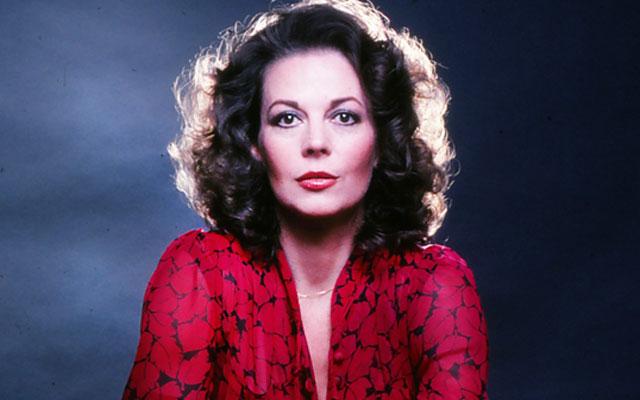 As authorities continue to investigate the Nov. 29, 1981 drowning death of actress Natalie Wood, her family has consumed itself with another matter — hawking her precious memories!
The auction is set for Nov. 23 — just days before the 34th anniversary of Wood's passing. Her husband, Robert Wagner, and her daughters, Natasha and Courtney, have collected the beloved starlet's personal affects and will sell them to the highest bidder. The items for sale include scripts, photos, and even her Golden Globes!
Article continues below advertisement
"These are all items Natalie would have want her family to keep and treasure forever," a source told Radar.
Still, that did not bother Natasha. "It wasn't that hard to put this memorabilia collection together," Wood's daughter said.
"Her family is not interested in keeping her awards and bound scripts and personal letters privacy intact," said Marti Rulli, the author of Goodbye Natalie.
As Radar reported, Wood's death probe has recently been reopened.Wagner has refused to cooperate with investigators.