Meredith Vieira Glad To Be Done With 'The View'!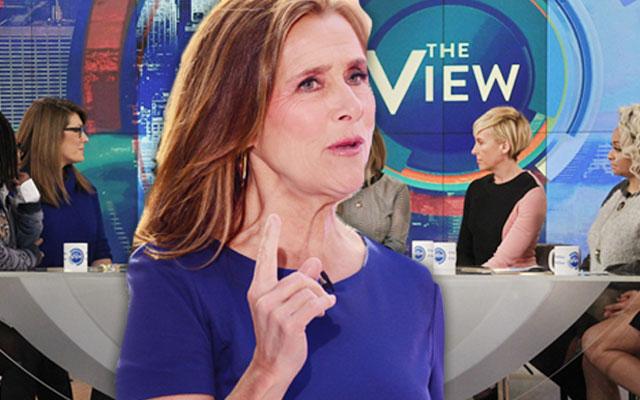 Meredith Vieira was the founding moderator of the hit daytime talk show, The View, but when asked if she missed being on the panel, her answer was a resounding no.
"No I don't miss it," she told Page Six. "I miss my friends, but ... it's changed a lot. I'll always care about the show, but for me it was time to try something different."
As Radar has reported, The View has since become notorious for on-air fights and backstabbing behind the scenes. Vieira, 61, managed to dodge much of the drama, and now hosts her own show on NBC, aptly titled, The Meredith Vieira Show. However, she revealed that she stresses out thinking about when her run may be over. "It's hard when you do syndication," she admitted. "I don't have the luxury of having years to do it anymore. I feel like I'm always watching the clock with anxiety. You never know when they might say, well, we've run out of time for you."
Article continues below advertisement