Nene Leakes Calls 'The View' Hosts 'Mean Girls' After Heated Interview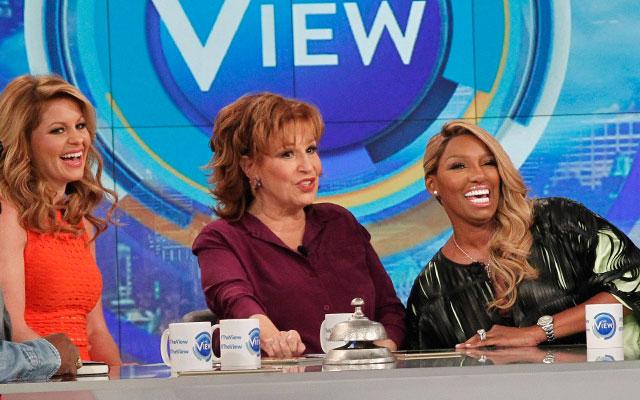 Article continues below advertisement
Thinking better of her outburst, Leakes later deleted the tweet, Us Weekly reported.
The former Real Housewives of Atlanta star got off to an uneasy start when co-host Joy Behar asked about her split and reunion with husband Gregg—a subject Leakes didn't want to discuss.
"I love companionship, love being married," she said curtly of her remarriage.
When Behar pushed her about the divorce, Leakes got a bit icier: "I had to teach him a lesson—never to cross me."
Of course, Leakes is known for her diva behavior. As Radar previously reported, the reality star threw a wild fit during New York Fashion Week this year, demanding seat changes and wine before a runway show.
Watch the Video on RadarOnline:
Do you think the ladies of The View took it too far this time? Let us know in the comments below!