Corey Accuses Leah Of Stealing $20,000 From Their Twins' Trust Funds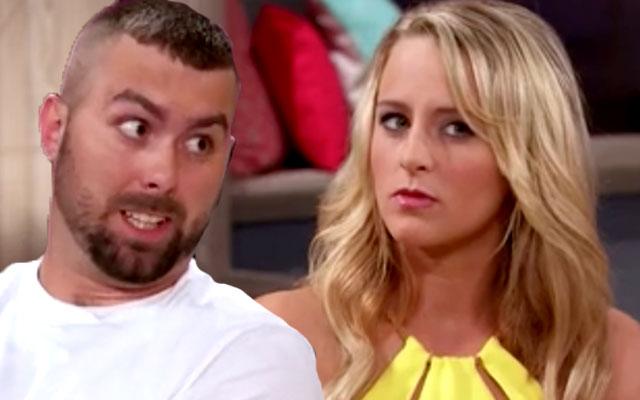 The custody battle may be over, but the war is still waging between bitter exes Leah Messer and Corey Simms.
According to In Touch, the protective dad, 26, is accusing his troubled ex of swiping a total of $20,000 from the trust funds of their 5-year-old twins, Ali and Aleeah.
The mother of three, 23, allegedly took $10,000 from disabled daughter Ali's account last December, but promised to pay it all back.
Article continues below advertisement
However, the report claims, Messer failed to cough up the cash— and even drained Aleeah's account of at least $10,000 in the process.
The accounts, funded by MTV paychecks, were allegedly for Ali's medical bills and both girls' future college tuitions.
Simms isn't taking his ex's outrageous actions lightly.
"Corey is taking Leah to court. He is furious she took that money," a source close to Simms told In Touch, adding that a court date has been scheduled. "He is prepared to fight."
As RadarOnline.com has reported, Messer lost primary custody of the girls to Simms in October after months of bad mom accusations.
Simms claimed she was abusing drugs, bringing the kids late to school, and even failing to feed them breakfast.
She was even caught by MTV cameras last season slurring her words and nodding off mid-sentence, cursing and fighting in front of her daughters, and putting them to bed after midnight on a school night.
According to In Touch, Messer denies stealing her children's money. Hopefully, the truth will be revealed in court.