Poland Court Nixes U.S.'s Latest Roman Polanski Extradition Request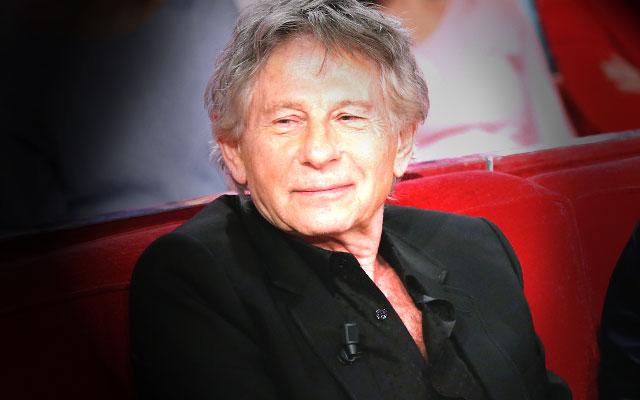 Roman Polanski will not be extradited to the U.S., a Polish court on Friday said, in the director's 1977 guilty plea to unlawful sex with a 13-year-old girl.
The decision on the Oscar-winning director comes prior to the installation of a new, conservative government that was expected to let the U.S. extradite the 82-year-old filmmaker. Friday's decision, according to the BBC, can be appealed within a full week.
Article continues below advertisement
Jan Olszewski, the French-Polish filmmaker's lawyer, told NBC News prior to the decision, "We are totally convinced about the groundlessness of the extradition request."
Polanski, holds citizenship in both Poland and France (where extraditing citizens is illegal). The latest movement to have him extradited flared up in January when federal authorities sought to have him extradited thru Poland, where he was making a movie.
Another extradition request six years ago landed the director in house arrest in Switzerland, but he was ultimately let go after the request was turned down.
Polanski in 1977 pleaded guilty to a single count of unlawful sex with a minor, admitting to having given Champagne and a Quaalude to a then-13-year-old girl who he'd taken to his pal Jack Nicholson's house for a photo shoot, before having sex with her. Polanski, 43 at the time, served 42 days in prison. While out on bond after his plea, Polanski fled the country before he was sentenced. The arrest warrant against the fugitive filmmaker was issued in 1978.