Reality TV Producer Tells All! From Hot Hook Ups To Major Melt Downs, Get The Details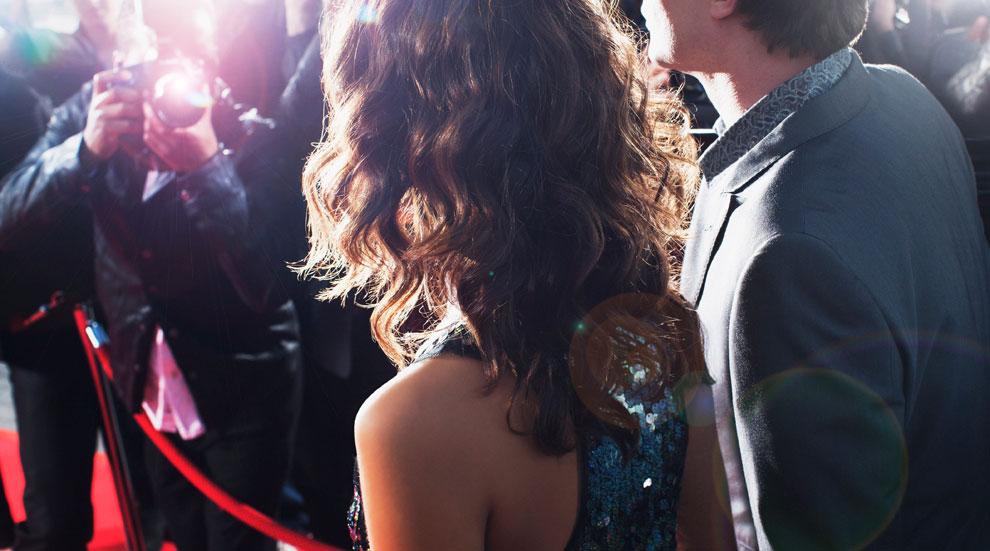 From casual sex to epic breakdowns, this producer has seen it all!
In an article for VICE Australia, the anonymous source revealed some serious scandals about the Australian reality TV circuit. And as the publication points out: "While they don't name the shows they worked on, it's safe to say if you clicked on a story about reality TV, you'll probably be able to figure it out."
"There are two types of people in the world: those who would do reality TV, and those who wouldn't," the producer wrote of their experience, adding that those who are willing to join the reality TV force actually find fifteen minutes of fame very appealing. "People will do pretty much anything for the spotlight once they've had foundation applied with an airbrush gun."
Article continues below advertisement
But, the writer asserts, producers often found themselves acting more as babysitters in the end, becoming intimately informed of their contestants' lives.
"You know their psychological history, their shoe size, who needs fungal cream, and who had a UTI," the producer shares. "You know which contestant packed a vibrator for 'anxiety.' Sometimes, you walk in on them f*cking. It's a production assistant rite of passage to walk in on a host giving or receiving a blowjob."
Contraband also seems to be a constant problem for producers, as any show participants or contestants, when given the chance to leave that set unaccompanied by staff, would miraculously reappear intoxicated.
"One family day, a contestant went for lunch with his wife and two little kids, and came back five hours later stoned out of his mind," the writer quipped.
But the hardest part for reality show personalities, the producer asserts, is when the filming completes and they have to go back to "regular life."
"It's not uncommon for contestants to have a personality crisis once filming ends. They're told they have value, and that their story matters. That they matter. It's a shock when that all just goes away."
"But despite all the meltdowns, I actually feel pretty good about reality TV," the anonymous source concludes. "The high moments on set send a wave of adrenalin through the entire crew, and you can physically feel it when you've made a moment of really mesmerizing TV. That's what we live for, that's why we pick up fungal cream for strangers."