From Biggest Diva, To The Most Fake & On-Set Drunk! 'Keeping Up With The Kardashians' Producers Tell All About What Really Goes On Behind The Scenes!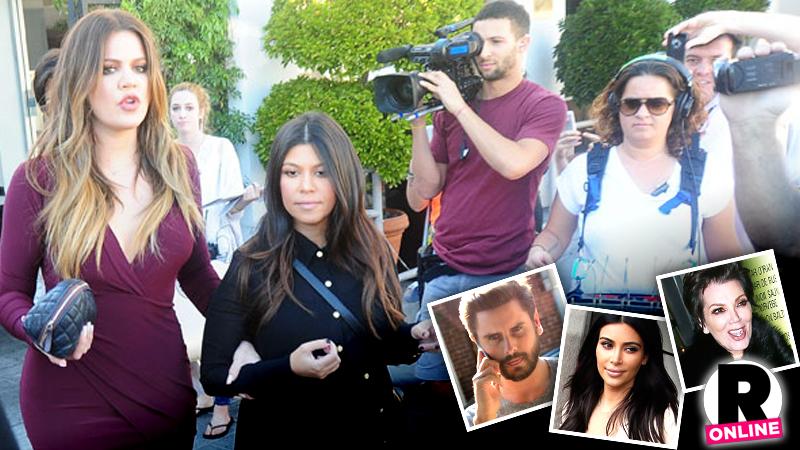 The producers of Keeping Up With the Kardashians have seen everything through the years — and now they're telling all the Kardashian-Jenner family's dirty little secrets! Click through RadarOnline.com's gallery to read what really goes on behind the scene.
Article continues below advertisement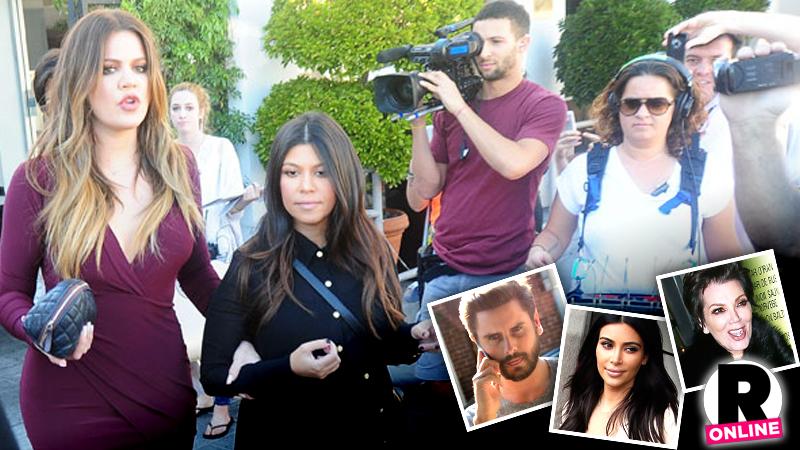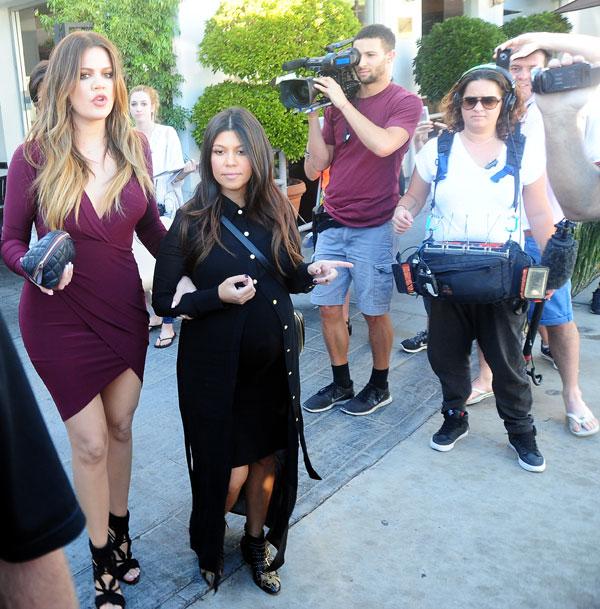 The Kardashian-Jenner clan has had the same production staff since their reality show first started. "They used to treat them like family," a source tells Radar, "but now they treat them like their personal servants."
Article continues below advertisement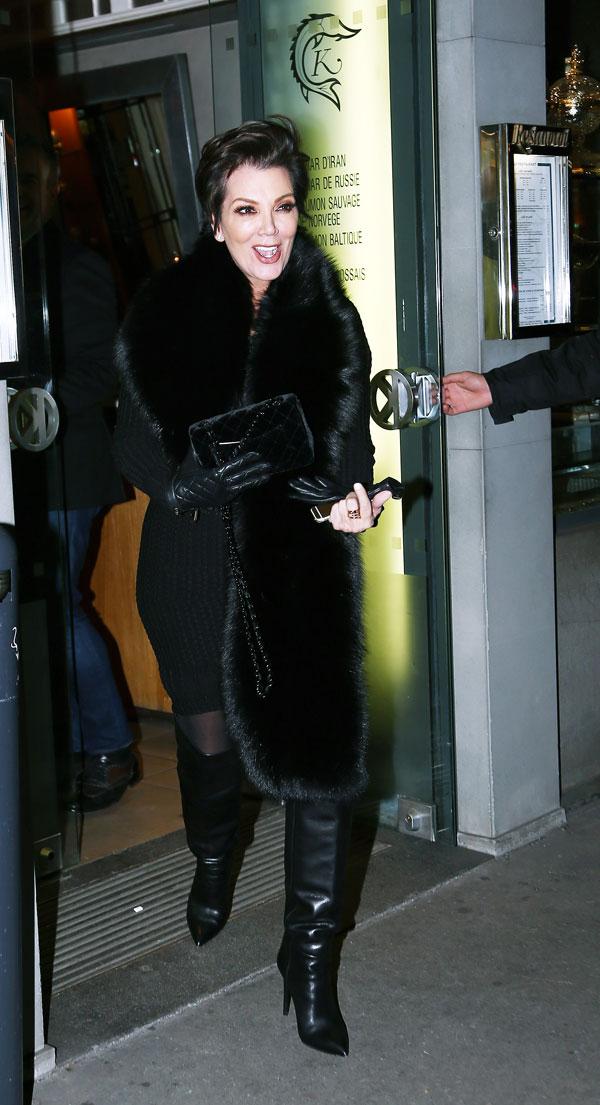 Kris is the only one in the family that must review all footage that has her in it. "There are no exceptions and she can nix anything she doesn't like," says an insider.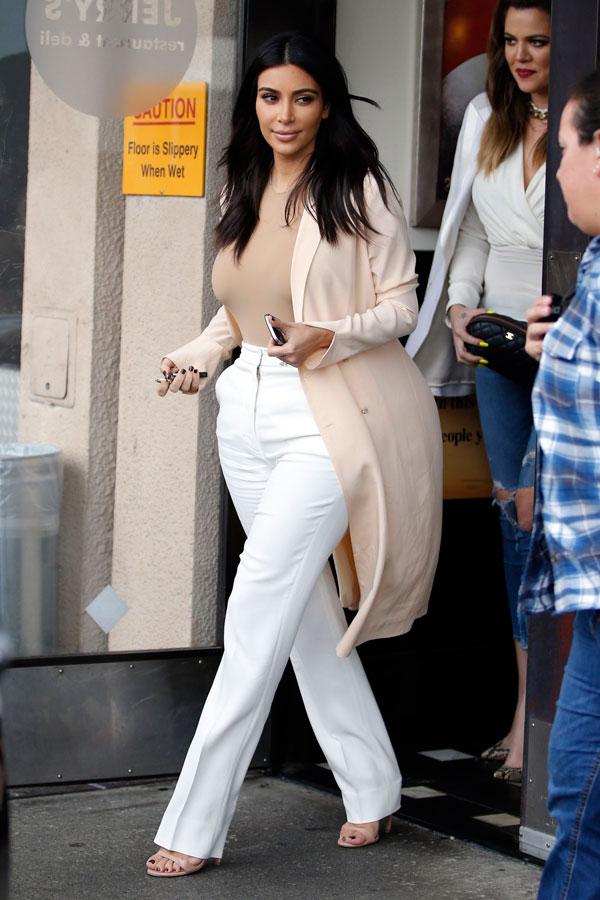 Love her or hate her — Kim is the production's favorite cast member. "She has remained the same since day one and the richer she got, the better she started treating everyone," a source reveals to Radar.
Article continues below advertisement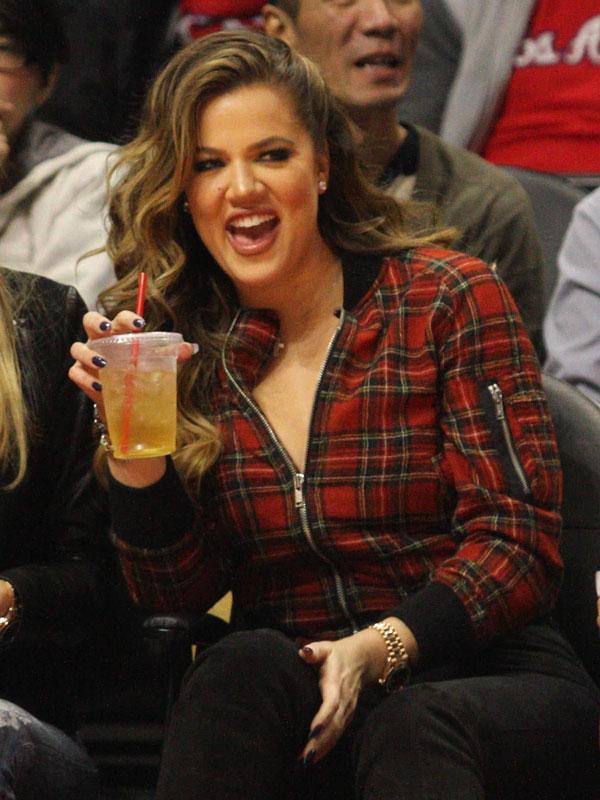 Khloe is always up for a good time. "She's really fun to work with," says a source. "She loves to get drunk and shoot because it makes her open up and not be so self-conscious."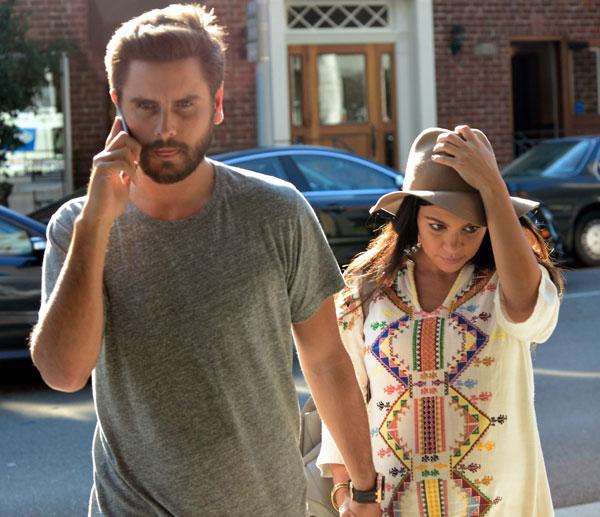 MORE ON:
Keeping Up With the Kardashians
Article continues below advertisement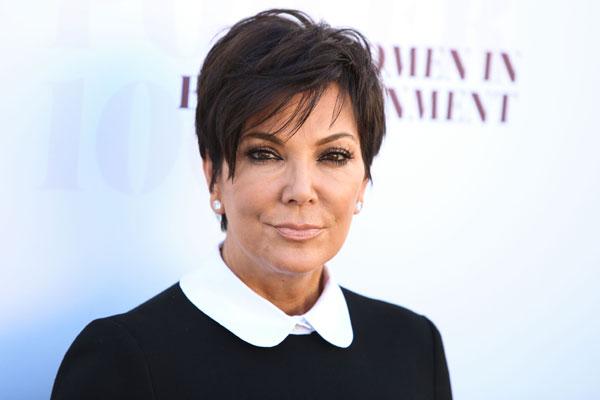 Kris has fired camera guys and lighting people who couldn't meet her harsh standards. "When shooting Kris, they must use bright lights to flush out her face," says an insider. "This is an iron-clad rule."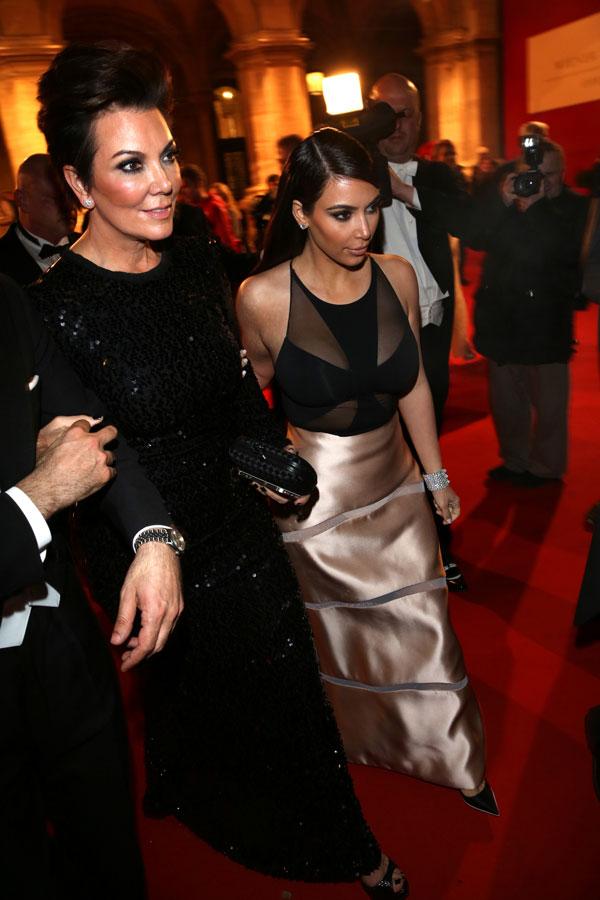 Both Kim and Kris like to do several takes for each scene. "They are the best actors in the business and deserve an award for their fakery!" laughs a set insider.
Article continues below advertisement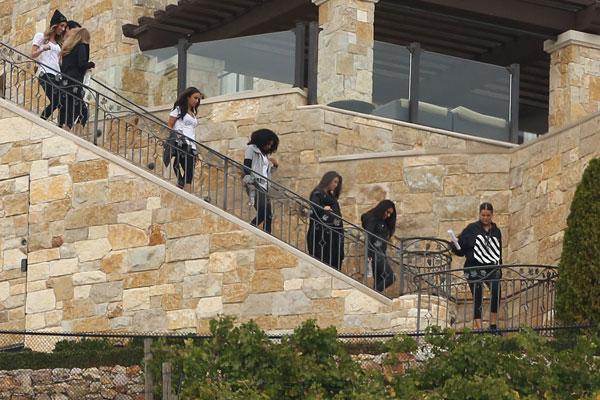 One production source points out that viewers don't realize that there are around 10 people standing around while the family shoots each scene for the reality show. "These people give their lives to the Kardashians and have watched the family grow from a lovable and tight unit, to a complete mess," says a source.
The Kardashians filming in New York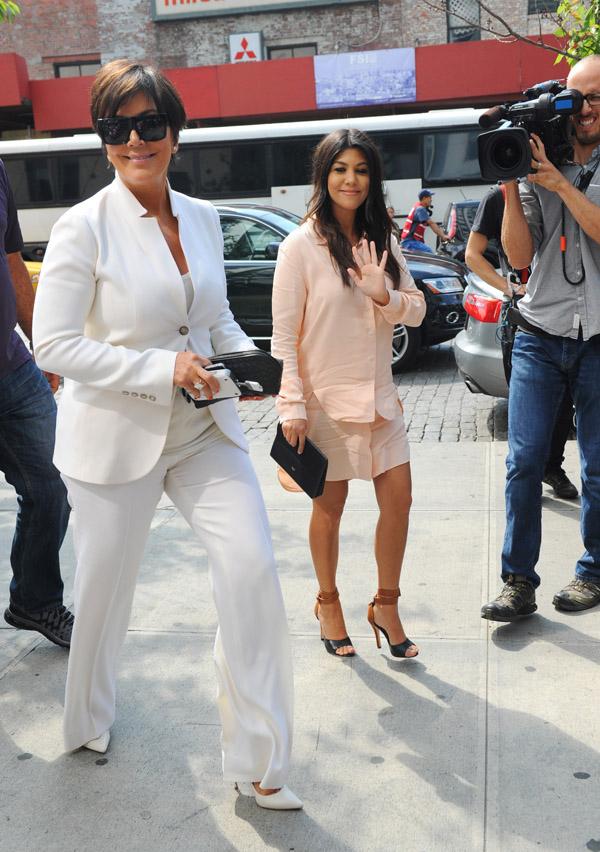 The production staff "pretty much lives at Kris's house," reveals an insider. "She likes to have them there all the time because she is always coming up with new ideas—and no one will defy her because she'll just fire them."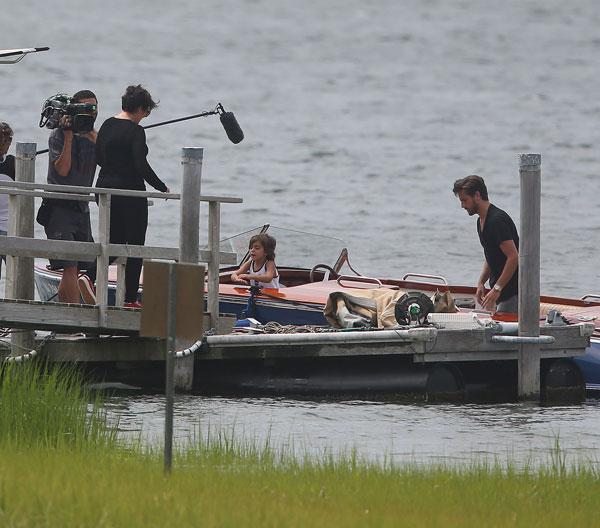 Everyone from producers and directors down to grips and interns are paid very well. "E! knows what a tough job they have and how much they put up with," explains a production source.