Reality TV Terrors! The Top 10 Most Spoiled Kids Of Bravo, E! And More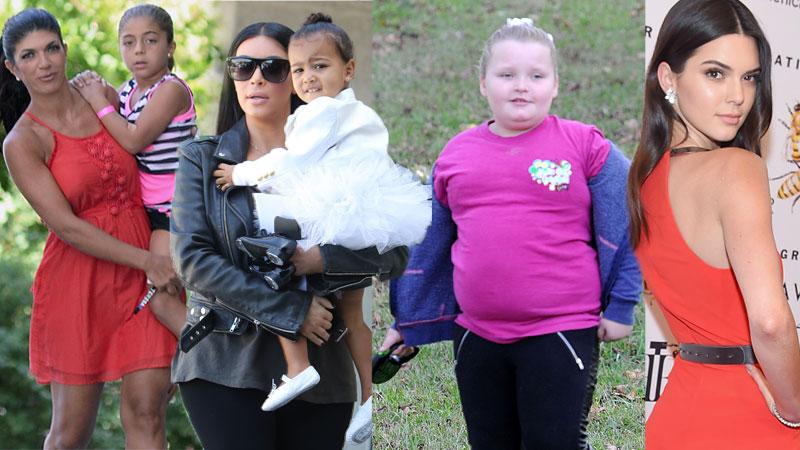 From designer closets to luxury cars, these reality stars are living the good life -- with a lot of bad behavior along the way! Take a look at the 10 most spoiled children of reality TV, some of whom might need a crash course in manners.
Article continues below advertisement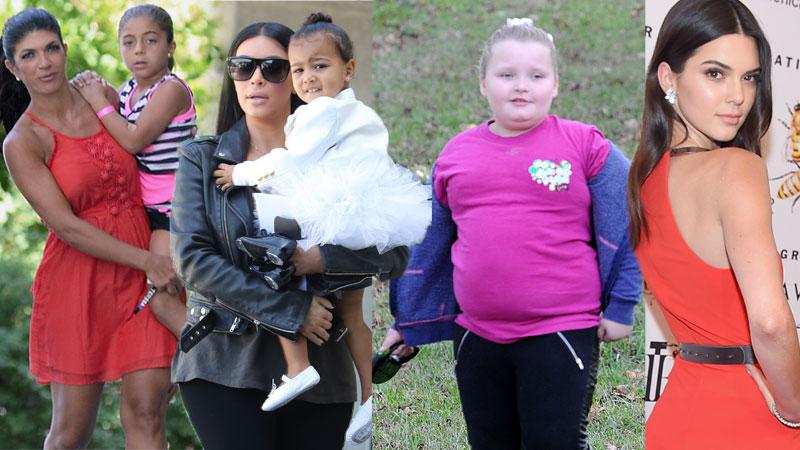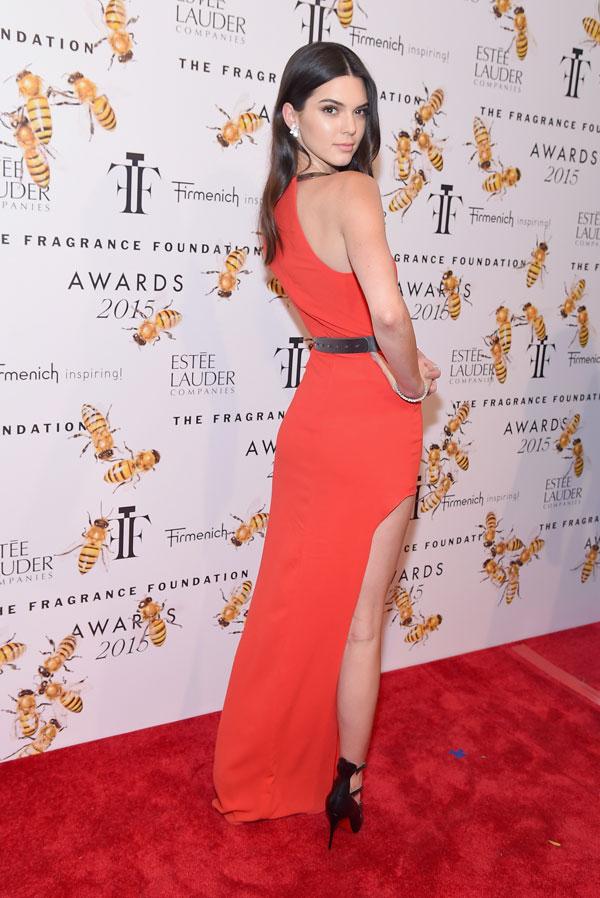 Kendall Jenner: Jenner has perfected her walk down the runway, but she also knows how to walk all over her momager Kris. During an episode of Keeping Up with the Kardashians, Jenner called her mom a "wh***" and made Kris take care of her puppy because it was sick.
Article continues below advertisement
2015 Billboard Music Awards – Arrivals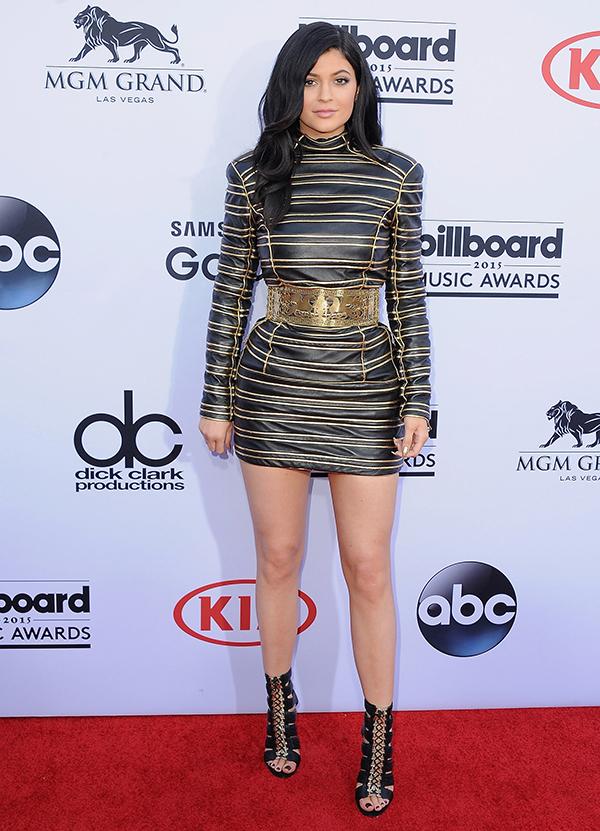 Kylie Jenner: Sister Kylie made her reality TV mark when she paraded around a stripper pole at age in on the 2007 premiere of Keeping Up with the Kardashians. No surprise, she's grown into a real wild child!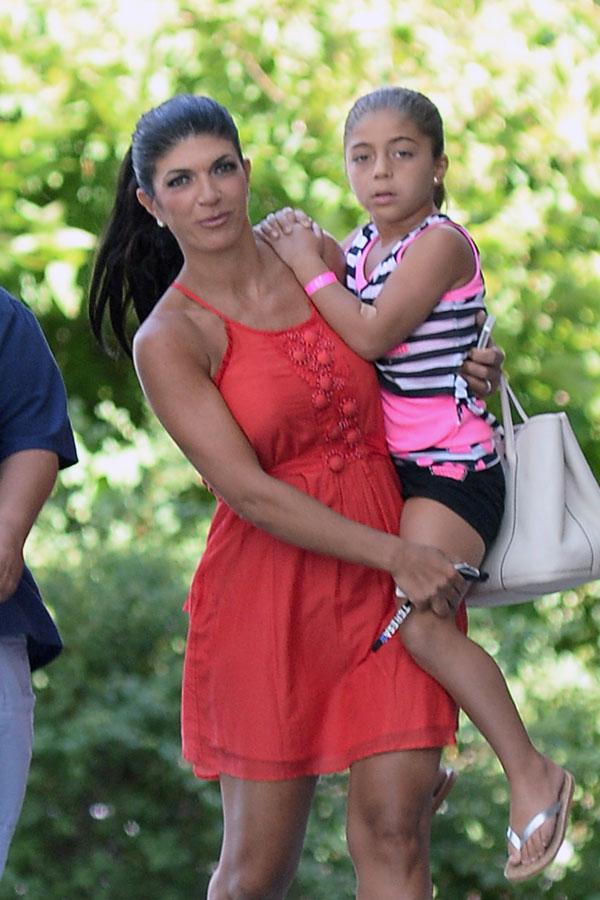 Milania Giudice: Teresa Giudice's daughter Milania is just as bratty as the older stars of The Real Housewives of New Jersey! Amid rumors Melissa Gorga was hiding a stripper past in 2010, Milania climbed up a stripper pole in front of her family during one episode and said, "I'm Melissa, I'm going on the pole!" Gorga has insisted she only ever tended bar at a strip club, and did not dance.
Article continues below advertisement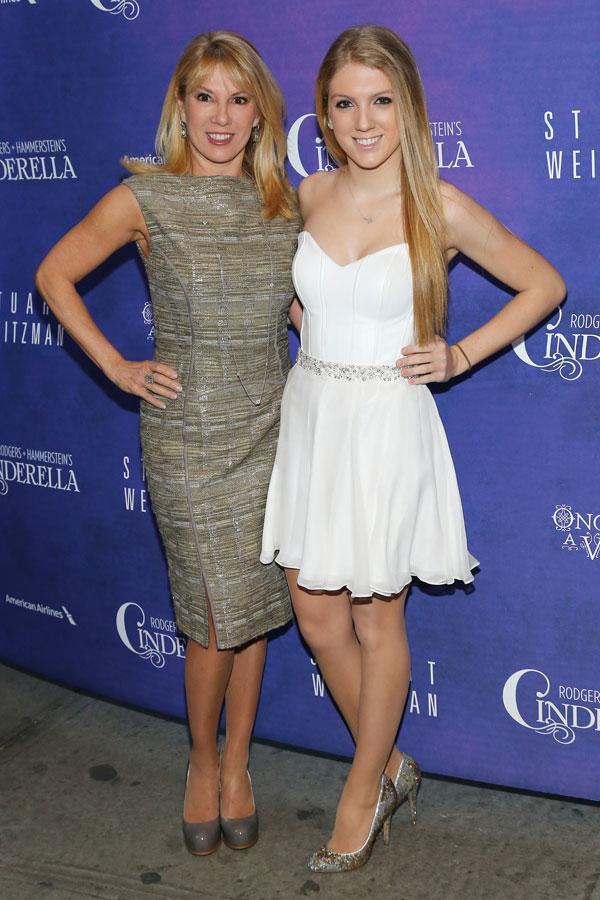 Avery Singer: During a recent episode of The Real Housewives of New York City, Avery Singer returned home from college to visit her mom Ramona for break. While unpacking, Avery showed her mom all of her favorite dresses and the elder Singer said one was "Ramona blue." Livid, Avery quickly insisted that SHE had dibs on that particular hue, not her mom.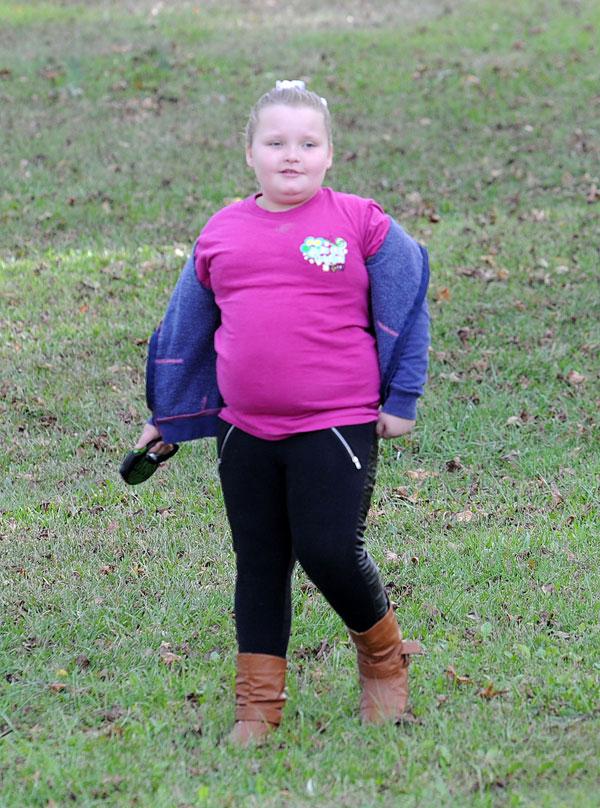 Honey Boo Boo: Honey Boo Boo is notorious for fake snoring, bouncing in her seat, and acting sassy with interviewers. In 2014, someone who claimed to be at a taping of the Tonight Show featuring Boo Boo, aka Alana Thompson, wrote on Salon that she was a "monster."
Article continues below advertisement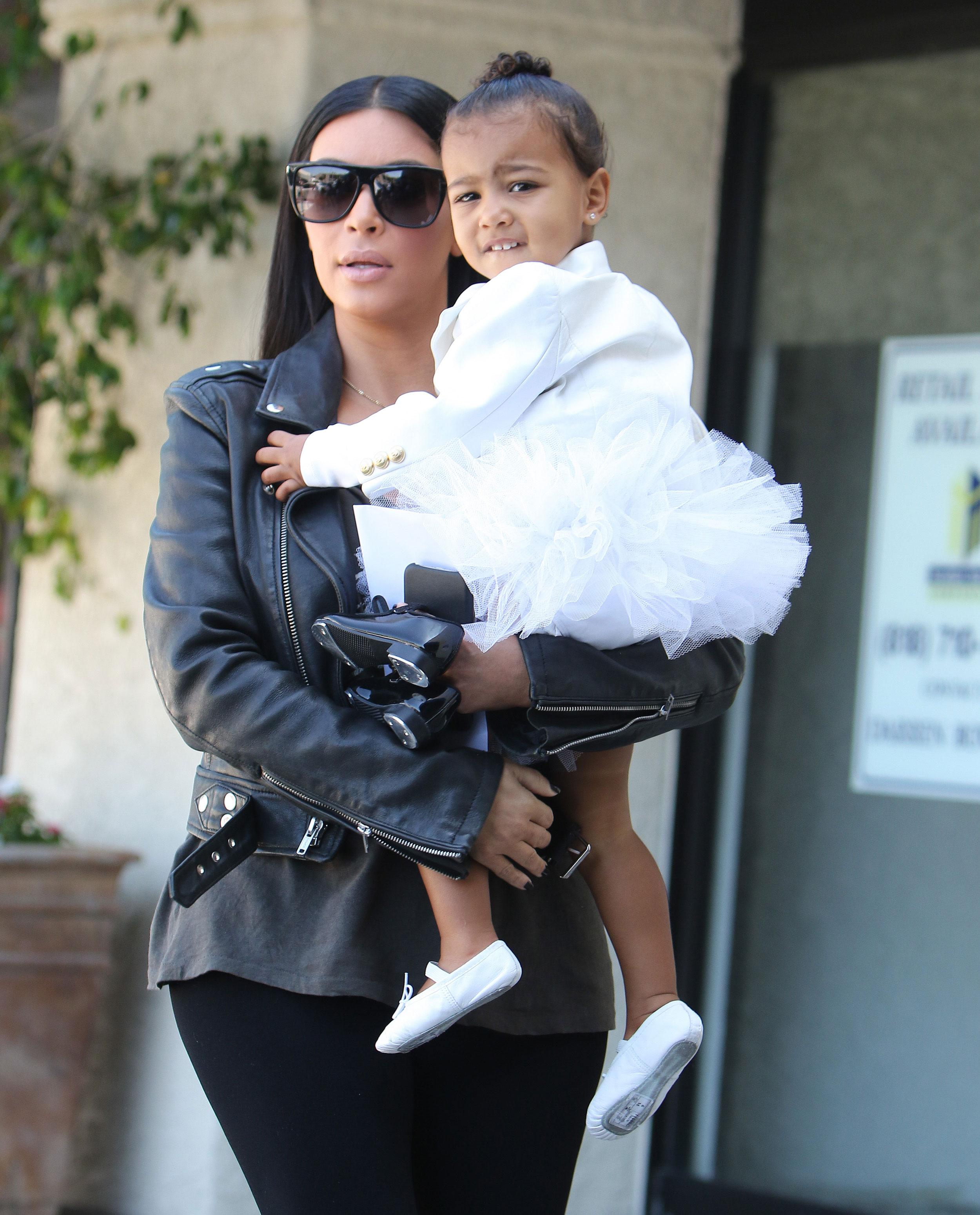 North West: Not only does Kim Kardashian and Kanye West's 2-year-old daughter have a closet full Celine, Lanvin, and Hermes clothes, but she also reportedly owns a pair of $50,000 earrings. On top of that, the little tot sits front row at fashion shows, had her own private birthday party in Disnyeland, and was flown to Jerusalem to get baptized at St. James Cathedral.
Dancers arrive at the Abby Lee Miller Dance Company Grand Opening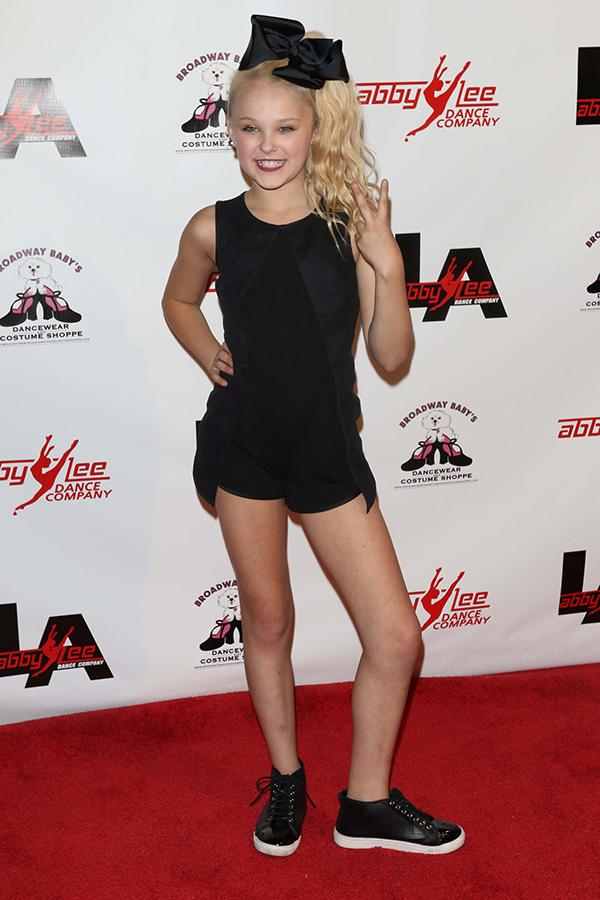 JoJo Siwa: Firecracker Siwa stirred up even more drama than Abby Lee Miller when she joined the cast of Dance Moms. After her fellow dancers ripped her apart in the press this spring for her somewhat bullheaded behavior on the show, fans took to social media to defend her.
Article continues below advertisement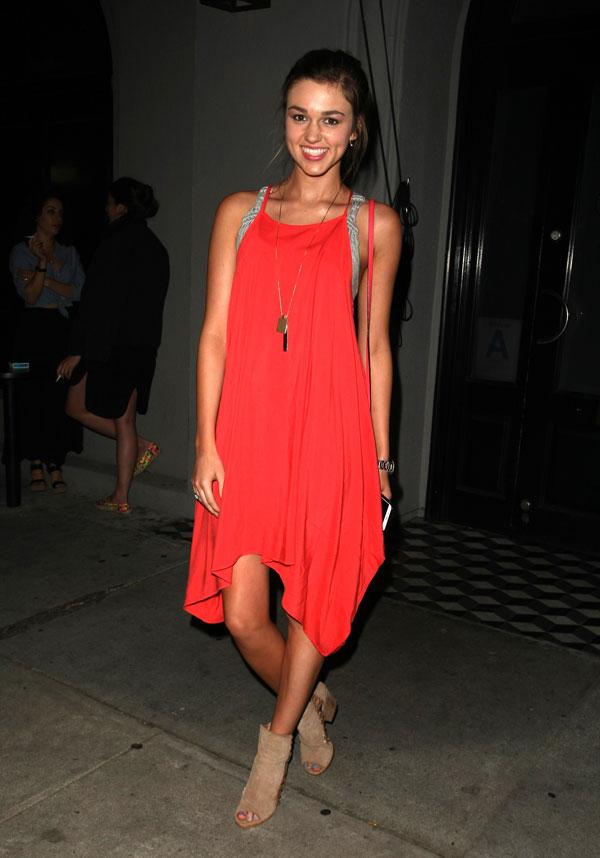 Sadie Robertson: She is only be 17, but being a part of the Duck Dynasty cast is not enough for her. The teenage reality star not only has her own collection of prom gowns, but she also walks the runway at Mercedes Benz fashion week to show off her designs.
USA network upfront hotel exits set 4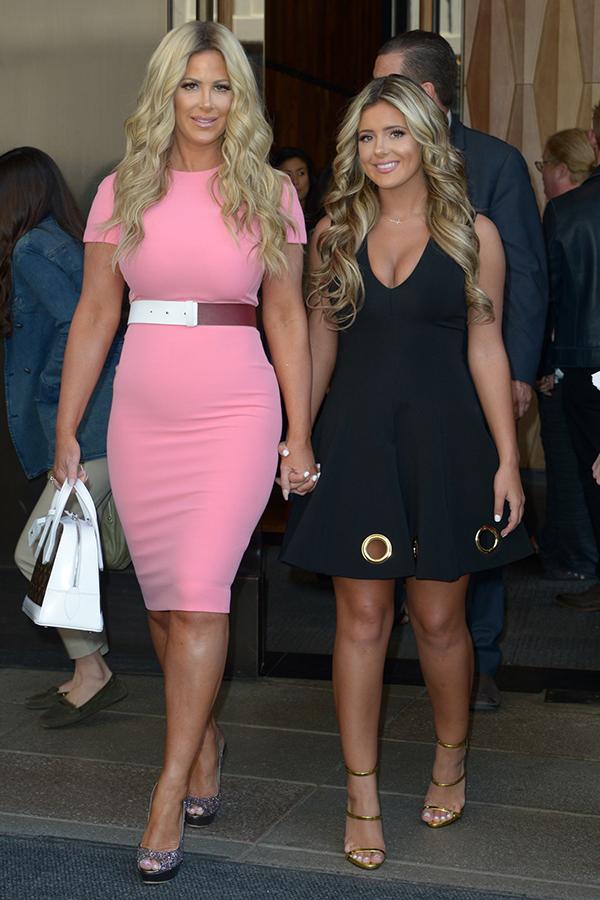 Brielle Biermann: When RHOA alum Kim Zolciak's eldest daughter graduated high school in May 2015, she three her a massive carnival in the backyard of their mansion -- complete with a red carpet and photographers!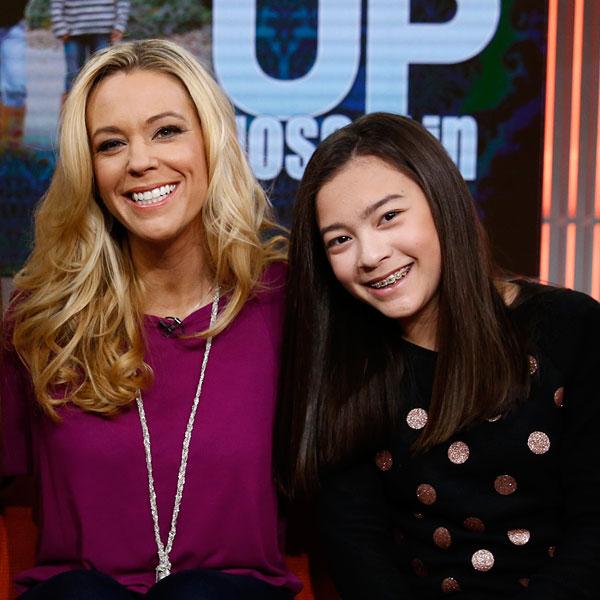 Mady Gosselin: Mady is following in the footsteps of her mother Kate and refuses to do anything she doesn't want to do. During a 2014 special, Mady called her mom's plans for a carnival "stupid." "This isn't fun," she said. "I don't want to be part of it." She also told producers that she doesn't care what her younger siblings think of her.